Home
/
Political News
/
Politics
/
Government toughens rules for people seeking citizenship with new English language requirements
Government toughens rules for people seeking citizenship with new English language requirements
Category: Political News,Politics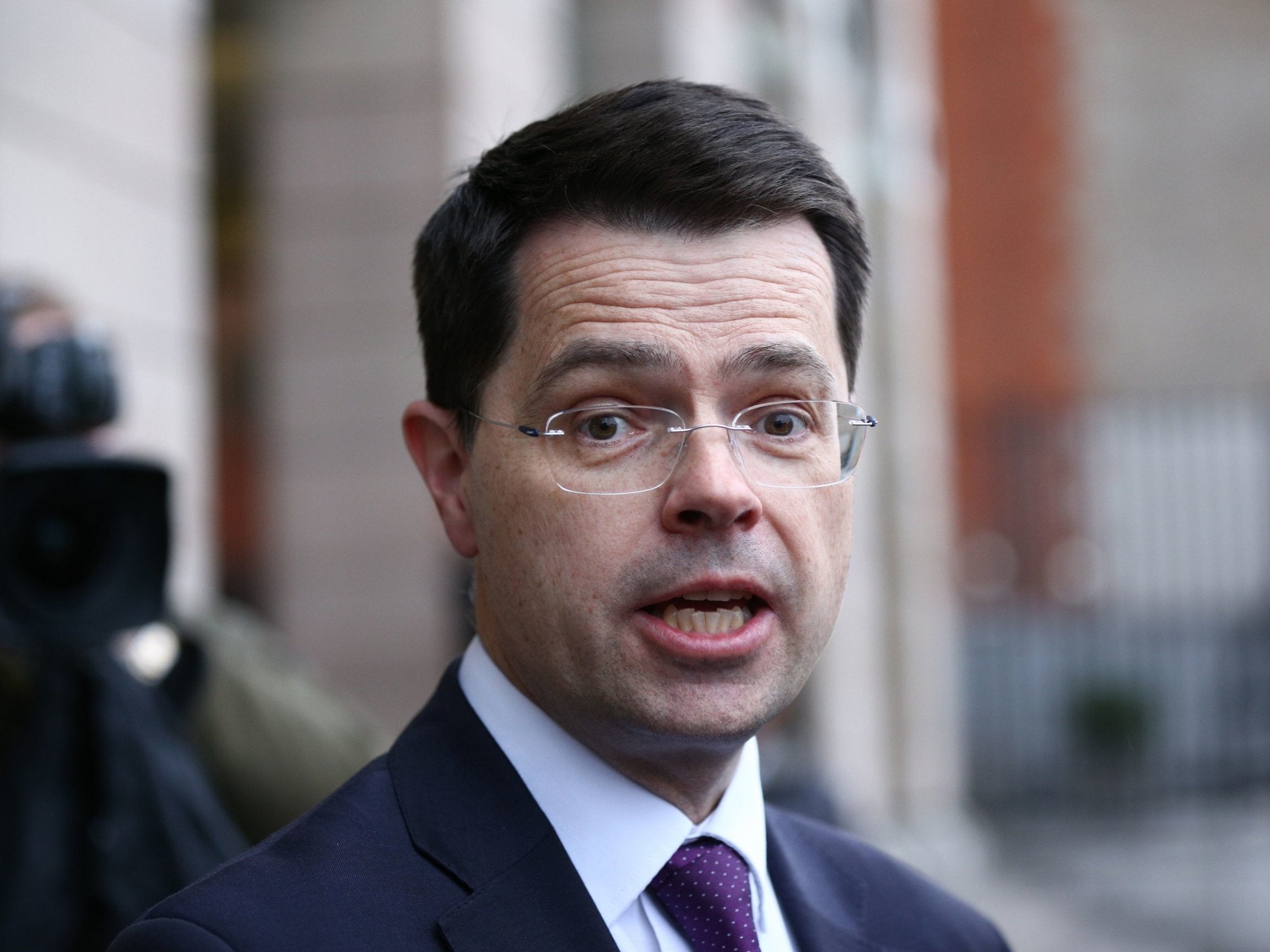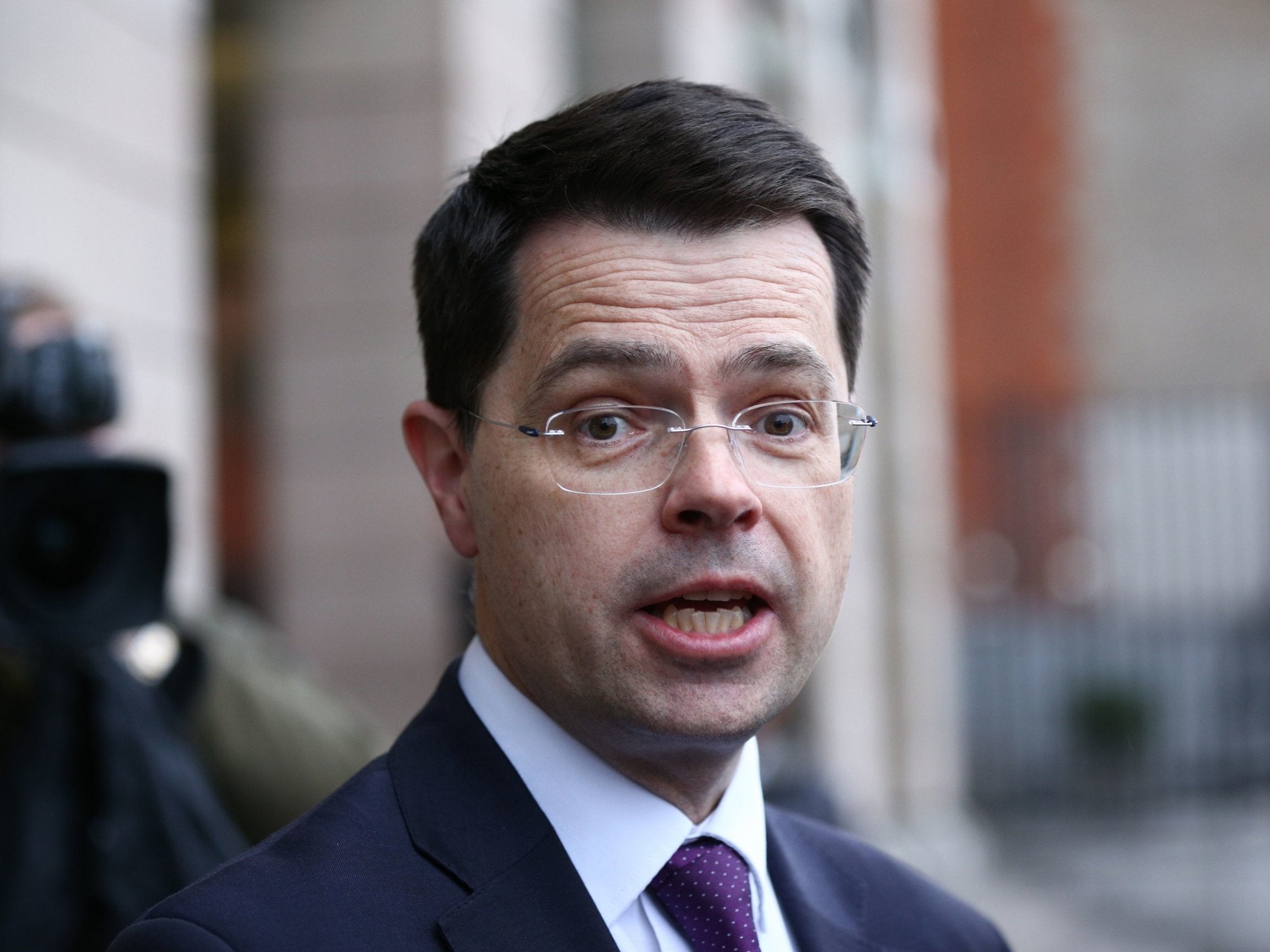 The government has toughened rules for people seeking UK citizenship with new English language requirements.
The Life in the UK citizenship test aims to encourage better integration places greater emphasis on promoting British values and the English language.
In schools, teachers will be supported to promote British values across the curriculum and there will be a new national strategy for the English language.
Join Independent Minds
For exclusive articles, events and an advertising-free read for just £5.99 €6.99 $9.99 a month
Get the best of The Independent
With an Independent Minds subscription for just £5.99 €6.99 $9.99 a month
"We cannot ignore the fact that too many places across the country have divides," Communities Secretary James Brokenshire said.
The Tory MP said divisions stop people making the most of the opportunities available.
The plan sets out a series of steps the government will take in England – supported by £50m in funding – to create "stronger, more confident and integrated communities".
The integrated communities action plan says immigrants should build a good understanding of British life and learn English – but local communities also have a responsibility to welcome newcomers.
It promises a "package of practical information" for migrants "to help them meet, mix and build social connections with neighbours and the wider community".
Mr Brokenshire said: "We are a successful, diverse democracy – open, tolerant and welcoming. These characteristics are as British as queuing and talking about the weather.
"However, we cannot ignore the fact that too many places across the country have divides. The benefits and opportunities our great country offers are not always felt by everyone equally."
He said the action plan charts a course for how they will engage and work with communities to bring people together in acknowledgement "there is more that binds than divides us".
"And as we embark on a new future outside the European Union, we need to ensure that everyone, whatever their background, has access to the same opportunities," he added.
The plan also includes measures aimed at ensuring communities have access to information and support to improve their areas, including taking much-loved local assets into community ownership.
Last autumn, the home secretary announced immigrants will have to pass a new "British values test" to become UK citizens and speak English to a higher standard. 
Sajid Javid criticised the current test – which quizzes immigrants on history, traditions and everyday life – as being too similar to "a pub quiz".
Speaking to the Tory conference, Mr Javid insisted British people "welcome newcomers", but added: "The existing Life in the UK test for new citizens is not enough. "Maybe it is helpful for people to know the name of the sixth wife of Henry VIII but, far more important to me, is that they also understand the liberal, democratic values that bind our society together. Citizenship should mean more than being able to win a pub quiz. We need to make it a British values test – and that's exactly what I will bring in."
He signalled the English language requirements for all new citizens would be strengthened. Mr Javid also used the speech to announce he would strip dual nationals of their UK citizenship if they were involved in gangs that sexually exploit children.
Diane Abbott, Labour's shadow home secretary, poured scorn on the idea of a British values test at the time, saying: "It's not clear this is any improvement on Theresa May's derided 'British values' test in 2015, or even Norman Tebbit's earlier cricket test.
"The idea that a government whose hostile environment policy and handling of the Windrush scandal has brought shame to the country, should be defining British values is deeply worrying."
Additional reporting by Press Association 
---

The Independent has launched its #FinalSay campaign to demand that voters are given a voice on the final Brexit deal.
Source link