Company bosses who mismanage employee pensions should be jailed, Amber Rudd says
Category: Political News,Politics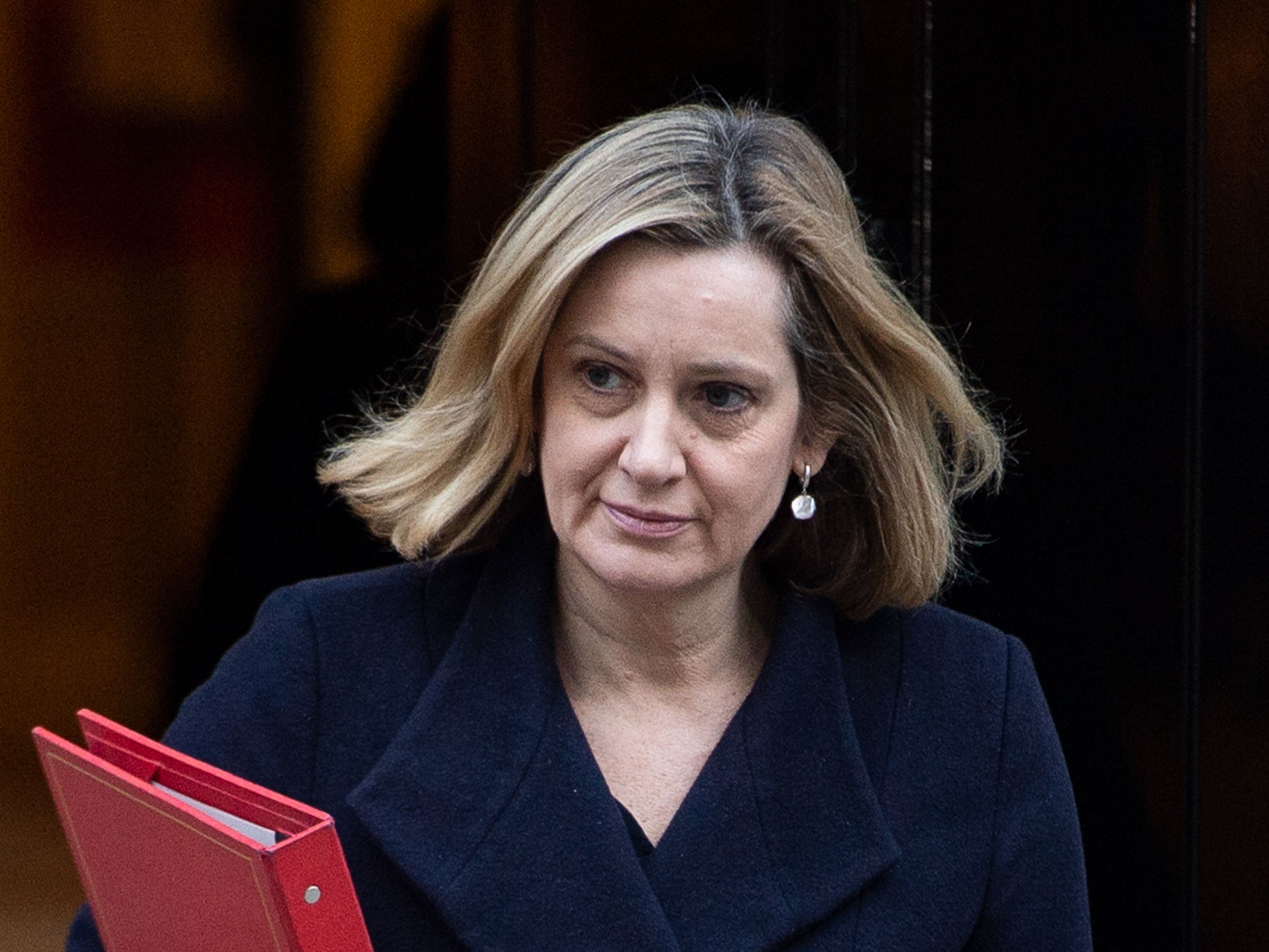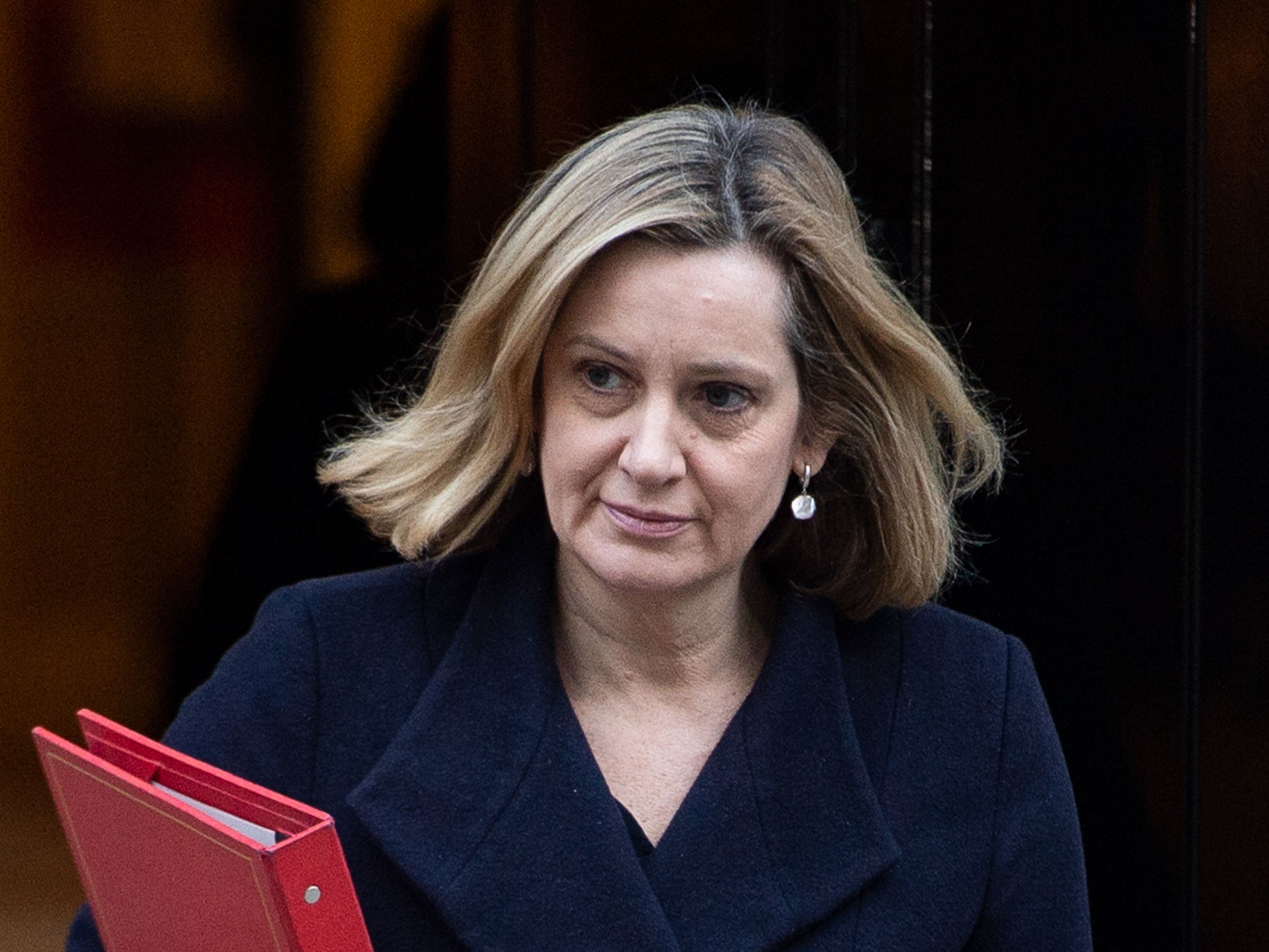 Company bosses who mismanage their employees' pensions should face tougher custodial sentences and potentially get up to seven years in prison, Amber Rudd has said.
The work and pension secretary said displaying "reckless behaviour" over a pensions scheme will become a criminal offence.
She added that alongside a custodial sentence, authorities will have the ability to issue unlimited fines.
Join Independent Minds
For exclusive articles, events and an advertising-free read for just £5.99 €6.99 $9.99 a month
Get the best of The Independent
With an Independent Minds subscription for just £5.99 €6.99 $9.99 a month
"To curb these freelancers playing fast and loose with your cash, I am going to make 'wilful or reckless behaviour' relating to a pension scheme a criminal offence, with jail terms of up to seven years for the worst offenders," Ms Rudd said in the Sunday Telegraph.
"We'll also give the courts powers to levy unlimited – yes unlimited – fines. So if you run your company pension into the ground, saddling it with massive, unsustainable debts, we're coming for you."
Ms Rudd issued the stark warning following the BHS pensions scandal.
A year after it was sold by Sir Philip Green for £1 in 2015, the retailer collapsed into administration, leaving a £571 million pension deficit.
Sir Philip later agreed to pay £363 million towards it to end action against him by the Pensions Regulator.
The government launched a consultation last summer as part of moves to beef up the powers of The Pensions Regulator (TPR), enabling it to step in more quickly and more often when companies make changes which could damage the pension scheme.
Additional reporting from agencies
---

The Independent has launched its #FinalSay campaign to demand that voters are given a voice on the final Brexit deal.
Source link