Trailer For 'Little' Movie Drops, And Twitter Is Already Celebrating Its Joyful Vibe
Category: Entertainment,TV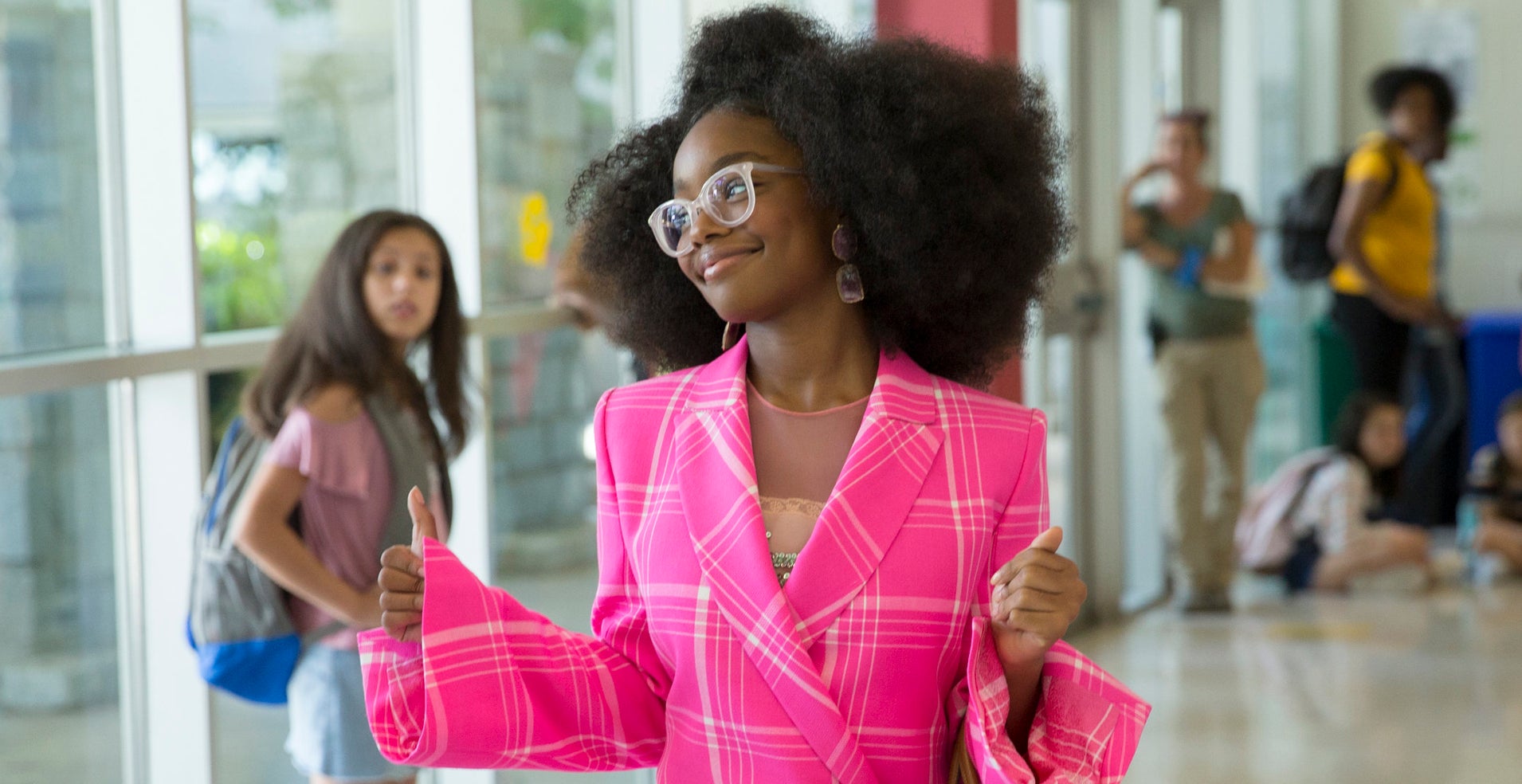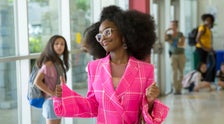 In the trailer, Rae, who plays Jordan's under-appreciated assistant April, finds out at work that Jordan's body has taken a new — and little — form.
"You went to bed grown and then you woke up—" the "Insecure" creator says before she's cut off. "That's for white people because black people don't have the time."
"Little," is directed by Tina Gordon, written by Tracy Oliver and produced by "Girls Trip" producer William Packer, along with James Lopez and "Black-ish" creator Kenya Barris.
In an interview with Essence published earlier this week, Martin shared inspirational words for other teenagers with big dreams. 
"A lot of people will say different stuff like, 'You can't do it,'" she said.  "They'll say no before I even say anything. You just have to believe in yourself and there's a reason they might say no because they probably haven't seen it before."
Source link