Neil Warnock urges government to deliver Brexit and says he 'can't wait to leave'
Category: Political News,Politics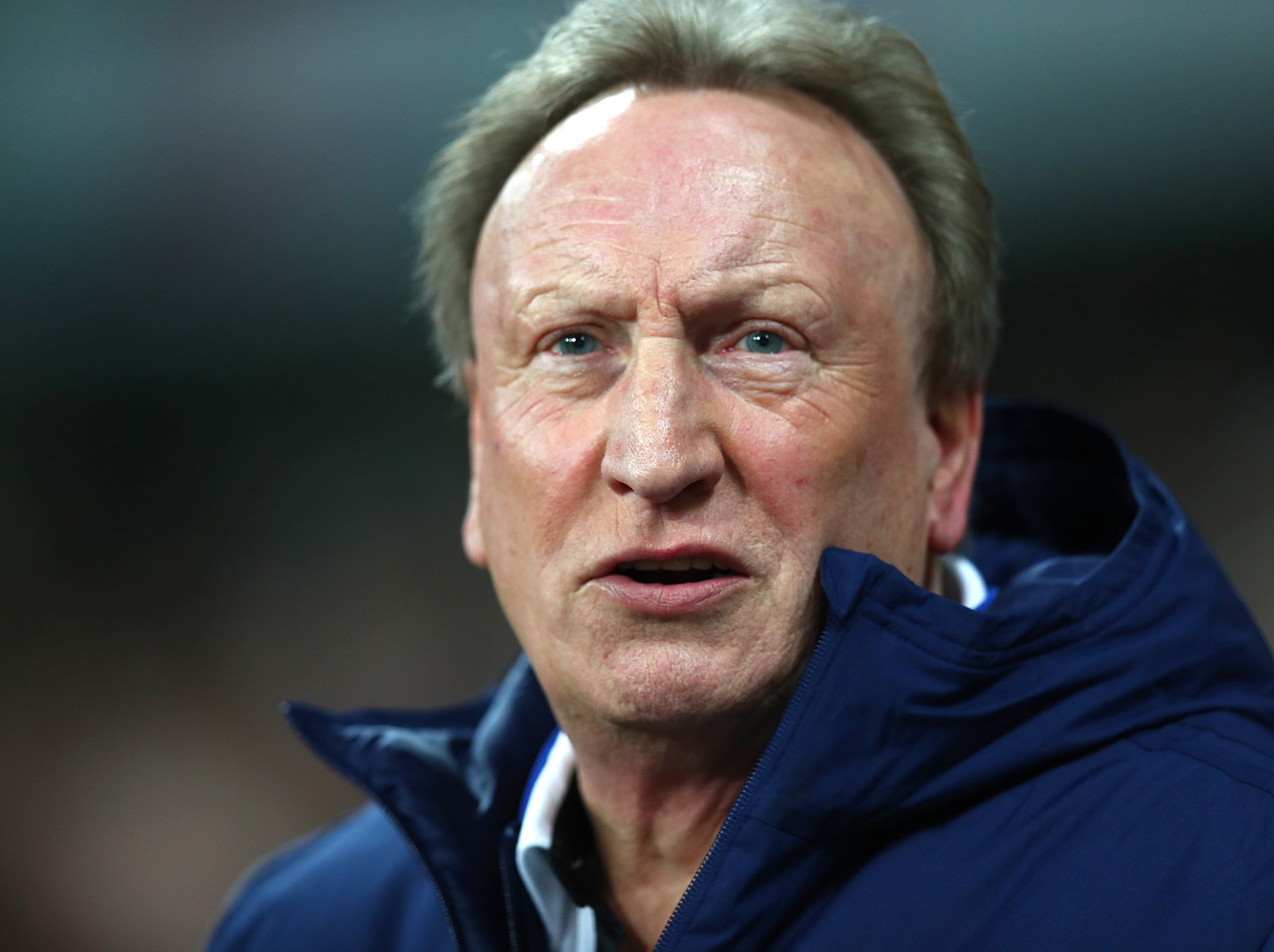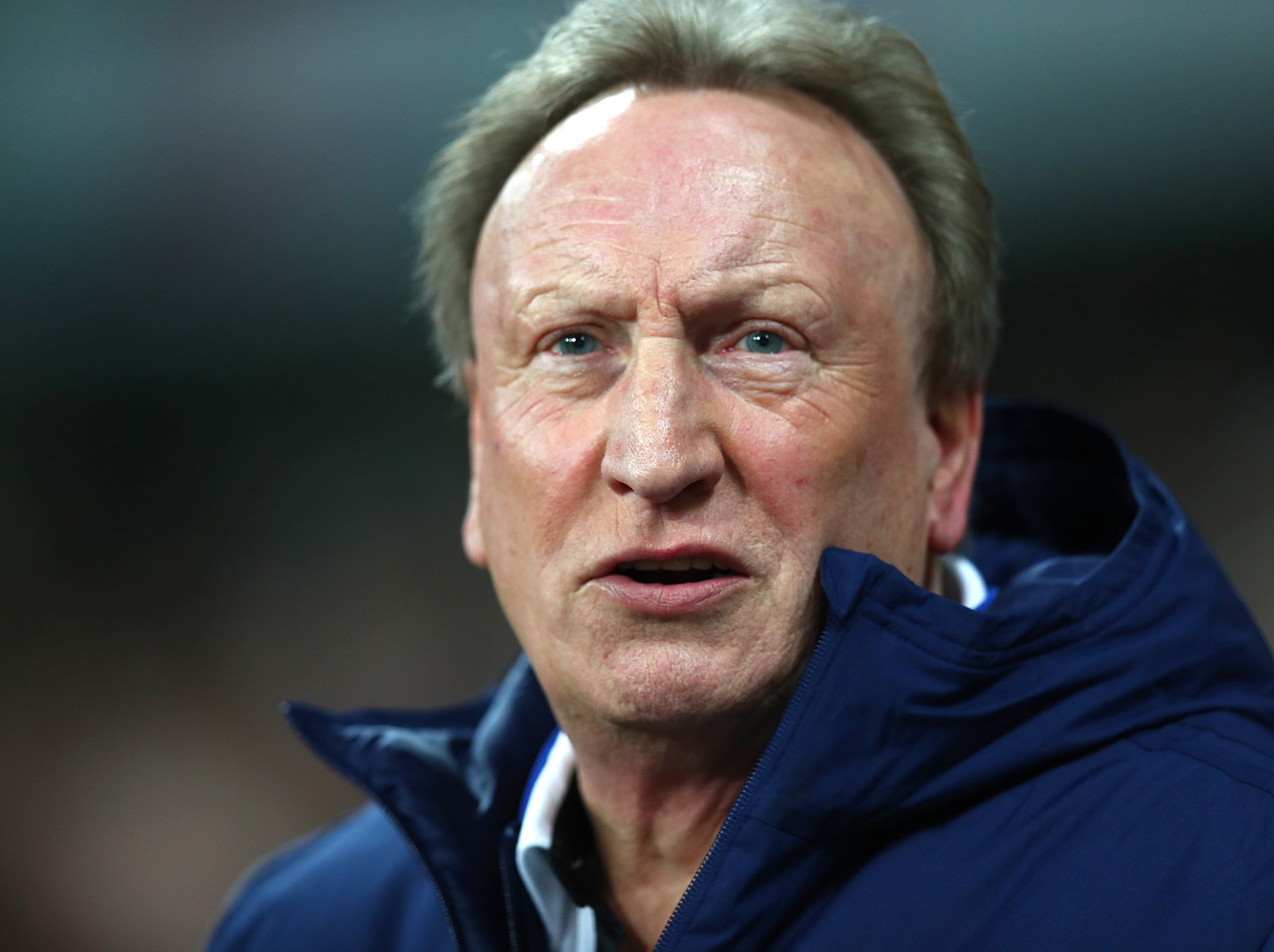 Premier League football manager Neil Warnock has attacked politicians' deliberations over Brexit and said he "can't wait to get out" of the EU.
The Cardiff City boss rejected the idea the UK's exit would cause clubs difficulties in the transfer market and said the country would be better off after leaving the institution.
"I don't know why politicians don't do what the country wants, if I'm honest," Mr Warnock said in his post-match press conference.
Join Independent Minds
For exclusive articles, events and an advertising-free read for just £5.99 €6.99 $9.99 a month
Get the best of The Independent
With an Independent Minds subscription for just £5.99 €6.99 $9.99 a month
"They had a referendum and now we see different politicians and everyone else trying to put their foot in it … Why did we have a referendum in the first bloody place?
"I can't wait to get out of it, if I'm honest. I think we'll be far better out of the bloody thing. In every aspect. Football-wise as well, absolutely. To hell with the rest of the world."
Officials from the Premier League have expressed concerns that Brexit could cause problems with players' work permits.
The Premier League has also made clear it does not agree with the Football Association's post-Brexit plan to cut the number of foreign players allowed in each squad from 17 to 13.
Yet Mr Warnock, who has complained about his struggle to sign players in the current January transfer window, said: "I think once the country knows what they're doing and we get an agreement and move on, it will be straightforward [to sign players] … Any transfer window is difficult for me, not just this one."
His team drew 0-0 with Huddersfield at home on Saturday and currently sit 17th in the Premier League table.
The Cardiff City manager recently accused league leaders Liverpool of a "lack of class" after a proposed loan deal involving Nathaniel Clyne fell through. Clyne went from Liverpool to Bournemouth instead.
---

The Independent has launched its #FinalSay campaign to demand that voters are given a voice on the final Brexit deal.
Source link