Here Are The Movies Coming To Netflix This Week
Category: Entertainment,TV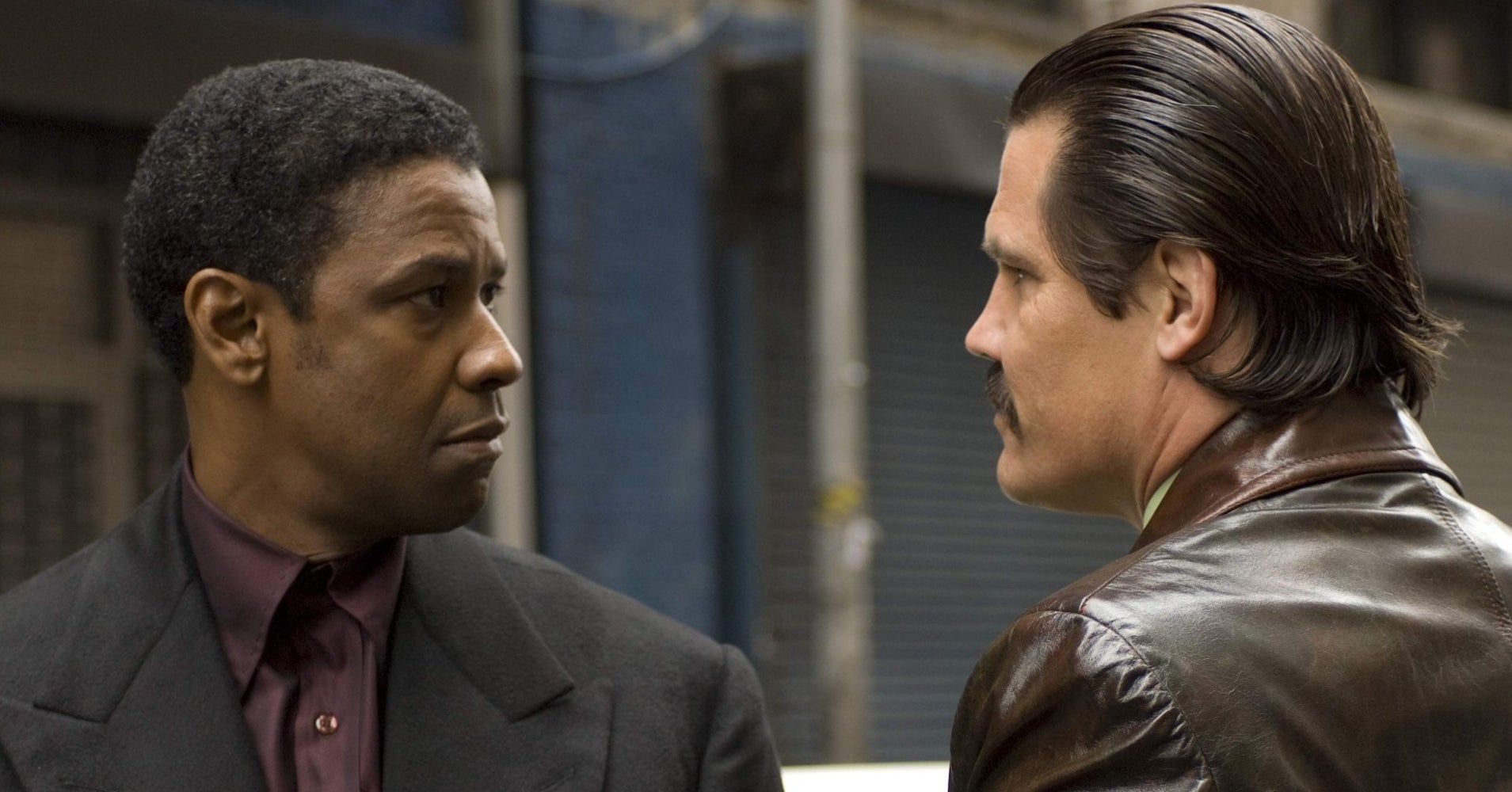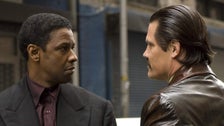 Netflix adds one of Denzel Washington's best movies this week.
"American Gangster" joins the service on Jan. 16. Along with Washington, this has a strong supporting cast that includes Josh Brolin, Russell Crowe, Idris Elba, Cuba Gooding Jr. and Chiwetel Ejiofor. Ridley Scott directed the movie. You can read more about "American Gangster" and watch the trailer below.
Netflix has quite a few Originals this week as well.
The amusingly named "Revenger" is a martial arts movie about a detective who must avenge the murder of his family, so he travels to an island for death row inmates and fights the inhabitants. I haven't seen the movie, but I hope this revenger gets the revengest revenge.
"Close" looks like it could be for fans of the 2018 show "Bodyguard." This stars Noomi Rapace as a counterterrorist expert who must protect a young heiress. The situation gets violent when the expert has to thwart an attempted kidnapping.
"GIRL" centers around a teenager who transitions from her assigned male gender while trying to become a ballerina.
"IO" is a doomsday movie. Netflix has a terrible reputation when it comes to doomsday movies, so this probably won't be worth your time. But for the curious, this focuses on a scientist who must decide whether to help make Earth habitable again after a cataclysmic event, or go on a space shuttle to a new life.
"Soni" takes place in Delhi, India, telling the story of a policewoman's career. She keeps having professional setbacks as she attempts to stop violent crimes against women.
If you want to stay informed on what's joining Netflix on a weekly basis, make sure to subscribe to the Streamline newsletter.
Streamline makes recommendations for streaming shows and movies. Every Saturday, Streamline highlights the best shows to watch online, with a focus on Netflix.
"American Gangster" | Jan. 16
Premise: A Harlem gangster builds an empire based on crime in late-1960s New York City. He amasses more power than the traditional mafiosos of the city, as he finds a cheap way to smuggle drugs into the country using soldiers returning home from Vietnam. While a detective closes in on him, the Vietnam War also comes to an end, causing the gangster to get more and more desperate as he tries to outrun the ruin that befalls this line of work.
Is it good? Yes. Denzel Washington plays the lead character with the charisma and talent for which he's now ridiculously famous. Director Ridley Scott pulls off an update to the prestige-gangster movie of the 1970s through the early '90s, moving the genre past the Italian focus that became so typical. The movie even inspired Jay-Z to create a concept album to officially pair with the release.
Heads up: Although it's based on the true story of Frank Lucas, the former gangster has said that this story has "a lot of scenes throughout the film that are not true."
Source link