Brexit: Labour braced to call confidence vote in government within days if May's deal is voted down, Corbyn signals
Category: Political News,Politics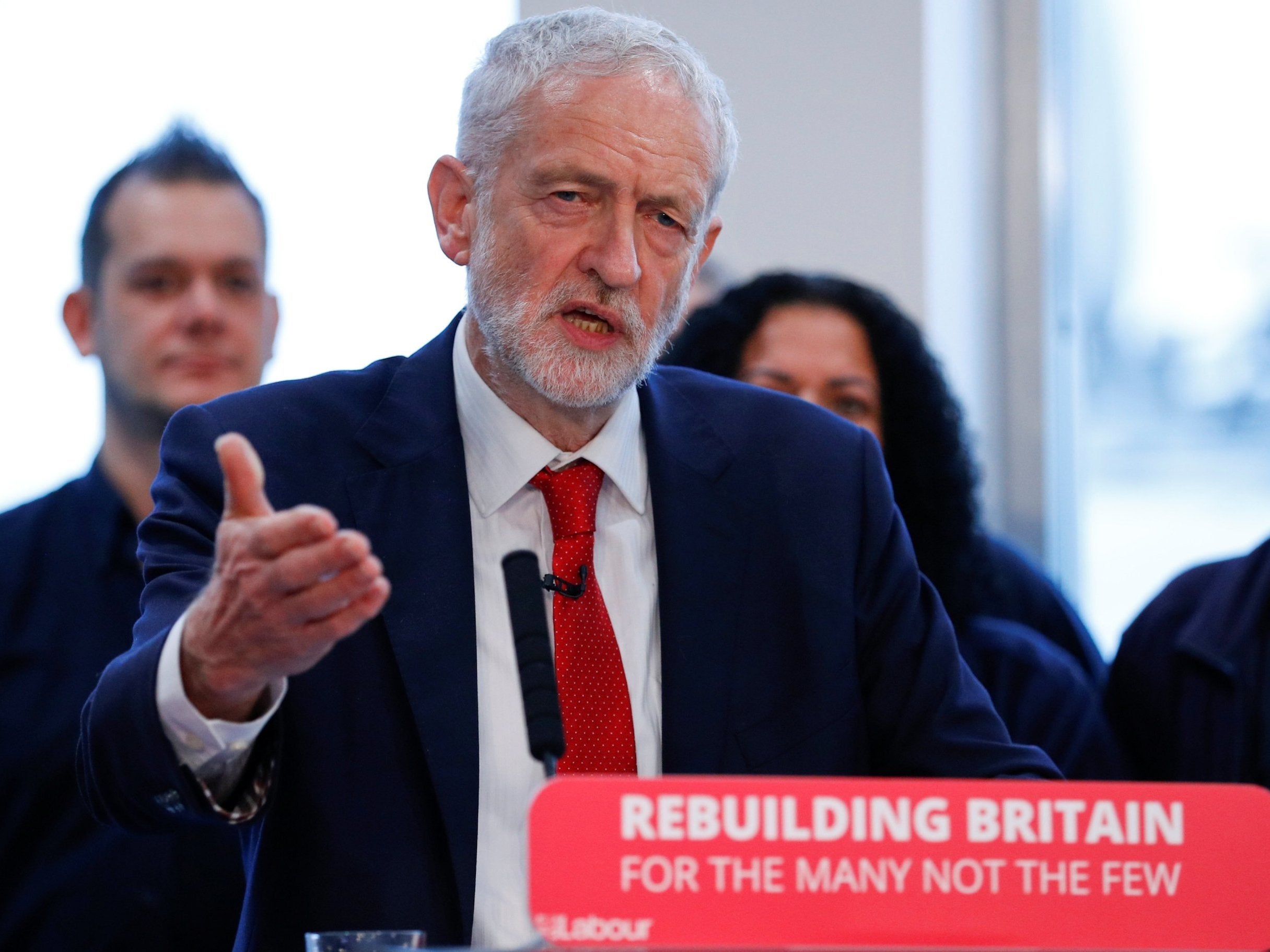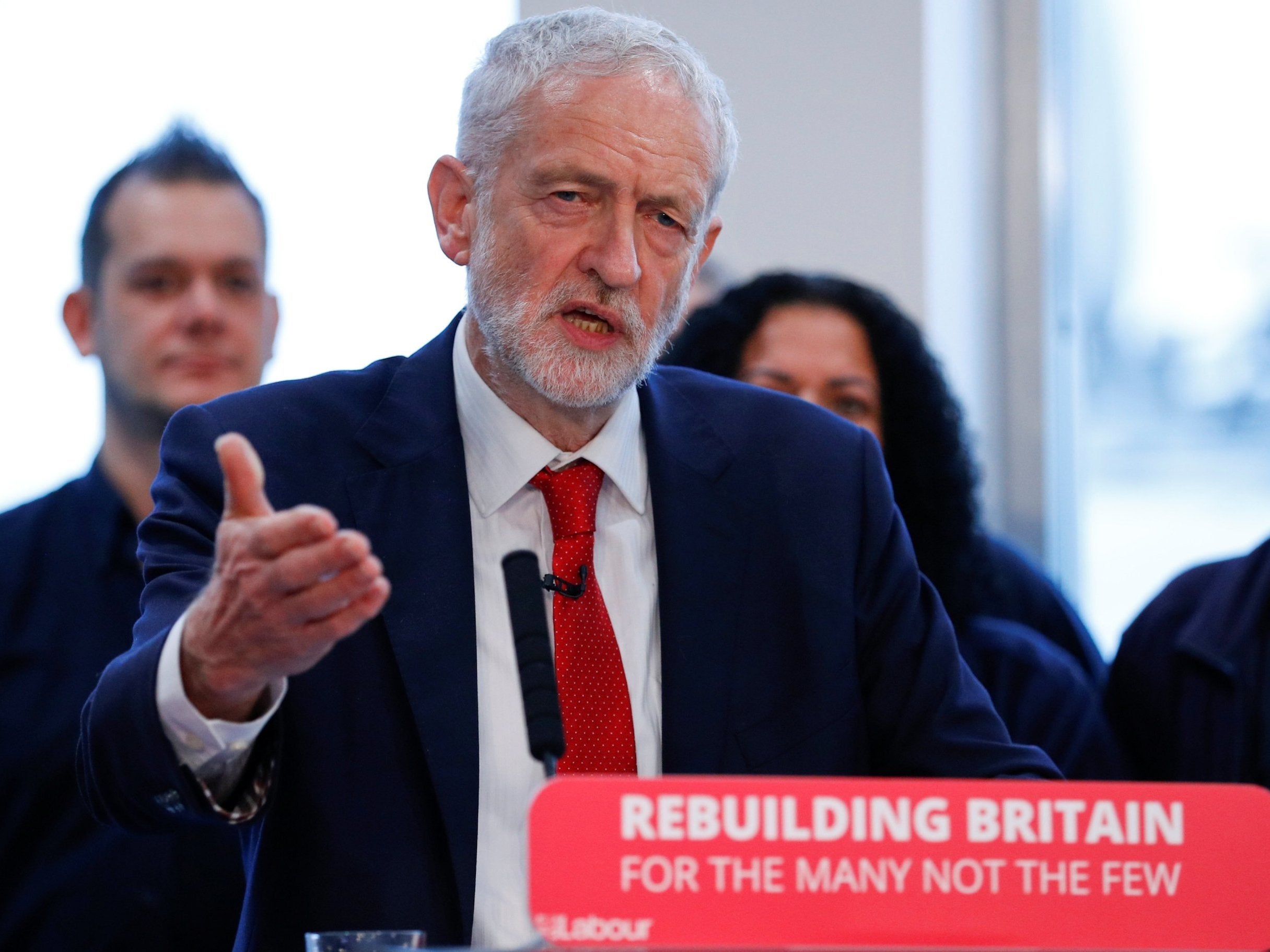 Labour is braced to call a confidence vote in the government within days if Theresa May's Brexit deal is voted down, Jeremy Corbyn has signalled.
The Labour leader refused to commit to the exact timing of the challenge except that it would be "soon", as part of his party's efforts to force a snap general election.
Mr Corbyn also dashed hopes that he was coming round to supporting a Final Say referendum, saying he would prefer to get a "negotiated deal now" than to pursue a fresh public vote.
Join Independent Minds
For exclusive articles, events and an advertising-free read for just £5.99 €6.99 $9.99 a month
Get the best of The Independent
With an Independent Minds subscription for just £5.99 €6.99 $9.99 a month
The prime minister is facing a historic defeat on her Brexit deal on Tuesday, with some estimates suggesting she could lose by around 200 votes.
Officially, Labour is waiting for the best moment, but party whips have reportedly told MPs to prepare for a no-confidence motion to be tabled immediately if the deal is rejected, suggesting it could be done on Tuesday night or Wednesday morning.
Mr Corbyn told the BBC's Andrew Marr Show: "We will table a motion of no confidence in the government at a time of our choosing. But it's going to be soon, don't worry about it."
Pressed on the timing, he said: "You will see what happens."
It comes after Mr Corbyn used a speech in Yorkshire to appeal to rival parties to back Labour's confidence motion, admitting his party would need the support of Tory rebels to win.
If the prime minister loses the vote, she will be forced to return to the Commons within three days with a plan B, which would be the window for Labour to intervene.
However if the party fails to trigger a general election, Mr Corbyn would be under pressure to back a second referendum, a strategy that is popular with many Labour members.
Asked about the prospect, he said: "My own view is that I'd rather get a negotiated deal now, if we can, to stop the danger of a no-deal exit from the EU on March 29 - which would be catastrophic for industry, catastrophic for trade and the long-term effects of that would be huge."
Mr Corbyn also gave a strong signal that Brexit could be delayed, saying there would need to be time for the negotiations with Europe if Labour secured a general election.
He said: "Clearly if Theresa May's deal is voted down, clearly if a general election takes place and a Labour government comes in - an election would take place February, March time.
"Clearly there's only a few weeks between that and the leave date, there would have to be time for those negotiations."
Mr Corbyn was asked multiple times whether Labour would put campaigning for Brexit in its manifesto for a snap election but he refused to answer.
He also threw his support behind John Bercow, who has been accused of a Brexit bias for allowing a controversial bid to give Ms May a three-day deadline to bring back her plan B.
Mr Corbyn: "I think John Bercow has been a good Speaker and the attacks on him are really unfair and unwarranted."
Asked if Mr Bercow is trying to stop Brexit, Mr Corbyn replied: "No. What I think he's trying to do is ensure parliament has an absolute say in it.
"He is religiously fair in his chairing of the parliamentary procedures - he shuts me up as much as he shuts anybody else up."
Earlier, shadow business secretary Rebecca Long-Bailey said the odds of Labour tabling confidence motion would "increase dramatically" if the prime minister's Brexit deal falls.
"Ultimately the decision rests with Jeremy and it's up to him to determine when we do put forward that vote of no confidence, but it's certainly a case of when, not if," she told Ridge On Sunday.
Labour MP John Mann confirmed he would vote for Mrs May's deal and said he expected some of his colleagues from Leave-backing constituencies would support it too.
However he added: "I'd be surprised if it's anything like enough to get this deal through, but things could change."
---

The Independent has launched its #FinalSay campaign to demand that voters are given a voice on the final Brexit deal.
Source link