Brexit: John Major says revoking Article 50 is 'the only sensible course'
Category: Political News,Politics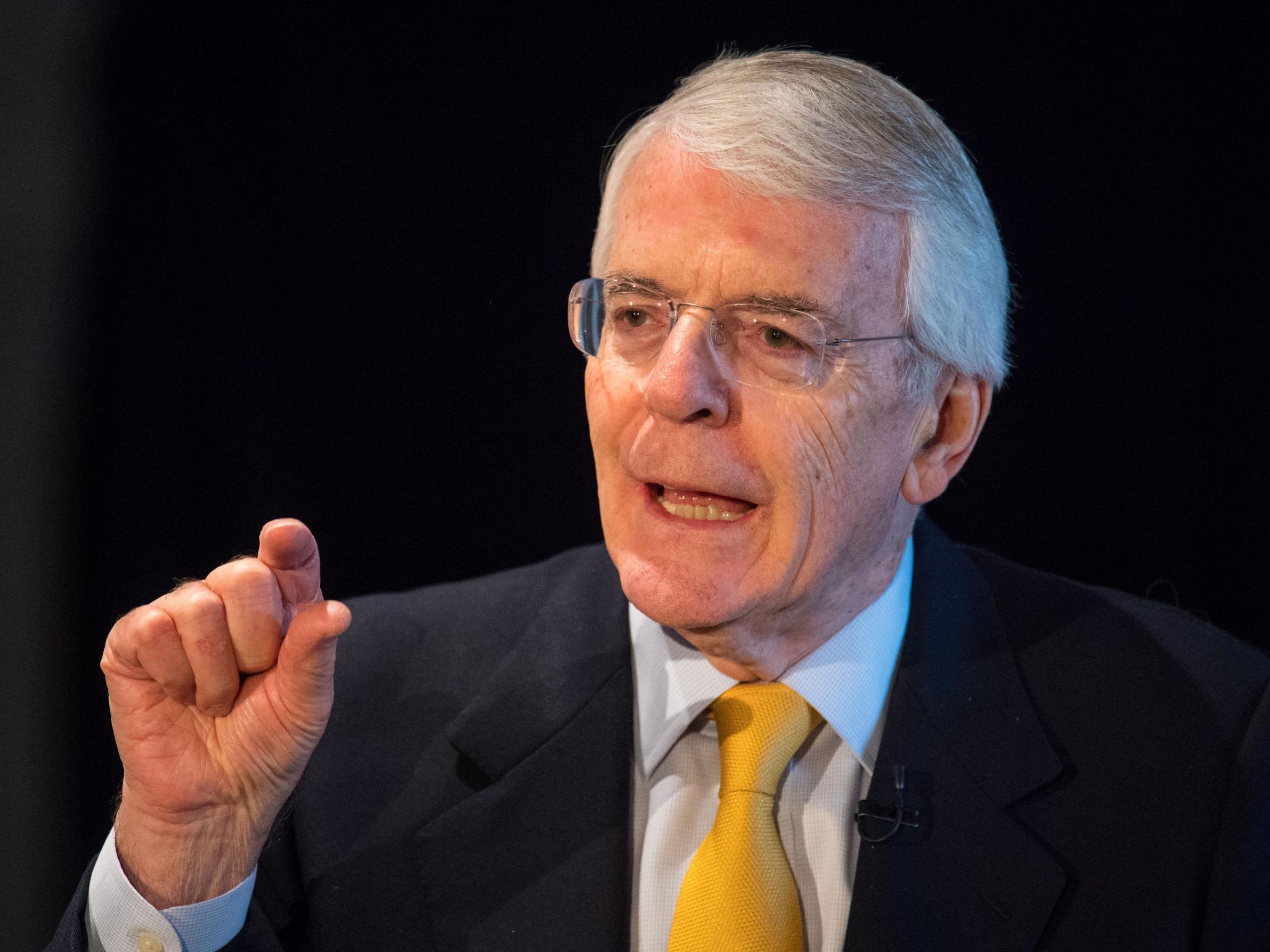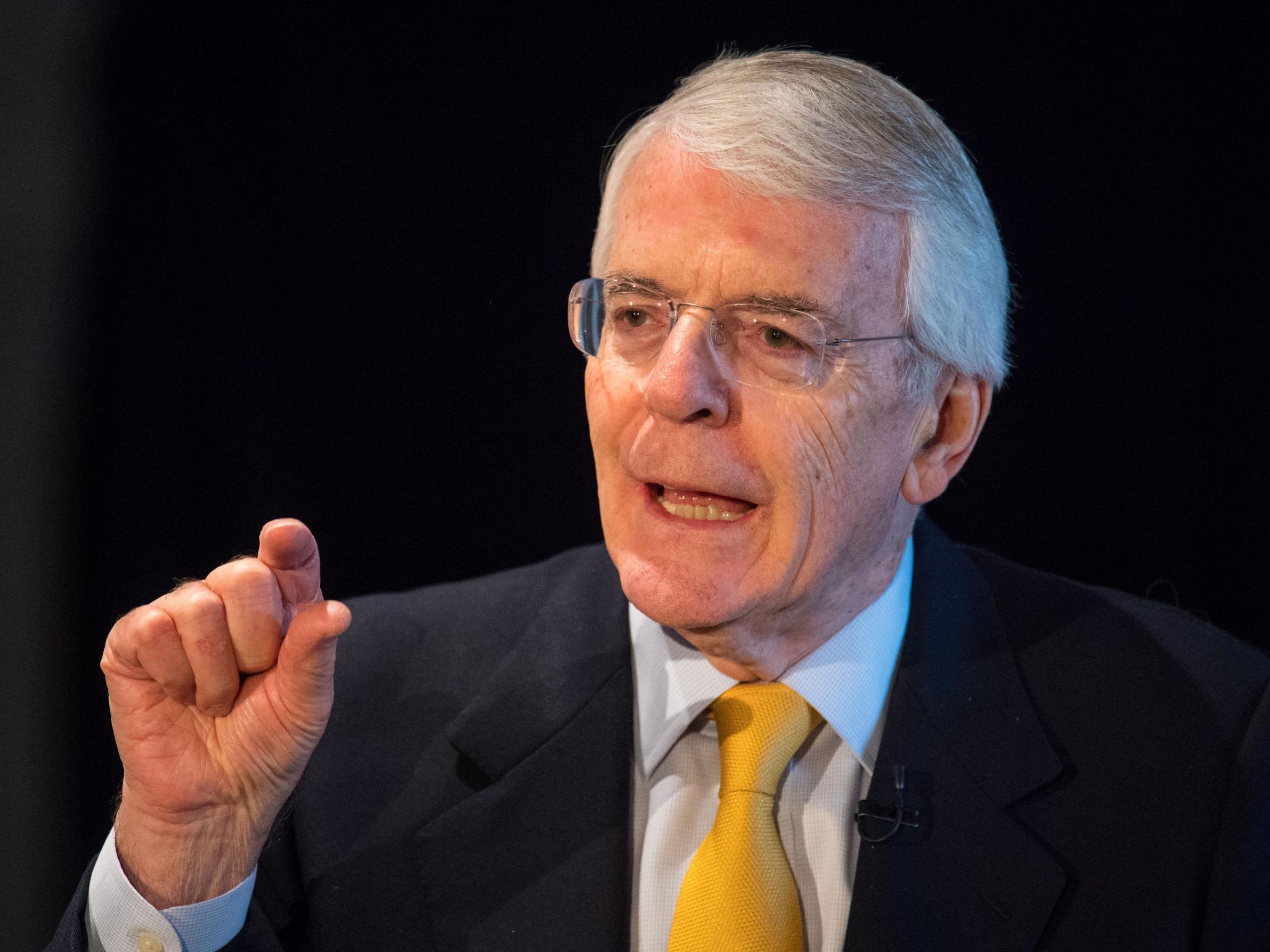 John Major has renewed calls for the government to suspend Brexit and hold a second referendum.
The former Tory prime minister said that revoking Article 50 was the "only sensible course" to avoid long-term damage to the whole country.
He also argued that a new vote would be regarded as "the definitive decision" on Brexit.
"The benefits are close to zero," he wrote in an article for The Sunday Times, with regards the looming threat of a no-deal Brexit. "Every single household – rich or poor – would be worse off for many years to come. Jumping off a cliff never has a happy ending.
"In the midst of chaos it is always sensible to pause and think. The only sensible course now is for the government to revoke article 50 and suspend any decision on departure.
Join Independent Minds
For exclusive articles, events and an advertising-free read for just £5.99 €6.99 $9.99 a month
Get the best of The Independent
With an Independent Minds subscription for just £5.99 €6.99 $9.99 a month
"This may be politically uncomfortable but any short term political disruption pales into insignificance when compared with the potential long-term damage that could be wreaked on our country as a whole.
"The choice between 'no deal' or 'bad deal' was never one that our country should have to accept."
Sir John became the first Conservative to call for Brexit to be scrapped in December, during a speech in Dublin the day after Theresa May postponed the Commons vote on her deal. He has previously backed a Final Say referendum on the Brexit deal.
In his latest intervention he rejected the claim that ignoring the 2016 referendum result was a "betrayal".
He also accused Ms May's cabinet colleagues of turning "from supportive flatterers to would-be assassins" and suggested Jeremy Corbyn was simply playing "political games".
"The Labour Party has had two years to propose a credible alternative," said Sir John. "As we move into the eleventh hour it still has nothing to offer than political games."
The prime minister has warned of a "catastrophic and unforgivable breach of trust" in democracy if MPs reject her Brexit deal.
With just two days to go before the Commons vote on her withdrawal agreement, the prime minister said the UK risks crashing out of the EU without a deal – or not leaving at all.
Writing in the Sunday Express, Ms May said: "You, the British people, voted to leave. And then, in the 2017 general election, 80 per cent of you voted for MPs who stood on manifestos to respect that referendum result. You have delivered your instructions. Now it is our turn to deliver for you.
"When you turned out to vote in the referendum, you did so because you wanted your voice to be heard. Some of you put your trust in the political process for the first time in decades. We cannot – and must not – let you down.
"Doing so would be a catastrophic and unforgivable breach of trust in our democracy. So my message to parliament this weekend is simple: it is time to forget the games and do what is right for our country."
Additional reporting by Press Association
---

The Independent has launched its #FinalSay campaign to demand that voters are given a voice on the final Brexit deal.
Source link