Brexit: Chris Grayling says 'small number' of military staff sent to Whitehall to ease no-deal pressures
Category: Political News,Politics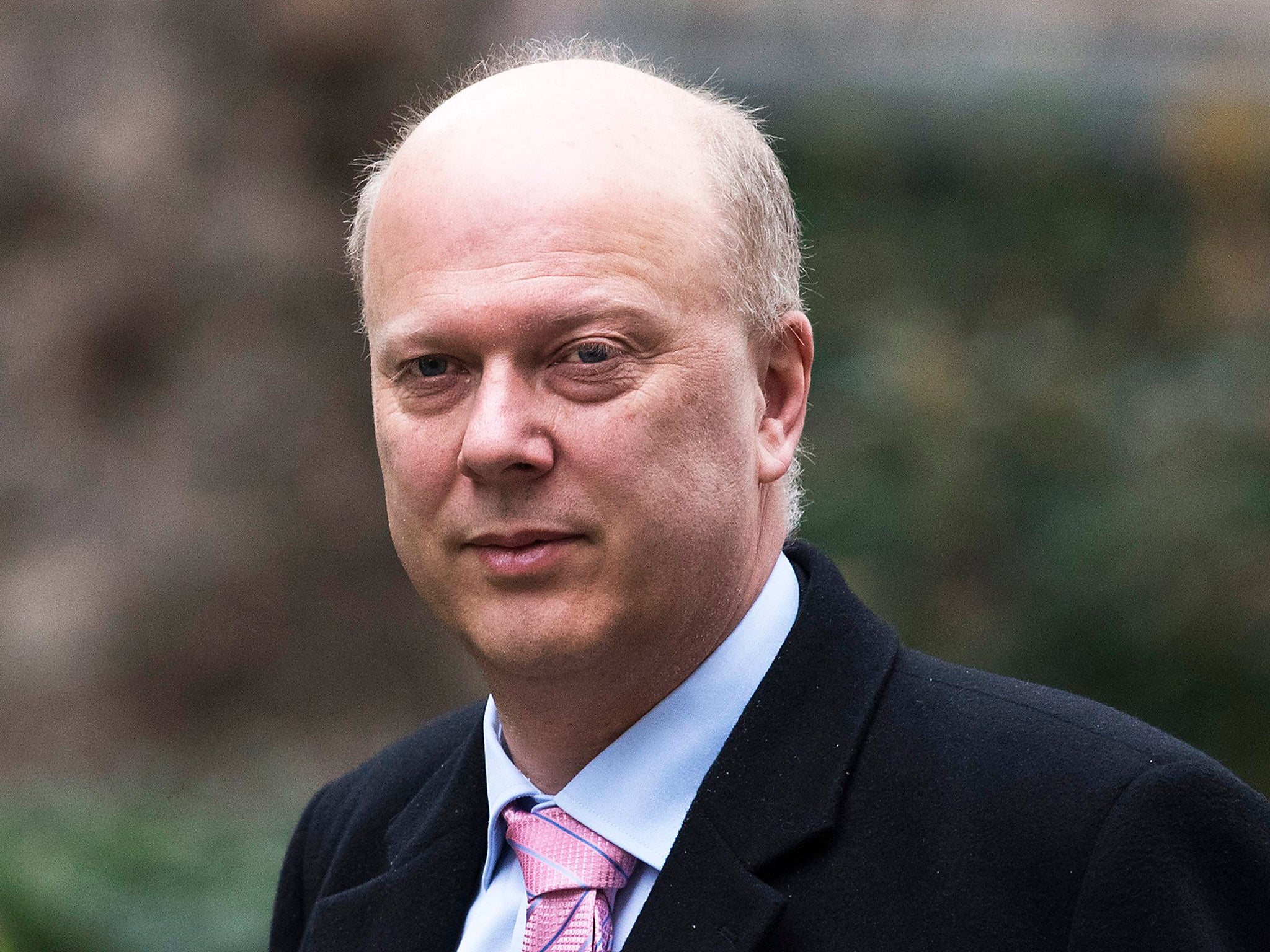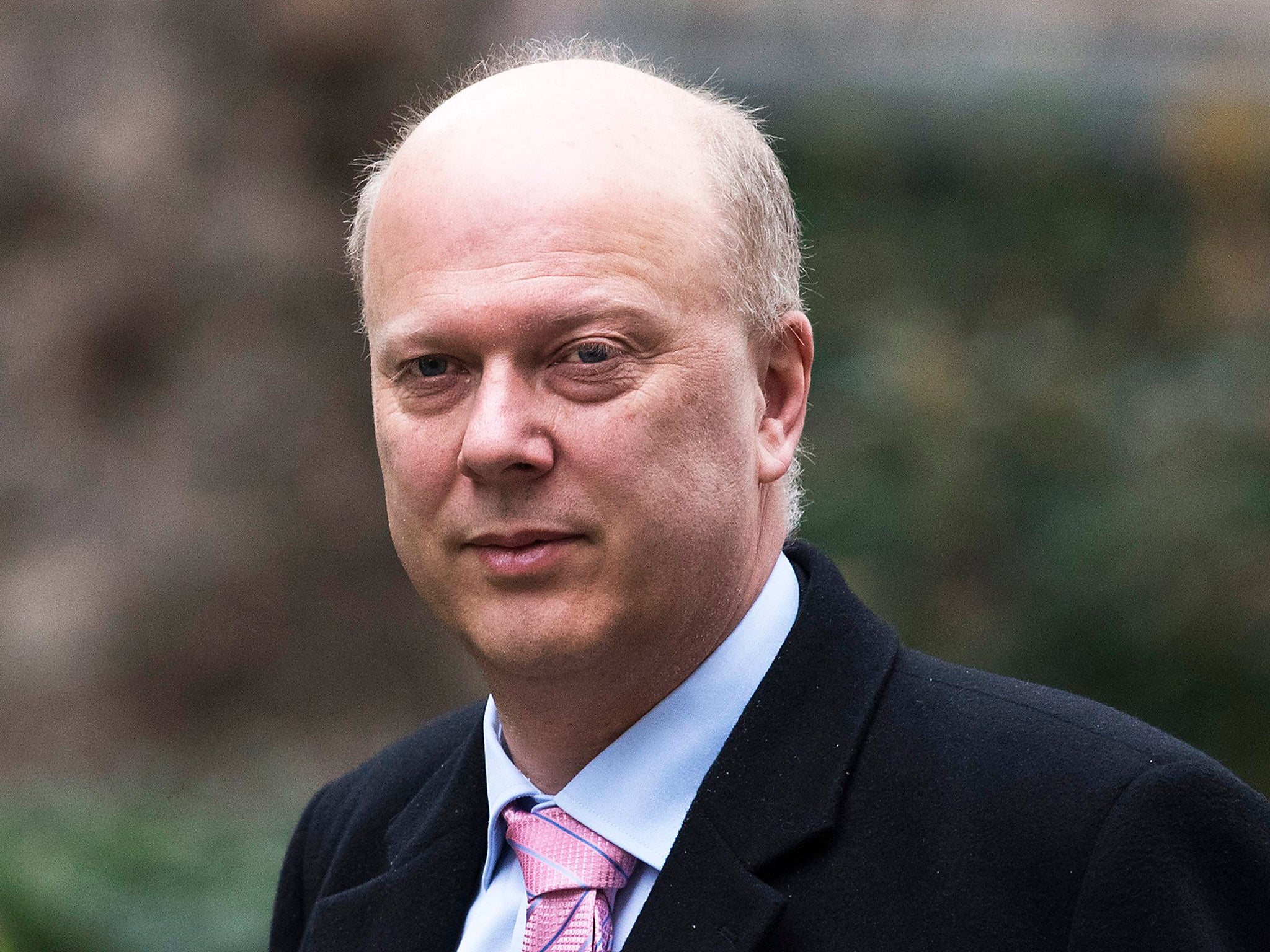 Chris Grayling has said that a "small number" of military staff have been sent to Whitehall departments to help them prepare for a no-deal Brexit.
The transport secretary, whose department faces major pressures in the event of a chaotic exit, said he speaks "quite regularly" to Gavin Williamson, the defence secretary, over plans to mitigate a disorderly exit from the EU.
Mr Grayling also insisted recent lorry trials near Dover to prepare for potential travel chaos "went fine", despite widespread mockery as only 89 lorries turned up out of the 150 invited.
Join Independent Minds
For exclusive articles, events and an advertising-free read for just £5.99 €6.99 $9.99 a month
Get the best of The Independent
With an Independent Minds subscription for just £5.99 €6.99 $9.99 a month
It comes as reports emerged that military planners have been deployed to the Department of Transport, the Home Office and the Foreign Office to prevent chaos at Britain's borders in a no-deal scenario.
Theresa May has warned that UK faces crashing out of the EU without a deal if MPs reject her Brexit blueprint on Tuesday - a vote she is widely expected to lose.
Asked if he had held discussions with the defence secretary, Mr Grayling told Sky News' Ridge on Sunday: "We discuss as cabinet colleagues what we would do in no-deal planning terms.
"I don't have the military actively involved in no deal planning beyond the secondment of a small number of staff from the MoD, as is happening across Whitehall.
"Our focus on no-deal planning has been to have all the aviation agreements we need in place, making sure that we take a look at the possibility of disruption in Kent.
"We don't want a repeat of what happened in 2015 when the whole of Kent was ground to halt by troubles in the Channel ports."
He refused to be pushed about the government's Brexit plan B, saying: "The important thing is to say to fellow MPs those concerns are out there and the big concerns are: Are we going to leave? Are we going to deliver Brexit? Are we going to somehow try and reverse Brexit?
"Is parliament going to force us to reverse Brexit?
"What we have is a sensible compromise deal. It's not giving everybody everything what they want, but it was never going to - this was a 52-48 result."
Mr Grayling has been under pressure over his departments no-deal plans after it was revealed that he had handed a £13.8m contract to Seaborne Freight, a firm that had never previously operated a ferry service.
New contracts, published quietly on Christmas Eve, reveal Whitehall officials warned that a "situation of extreme urgency" exists in "roll-on roll-off" ferry capacity if the UK leaves the EU without a deal.
Shadow transport secretary Andy McDonald branded the contract "unsuitable" and called for it to be immediately revoked.
In a letter to Mr Grayling, seen by The Independent, he said: "Despite your claims in the chamber due diligence has not, in any way, shape or form, occurred satisfactorily."
---

The Independent has launched its #FinalSay campaign to demand that voters are given a voice on the final Brexit deal.
Source link