What To Watch On Amazon Prime That's New This Week
Category: Entertainment,TV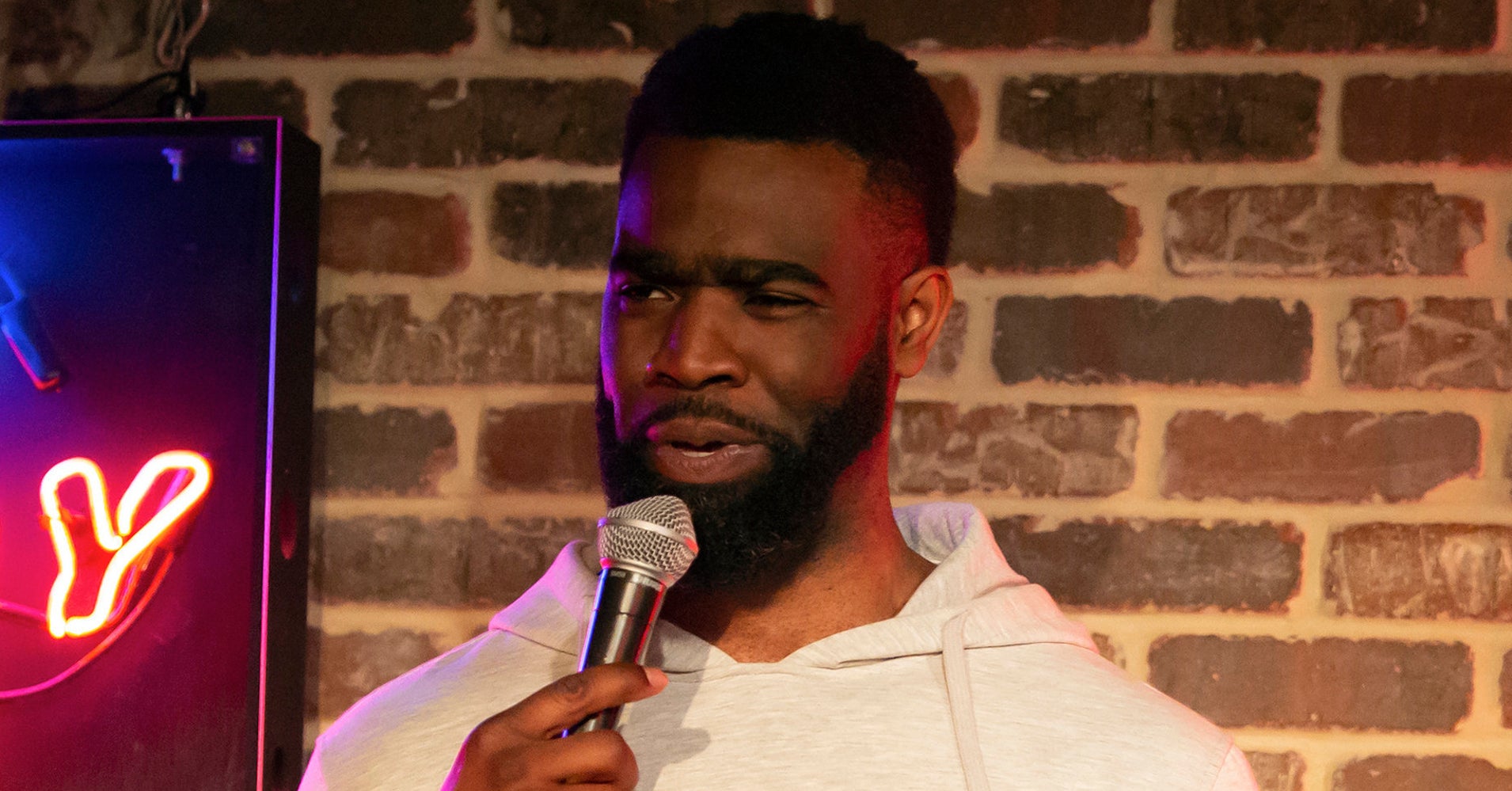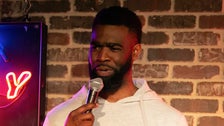 Streamline recommends "Inside Jokes" for Amazon Prime this week. Amazon added the first season of this Original on Nov. 30.
Premise: Struggling comedians prepare to compete for spots in the Just for Laughs comedy festival. Earning inclusion would be a huge career boost. These comedians have already sacrificed comfortable livelihoods to pursue their dreams. So if that break doesn't come soon, they might just have to give up.
And if you want to stay up to date with what to watch on a weekly basis, subscribe to the Streamline newsletter.
What Else Is New This Week
Source link