The 8 Best Netflix Original Shows Of 2018
Category: Home & Garden,Lifestyle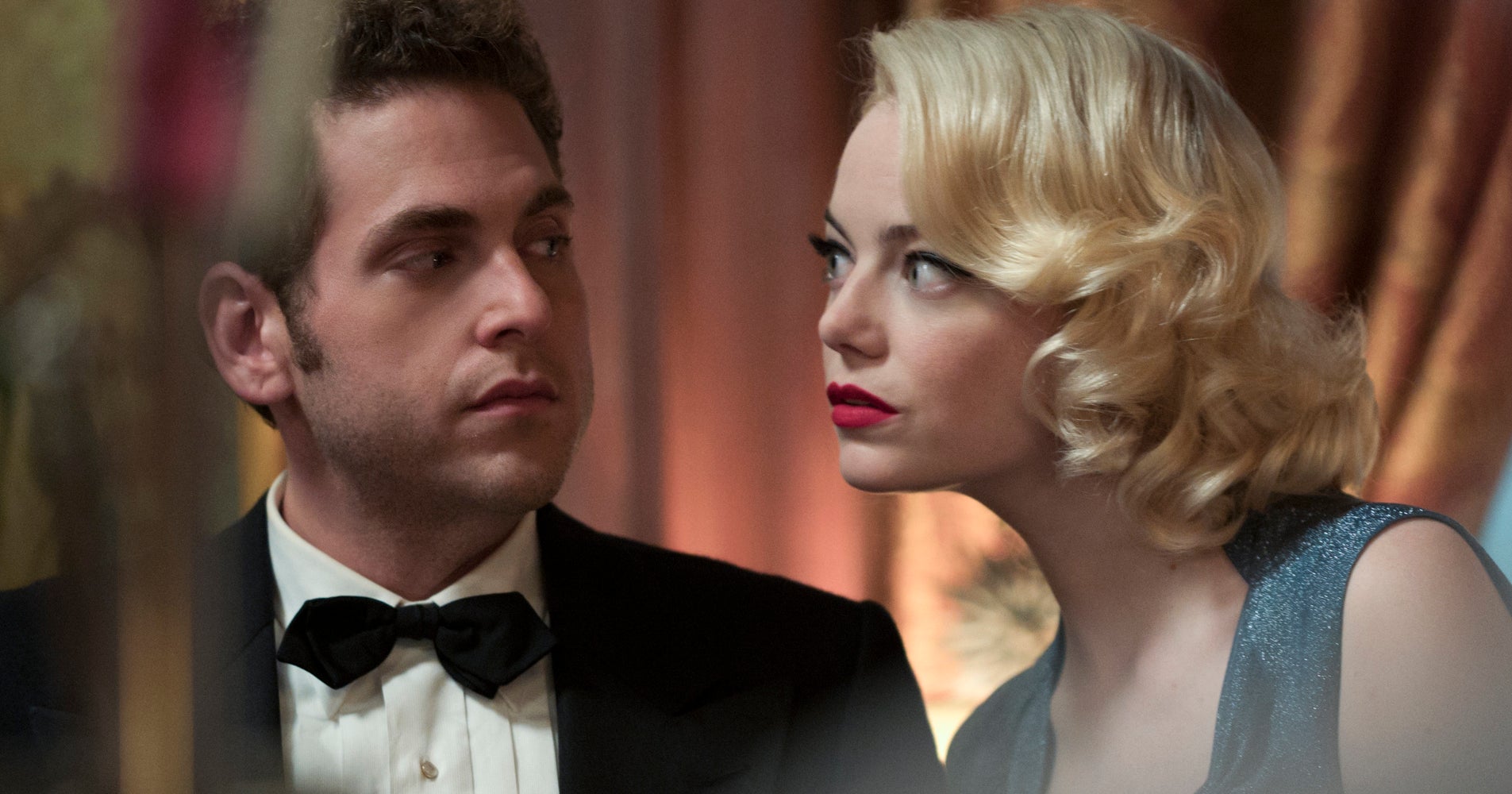 Netflix spent somewhere around $13 billion on original content this year. Of course, much of that money went into shows and movies that will materialize at a later date, but 2018 still featured more Originals than Netflix has had in years prior.
This year, Netflix went from releasing one or two quality Originals each week to dropping more than a dozen projects in that timespan. Where I was once able to watch the majority of what Netflix offered, over the course of the year, I had to become more and more selective.
In 2017, I struggled to fill a year-end list with true, bona fide recommendations for Netflix shows. I liked plenty of what Netflix offered, but loved few. I had the opposite problem in 2018. This time around, the hard part was deciding what to leave off to make sure this list didn't become bloated and unreadable. (Though I still couldn't help myself from adding a few "Honorable Mentions" at the bottom of the list.)
All of this is to stress that I have real love for all the shows featured and recommended below. I'm defining "best" as the shows that most filled my heart. That's a subjective approach, of course. But I still believe you should watch them all in the hopes you will find the same joy that I did.
If you like these recommendations and want to stay informed on what's joining Netflix on a weekly basis, make sure to subscribe to the Streamline newsletter.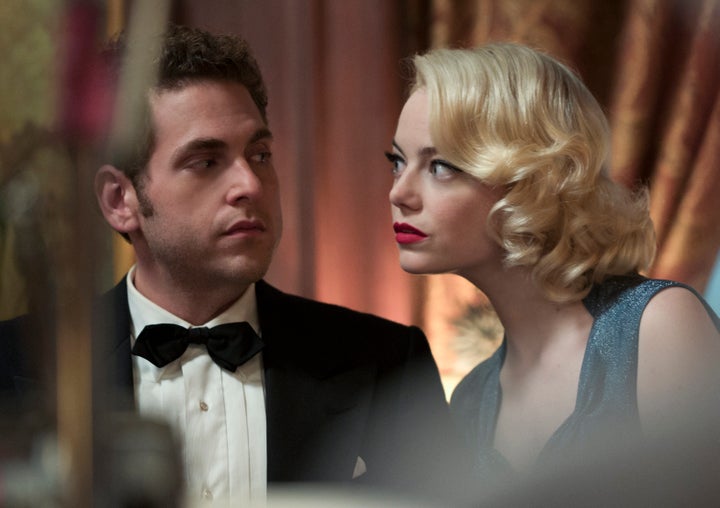 Streamline makes recommendations for streaming shows and movies. Every Saturday, Streamline highlights the best shows to watch online, with a focus on Netflix.
8. "Narcos: Mexico"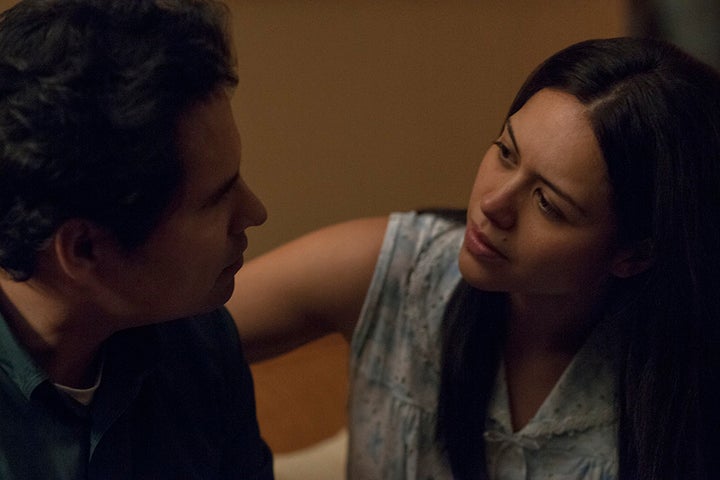 Premise: A fictionalized take on the the real-life rise of the Mexican drug trade. In this retelling, a man tries to unite various drug growers and dealers in Mexico under a new cartel based in Guadalajara. The fledgling DEA tries to stop him.
Value: This show has much more intellectual heft than the traditional action thriller. From the show's opening scenes, it takes a near-documentary style approach to teach the viewer about the Mexican drug trade. Against all odds, the use of a narrator feels, pardon me, narratively earned. The choice succeeds in setting the real-life stakes for the thriller that unfolds.
"Narcos: Mexico" also has more beauty than you might expect from such a violent project. Sweeping shots of the Mexican landscape abound. Period-piece costuming flaunts stylish colors. The show features attractive actors for almost every role, even run-of-the-mill DEA agents.
As a quasi-narrative reboot from the original "Narcos," this could have felt stale. But the project filled me with both creative excitement and, of course, the natural excitement that comes from a well-executed thriller. If you can handle the gruesomeness, then you'll struggle to not binge through the gripping twists and turns of this story.
7. "Salt Fat Acid Heat"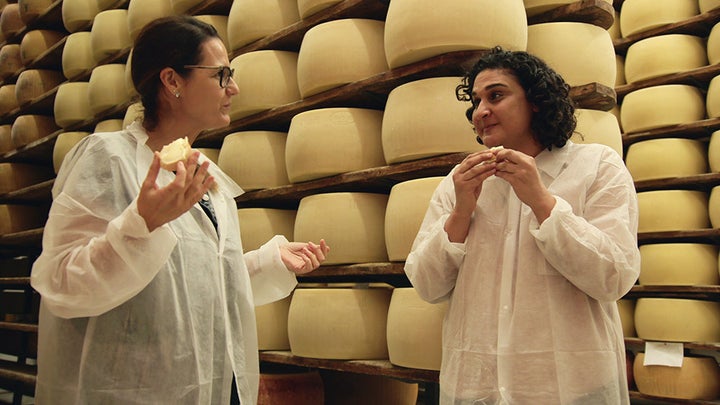 Premise: Samin Nosrat explores the culinary world in an attempt to find the best examples of food made with cooking's four pillars: salt, fat, acid and heat. Her original book with the same name became a New York Times bestseller upon publication and won a James Beard award in 2018.
Value: Few shows have truly original ideas that can rewire your brain. In this case, the original idea started with Nosrat's book, but for those who don't have the time to read large cooking books, this Netflix project accomplishes much of the same effect. As you spend more time with the project, you realize Nosrat's idea can be applied to all areas of life. We live in a great amalgamation of elements and tend to derive the most pleasure by combining the seemingly disparate. This show could practically start a religion.
Nosrat also succeeds as a charming host. For such a heady concept, this could have turned out to be a brainy slog of a project. And yet "Salt Fat Acid Heat" is delightful through and through.
Of course, the show also features bountiful shots of delicious-looking food. Even ignoring the show's intellectual bent, images that make your mouth water is winning television. I know I wanted to jump into my television and join Nosrat on her culinary adventures.
6. "Queer Eye"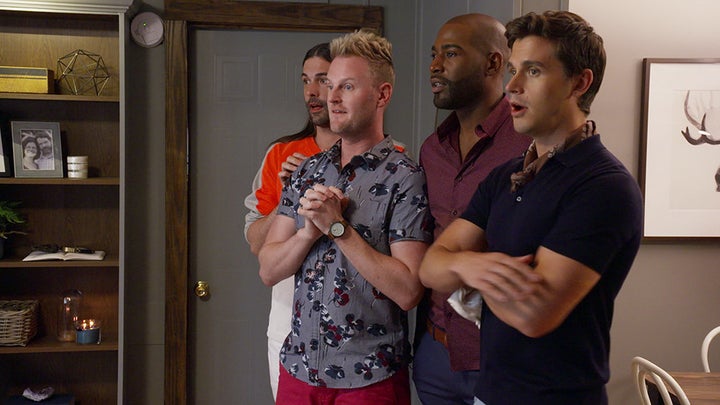 Premise: Five gay men travel across Georgia to make over various lives. Most of these communities welcome them with open arms, but the conservativism of the area looms over their mission. The episodes seem designed to make the viewer cry.
Value: I admit I bawled a few times while watching this show. I wouldn't consider myself someone who cries easily, but this show found a way to repeatedly yank at my heartstrings. I guess I'm a sucker for witnessing someone struggling to improve, seemingly doing so and then expressing immense gratitude. Perhaps real life is more cynical and this show buries a lot of "truth," but sometimes it's nice to just lose yourself in a great story.
That said, this show wouldn't have worked if it weren't for the immense quality of the hosts. All five are experts in their own way (even if that expertise is only immense charisma). More often than not, I actually learned things from their improvement suggestions. Yes, the "nots" were glaring ― the constant product placement and a recurring arch of "improving" a life by simply giving the subject thousands upon thousands of dollars worth of things felt a bit tiresome. But by the end of each episode, I still felt compelled to start the journey again and watch another one.
"Queer Eye" also fills a need for a "good" show that's also "pleasant." So many good shows shed light on the atrocities of the human condition, but I can't watch those sorts of things right before bed after a long day of work. Sometimes you just need a pleasant show that still has some intellectual value. This reality show fills that niche.
5. "The End of the F***ing World"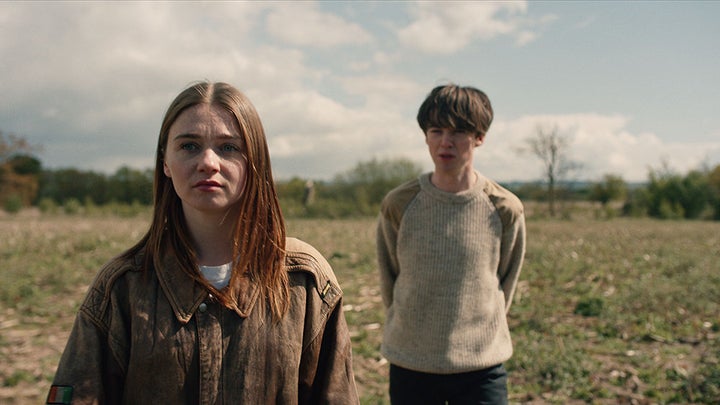 Premise: Two teens decide they need to run away from their dreadful suburban lives. They know what they don't want, but given their youth, these kids still struggle to figure out what they actually do want. They ultimately face many horrific perils during their attempted escape.
Value: This show came out of nowhere. Netflix admitted they had no idea this would be a hit and yet it became one of the most popular shows of 2018 on any platform. The official trailer on YouTube alone has earned over 10 million views. Most Netflix trailers didn't even crack 1 million this year.
The audience response to this highlights something that should be more well-known: Audiences love simple stories with both fun and dark elements. Too many shows try to go too dark or too fun or get overly complicated in the narrative. Of course, it's no easy task to balance these things, but "The End of the F***ing World" should still serve as an inspiration for more writers.
The show is also very short; the episodes last about 20 minutes and there's only eight of them. You can watch this show in the time it takes to watch a long movie, but with set-breaks so you don't feel guilty about stepping away if you need to. More than any other show on this list, I could see Netflix using "The End" as a sort of North Star for future programming.