'Late Show' Has Mueller-Inspired Christmas Cards For All Your [REDACTED] Wishes
Category: Entertainment,Gossip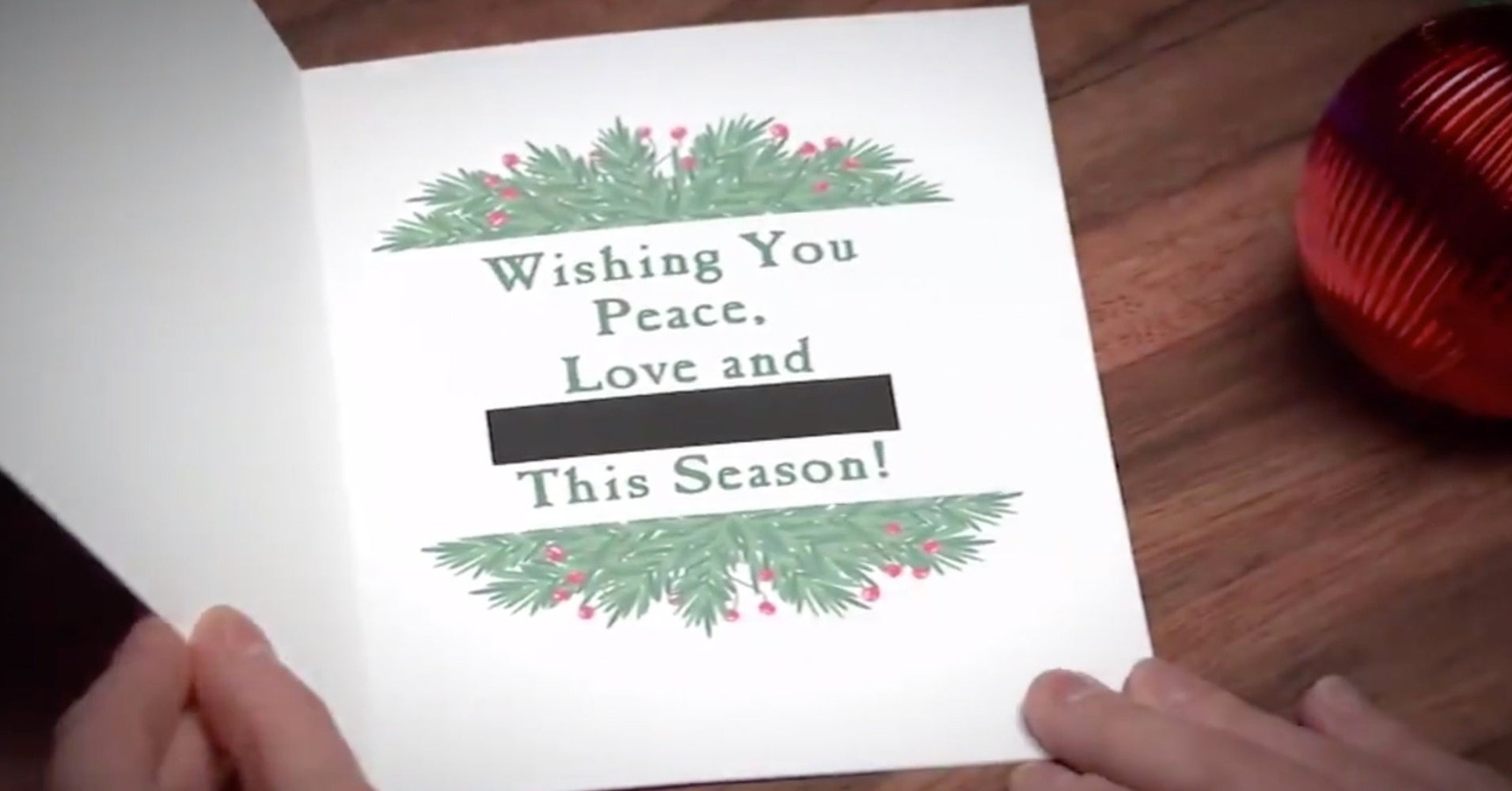 COMEDY
12/06/2018 01:58 am ET Updated 2 days ago
Just the thing to say when you're not allowed to say it.
Stephen Colbert's "The Late Show" team has come up with a new set of holiday cards inspired by this week's court filings from the office of special counsel Robert Mueller. 
The documents were so heavily redacted that most of the key information is hidden from the public, but maybe that's just perfect for some holiday cards.
BEFORE YOU GO
Source link