Jimmy Kimmel Tricks Folks Into Thinking Christopher Columbus Is Now On Supreme Court
Category: Entertainment,Gossip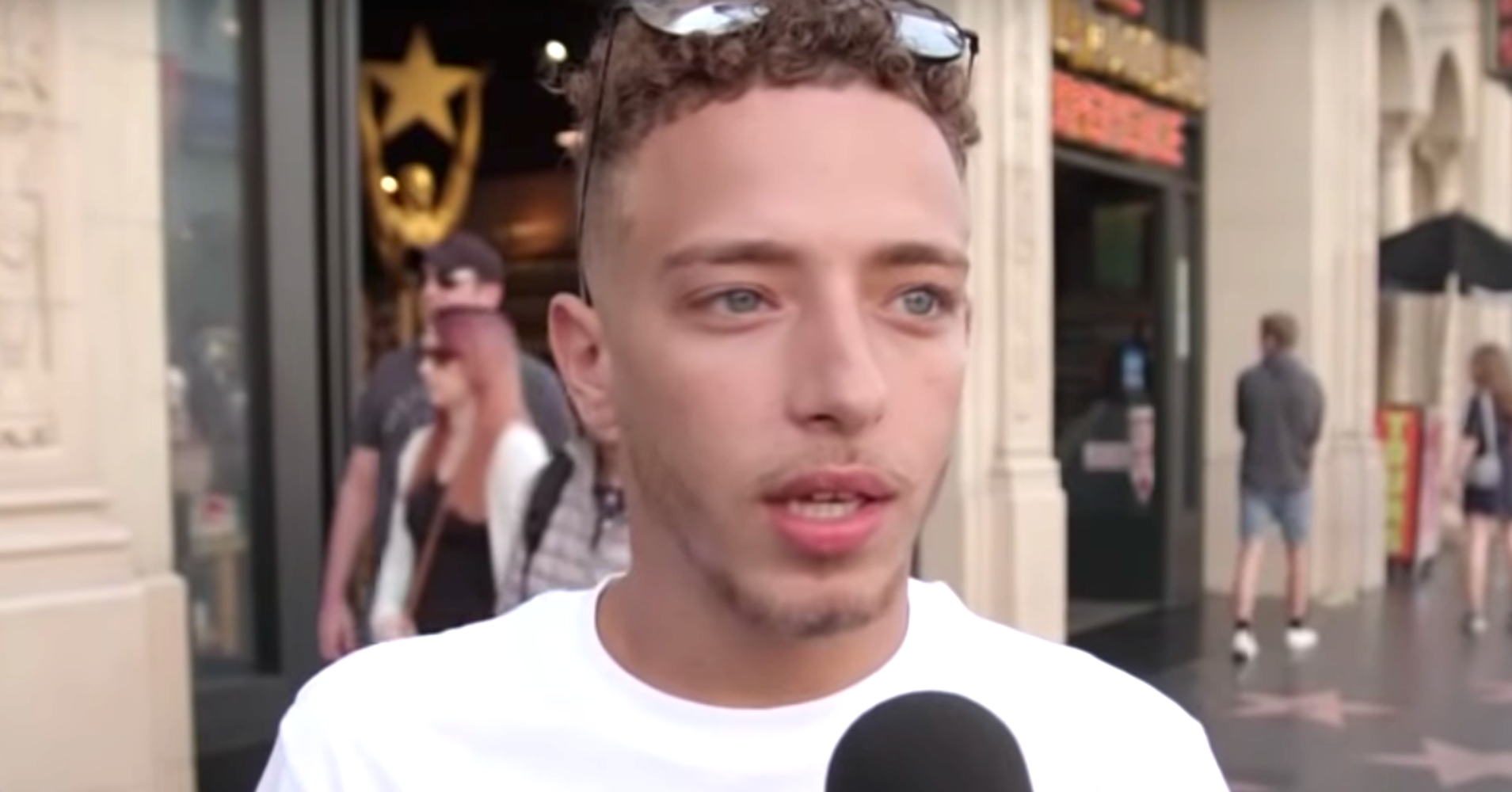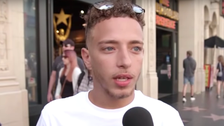 Jimmy Kimmel acknowledged on his late-night show Monday that "there's a lot going on in the country." 
So, the unsuspecting folks that the "Jimmy Kimmel Live!" team tricked into thinking 15th-century explorer Christopher Columbus had been nominated to the Supreme Court could perhaps be forgiven for their knowledge gap.
Kimmel wasn't so kind, however.
"Of all the historical figures, there's George Washington, there's Lincoln and Columbus might be the third that we learn the most about in elementary school. So people should know who he is, right?" Kimmel asked on the Columbus Day broadcast.
Find out what happened in the clip above.
Source link