Here's Who Lena Waithe Wants To Step In For Kevin Hart As Oscars Host
Category: Entertainment,TV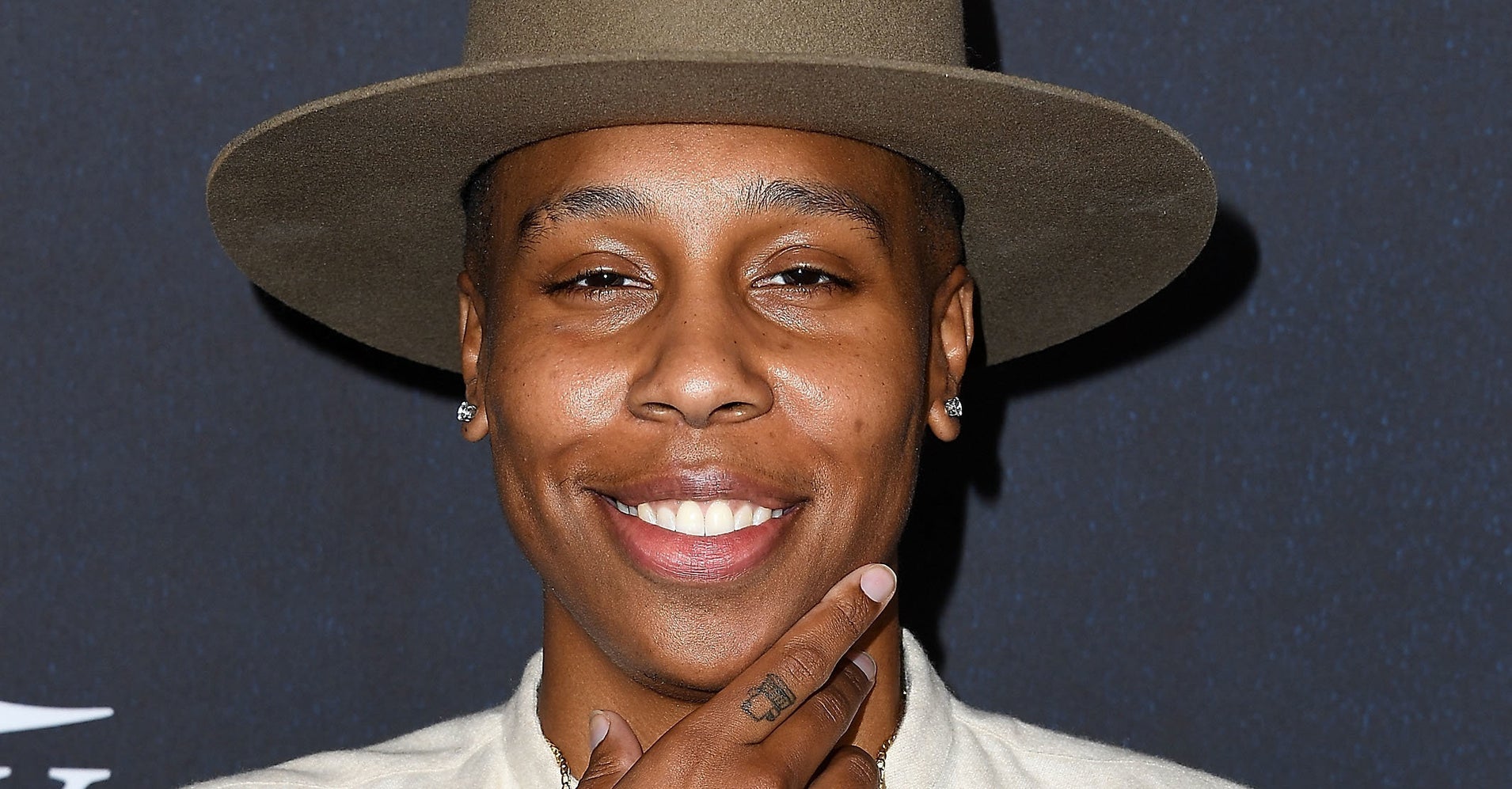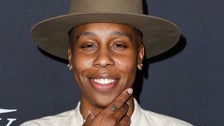 The "Master of None" writer and star appeared at GQ's Men of the Year party in Los Angeles shortly after Hart withdrew Thursday from his previously announced Oscars gig. A new host for the Feb. 24, 2019, ceremony has yet to be announced, and Waithe shared a few suggestions with Variety's Marc Malkin.  
"Let Donald Glover do it," she said. "Donald would be dope! He'd be funny. I would like that. Let's make sure [whoever hosts], they're black."
Several people (including Malkin) have suggested Wanda Sykes step in for Hart ― an idea Waithe is also on board with. 
"Wanda would be lit," she said. "I vote for Wanda or Donald or get Chris Rock back in there. Let's get Eddie [Murphy] out of the house. … I hope it's somebody black and somebody funny."
Murphy, however, would be an unlikely choice in the wake of Hart's withdrawal. The "Beverly Hills Cop" star used homophobic humor in the past and opted out of hosting the 2012 ceremony after that year's producer, Brett Ratner, resigned after video of him making an anti-gay slur surfaced.
Hart bowed out as Oscars host late Thursday amid a firestorm over his past use of anti-LGBTQ sentiments and terminology on Twitter and in his comedy acts. In one tweet, he suggested he would tell his son, "Stop, that's gay," if he caught him playing with a dollhouse and would respond by breaking the toy over the child's head. In another, he likened a fellow performer to "a gay bill board for AIDS."
Most of the tweets dated back to 2009 through 2011, before Hart was an established Hollywood star. According to multiple reports, he began deleting them Thursday, though they'd already captured for posterity by global media outlets and LGBTQ rights advocates. 
Although Hart was initially defiant as the backlash intensified, he apologized to the LGBTQ community "for my insensitive words from my past" as he announced he was bowing out of the Oscars.
Waithe, however, told Variety the comedian might have been better served by taking a different approach. 
"I kind of wish that he would have taken a moment to let it be a teachable moment and to say, 'Hey, what I said wasn't right and I want to make that right,'" she said. "I think as a nation, we need to embrace every single person as they are. Until we can do that, we're going to keep bumping up against these things."
Source link