Here Are The Movies Coming To Netflix This Week
Category: Entertainment,Movies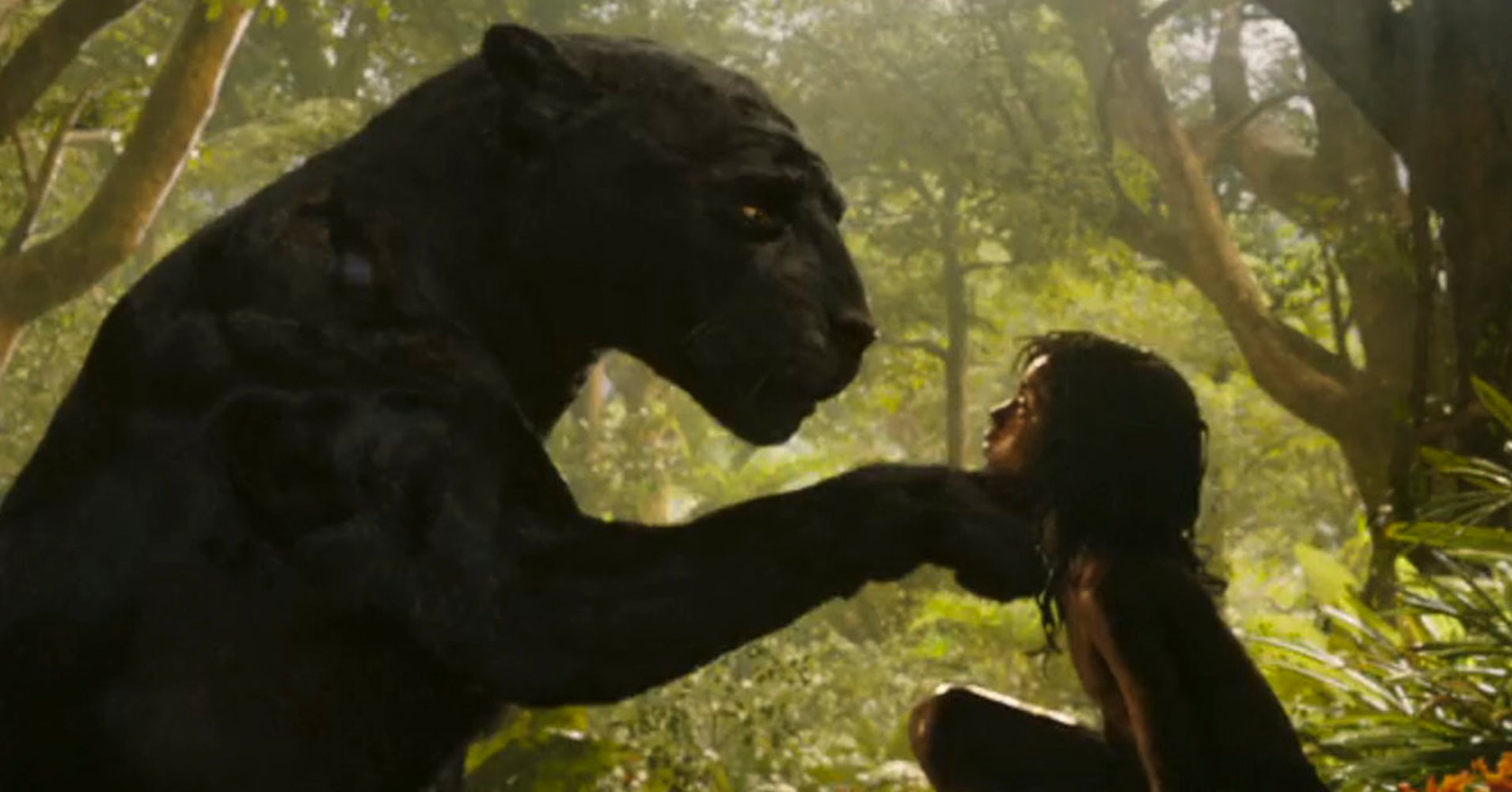 Netflix adds multiple notable Originals this week.
"Mowgli: Legend of the Jungle" debuts on Dec. 7. Andy Serkis directed this adaptation of "The Jungle Book." Christian Bale, Cate Blanchett, Benedict Cumberbatch, Matthew Rhys and the aforementioned Serkis all have roles. You can read more about the movie and watch the trailer below.
"Dumplin'" stars Jennifer Aniston and Danielle Macdonald. Aniston plays a former beauty queen who runs a pageant in Texas. Her plus-size daughter signs up to compete as an act of defiance against her looks-obsessed mother. Then, other women of varying body shapes do so as well.
"5 Star Christmas" might sound like the episode title for a "Black Mirror" Christmas special, but that's unfortunately not what you're getting with this Netflix add. In this wacky Italian movie, a comedic political scandal unfolds over the holiday season.
This week, Netflix also adds the 2009 blockbuster "District 9." I remember loving this alien-movie allegory about refugee immigration back in the day, but I can't say I've revisited the movie in the last decade.
If you want to stay informed on what's joining Netflix on a weekly basis, make sure to subscribe to the Streamline newsletter.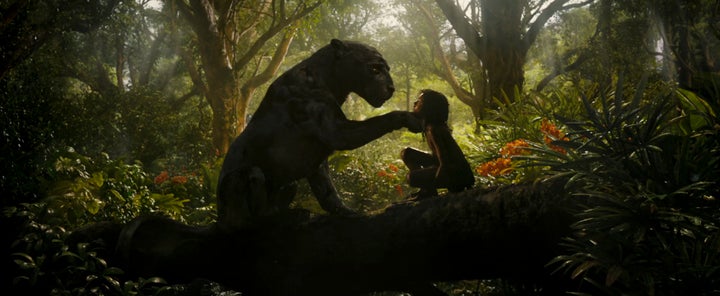 Streamline makes recommendations for streaming shows and movies. Every Saturday, Streamline highlights the best shows to watch online, with a focus on Netflix.
The Most Notable Movie Coming To Netflix This Week
"Mowgli: Legend of the Jungle" | Dec. 7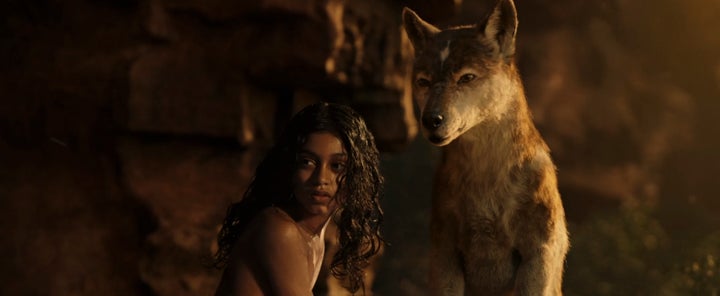 Premise: With "Mowgli," Netflix is putting yet another adaptation of "The Jungle Book" into your life. This version focuses on ― you guessed it ― Mowgli, a boy who tries to become a part of human society after being raised by jungle animals. Neither the jungle nor the human communities feel quite right to him. And so, the boy may never belong in this world, but he might be able to unite two species at odds.
Is it good? This had originally been a big-budget Warner Bros. production. Netflix gobbled it up after a mountain of production problems occurred. "Mowgli" also has the unfortunate status of being the second expensive adaptation of "The Jungle Book" to debut in recent years ― Disney's "The Jungle Book" was a critical and theatrical smash hit in 2016. Still, this has impressive special effects and an A-list cast. Reviews have been a bit underwhelming, but you might as well consider the movie over the holidays if you have some extra time.
Trailer:
Dec. 7
"5 Star Christmas" (Netflix Film)
"Dumplin'" (Netflix Film)
"Mowgli: Legend of the Jungle" (Netflix Film)
Source link