What To Watch On Netflix That's New This Week
Category: Entertainment,TV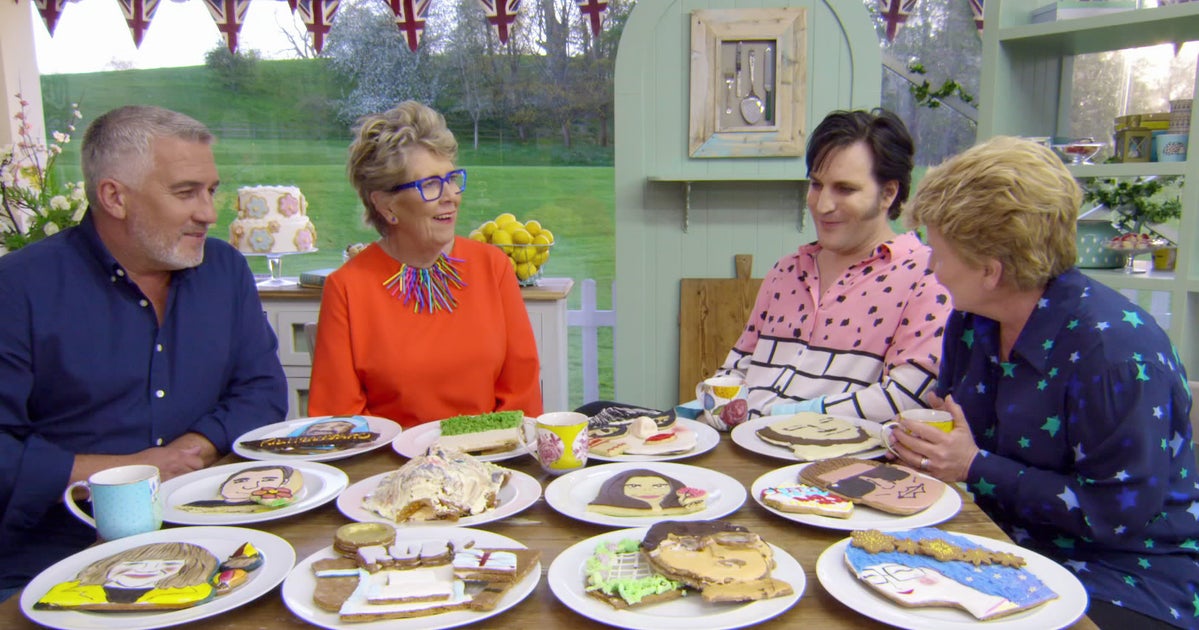 Streamline recommends "The Great British Baking Show" as the thing to watch on Netflix this week. This new season of the show premiered Nov. 9.
Premise: Contestants try to make the best desserts they can. British hosts make delightful commentary about the desserts. That's about it.
Stars: Noel Fielding, Paul Hollywood, Prue Leith and Sandi Toksvig.
How excited should you be? If you're already a fan of the series, then you should be excited that Netflix now backs the program for United States distribution. Although it remains sad that the cast of judges changed (except for Paul Hollywood), the show now has a larger budget and moves along with a bit more theatricality.
Any reasons to be skeptical? That theatricality might be a turnoff. One of the biggest pleasures of the original show had been how soothing it could be. When the show switched from the BBC to Channel 4, the new home reoriented the show's structure to excite the viewer a bit more ― but that might be at odds with what made you fall in love with the original.
Will everyone be talking about this? Yes and no. The show gets massive ratings in Britain on first airing and definitely has built a fan base in the U.S. as well. I don't believe this is the kind of show that will grab the zeitgeist, but if you ask around, you'll probably find that many of your friends have watched this.
Read on for more recommendations and news from the week.
And if you want to stay up to date with what to watch on a weekly basis, subscribe to the Streamline newsletter.
Netflix

"The Great British Baking Show" on Netflix.
Source link