What To Watch On Amazon Prime That's New This Week
Category: Entertainment,TV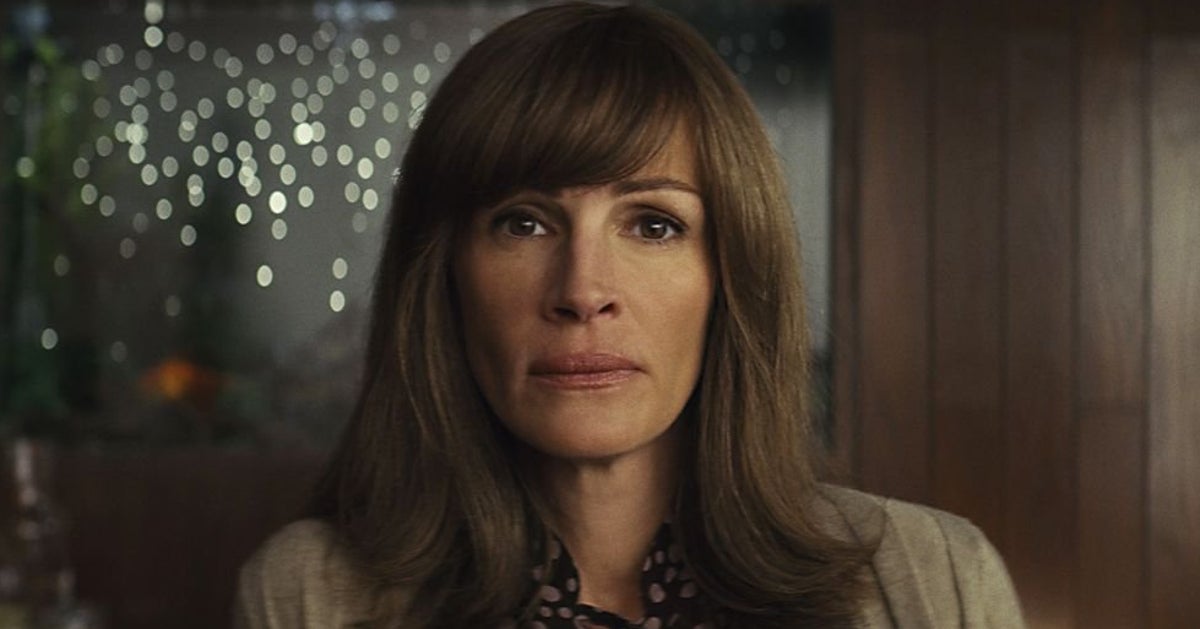 Streamline recommends "Homecoming" for Amazon Prime this week. Amazon added this new Original on Nov. 2.
Premise: An adaptation of the Gimlet podcast of the same name. An experimental trial to help veterans adjust to life back home goes awry and a web of mysteries slowly reveals itself.
How excited should you be? Extremely. This might be Amazon's best Original show so far in 2018. The show has an incredibly binge-worthy format with smart writing and fantastic acting performances. Julia Roberts stars in this thing, for Christ's sake. 
Any reasons to be skeptical? If you loved the podcast, don't expect this to follow the exact narrative of that project. This stands on its own creatively.
Will everyone be talking about this? I think this could become a real hit. Roberts' star power alone makes this conversation-worthy, but the show also deserves all that attention.
Check out the trailer for the first season of "Homecoming" below.
Read on for more recommendations.
And if you want to stay up to date with what to watch on a weekly basis, subscribe to the Streamline newsletter.
Amazon Prime

"Homecoming" on Amazon Prime.
What Else Is New This Week
Amazon added a ton of movies on Nov. 1. Some highlights include "Cruel Intentions," "Michael Clayton" and "The Birdcage."

The full Amazon Prime list for the rest of the week:
Oct. 31
Nov. 1
"Thursday Night Football: Oakland Raiders Vs. San Francisco 49ers"
"21" (2008)
"2001 Maniacs" (2005)
"Alice" (2016)
"Assault on Precinct 13" (2005)
"Candyman: Day of the Dead" (1999)
"Child's Play" (1988)
"Christmas With the Kranks" (2004)
"Cruel Intentions" (1999)
"De-Lovely" (2004)
"Desperate Hours" (1990)
"Die Another Day" (2002)
"Duck, You Sucker (A Fistful Of Dynamite)" (1971)
"Excalibur" (1981)
"Guns of the Magnificent Seven" (1969)
"Hostel" (2005)
"Hostel: Part II" (2007)
"Jacob's Ladder" (1990)
"Leaving Las Vegas" (1995)
"Like Water" (2011)
"Little Man Tate" (1991)
"Little Odessa" (1994)
"Lord of War" (2005)
"Made" (2001)
"Making Contact (Joey)" (1985)
"Michael Clayton" (2007)
"Mr. Bean's Holiday" (2007)
"Mulholland Falls" (1996)
"My Girl" (1991)
"Terms of Endearment" (1983)
"The Adventures of Priscilla, Queen of the Desert" (1994)
"The Adventures of Tintin" (2011)
"The Birdcage" (1996)
"The Living Daylights" (1987)
"The Magnificent Seven Ride!" (1972)
"The Mexican" (2001)
"The Motorcycle Diaries (Diarios De Motocicleta)" (2004)
"The Red Violin (Le Violon Rouge)" (1998)
"The World Is Not Enough" (1999)
"Tyler Perry's Boo 2! A Madea Halloween" (2017)
"Weird Science" (1985)
Nov. 2
"Homecoming" (Prime Original Series), Season 1
"Wonder" (2017)
Source link