Late-Night TV Hosts Go To Town On Jeff Sessions Resignation News
Category: Entertainment,Gossip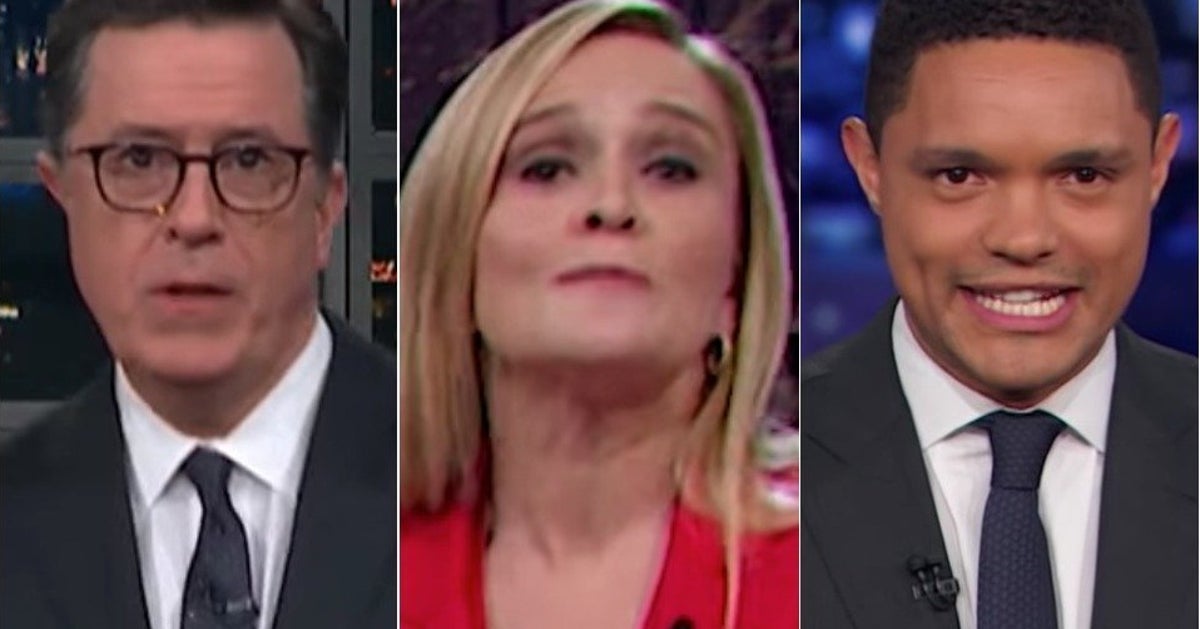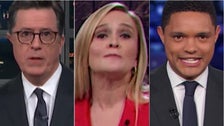 Jeff Sessions' forced resignation as attorney general on Wednesday predictably provided late-night TV hosts with plenty of comic fodder.
Samantha Bee, Trevor Noah, Jimmy Kimmel, Stephen Colbert, Seth Meyers and James Corden each interpreted Sessions' quitting at President Donald Trump's request in their own amusing way.
Kimmel dissected Sessions' resignation letter:
"Full Frontal" host Samantha Bee made a Harry Potter-themed gag:
"The Daily Show" host Trevor Noah imagined Sessions' backup job:
"Late Show" host Stephen Colbert reflected on Session's "happiest day" in the job.
"The Late Late Show" host James Corden joked that "another Confederate monument got taken down today."
And here's how "Late Night" host Seth Meyers tackled the topic:
Source link