ExoMars: Life-detecting robot to be sent to Oxia Planum
Category: Environment,Science & Tech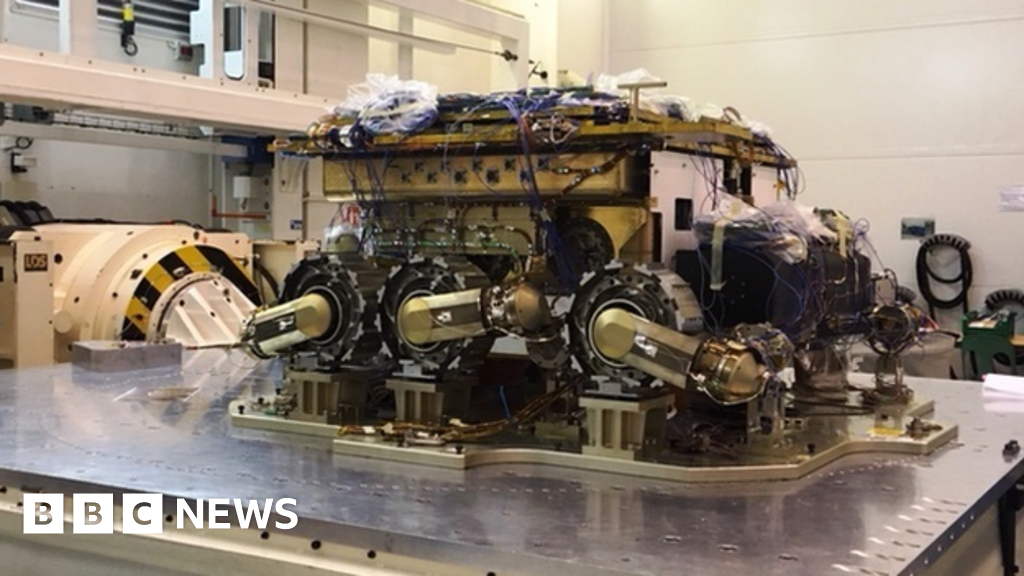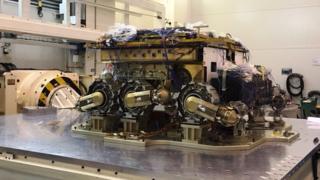 The robot rover that Europe and Russia will send to Mars in 2020 will be targeted at a near-equatorial site on the Red Planet known as Oxia Planum.
The area was recommended by an expert panel meeting at Leicester University.
Oxia is rich in clays and other minerals that have resulted from prolonged rock interactions with water.
The ExoMars vehicle will carry a drill and sophisticated instruments to this ancient terrain to look for signs of past or even present life.
Technically, Oxia remains just a recommendation at this stage; it still needs to be signed off by the heads of the European and Russian space agencies.
But it is hard to see the considered view of the Landing Site Selection Working Group (LSSWG) being overturned.
The two-day gathering in Leicester was informed by specialists in Mars geology, and engineers whose chief concern was identifying a location that minimised the risks of landing.
Getting down safely to the surface of the Red Planet is notoriously difficult. More than half of all missions that have tried have failed.
The most recent European effort, for example, crashed into the ground at over 300km/h.
The LSSWG discussed only two possibilities, with the second option being a place just to the north called Mawrth Vallis.
Both "finalists" hold promise for finding the traces of long-ago microbial activity, but after hearing all the submissions - the working group decided Oxia represented the best combination of compelling science and engineering caution.
Jonathan.Amos-INTERNET@bbc.co.uk and follow me on Twitter: @BBCAmos
Source link