Conan O'Brien Roasts White House For Releasing Its Own 'Comedy Videos'
Category: Celebrity,Entertainment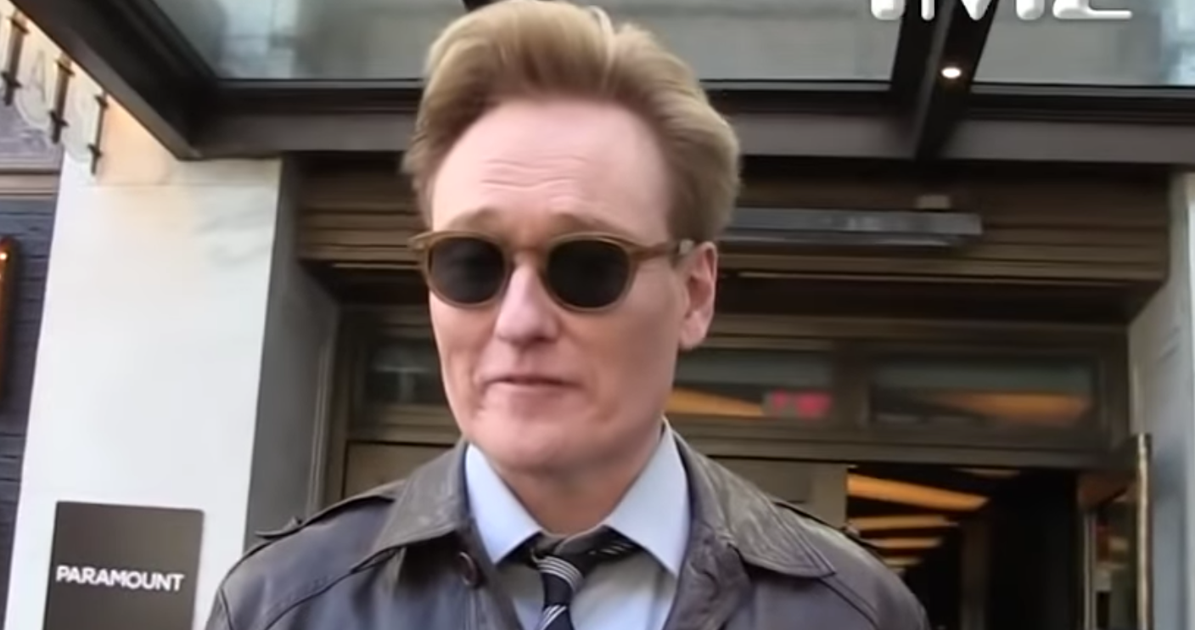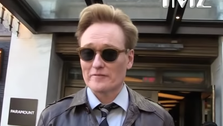 The White House has been the source of so much comedy lately that one comedian is taking it as an invasion of his professional arena. Okay, not really, but late night host Conan O'Brien did have some fun speaking to TMZ recently about CNN reporter Jim Acosta's heated interaction with President Trump and a White House intern.
"They put out this video today, where it makes it look like he's karate chopping the intern," O'Brien said. "So the White House is producing comedy videos. They're like, infringing on the late night world."
O'Brien was referring to a video that White House press secretary Sarah Huckabee Sanders tweeted out, which was identical to one posted by an Info Wars editor. The video was apparently doctored to make Acosta look more aggressive than he was in real life.
"The White House is churning out really funny stuff right now," O'Brien said.
Source link