UK business cannot plan for Brexit disruption because of government secrecy, says chief auditor
Category: Political News,Politics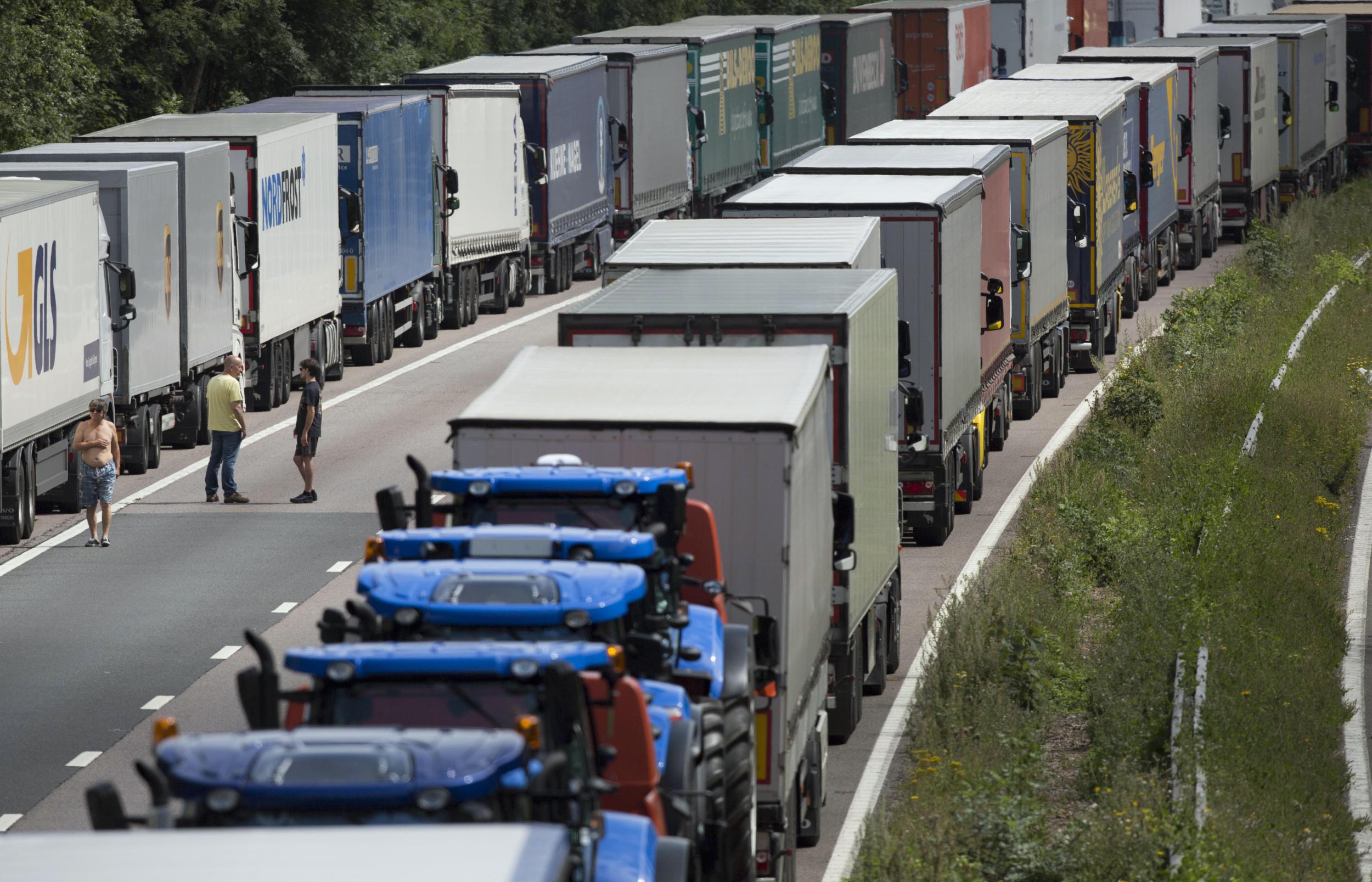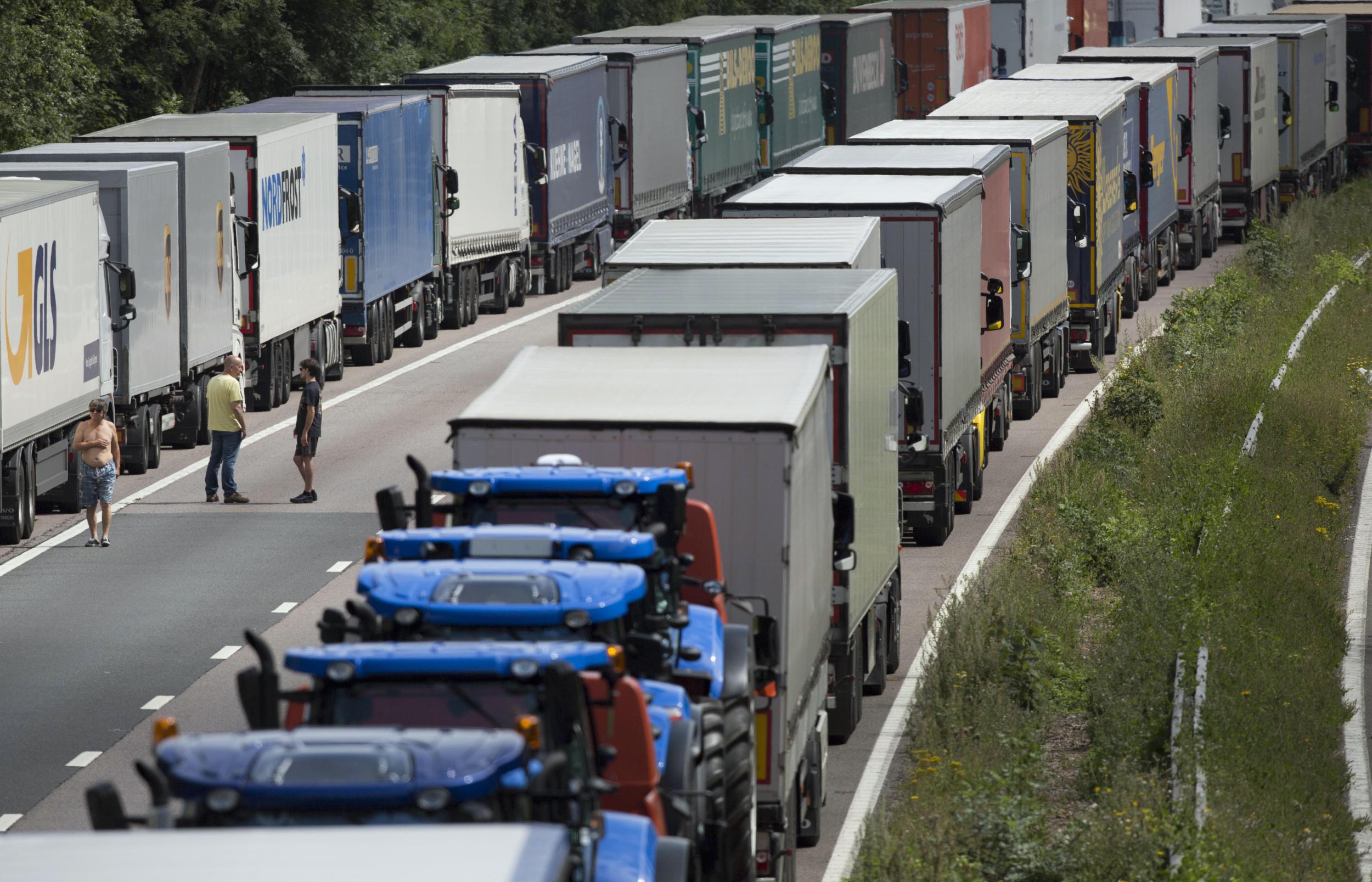 Business leaders are unable to plan properly for potentially huge disruption from Brexit because of excessive government secrecy, the chief auditor says.
Companies have paid a "heavy price" for ministers' refusal to consult them fully, an inquiry by MPs was told – a stance motivated by a fear of provoking concern about the trouble ahead.
The criticism came as the head of the National Audit Office (NAO) revealed that civil servants are relying on his reports to find out what is going on in their own departments.
Sir Amyas Morse also agreed there was a real risk that flights to the EU would be grounded if there is no-deal Brexit, warning the UK was relying on "goodwill" to resolve the crucial issue.
And he suggested Theresa May's planned 21-month transition period, after departure day next March, would be too short to secure long-term arrangements – which would require the transition to be extended.
The NAO's auditor general also dismissed claims that crashing out of the EU onto World Trade Organisation (WTO) rules would be a comfortable outcome, warning of "high friction" for traders.
And he criticised the department for transport for underestimating the risks of Brexit, saying they had "convinced themselves it is less risky than it actually is".
Giving evidence to the Commons Brexit committee, Sir Amyas said the secrecy surrounding preparations had been "taken too far" – particularly for businesses.
He said he understood the "desire to not cause concern", but warned: "It has carried a heavy price with it."
The auditor added: "I think they underestimate the capability and maturity of the business community.
"They are actually very good at running their businesses. If you don't give them a chance to plan ahead and solve the problem you put them in a very difficult position."
more follows
---

The Independent has launched its #FinalSay campaign to demand that voters are given a voice on the final Brexit deal.
Source link