Tory Commons leader Andrea Leadsom ready to quit over Theresa May's Brexit plans
Category: Political News,Politics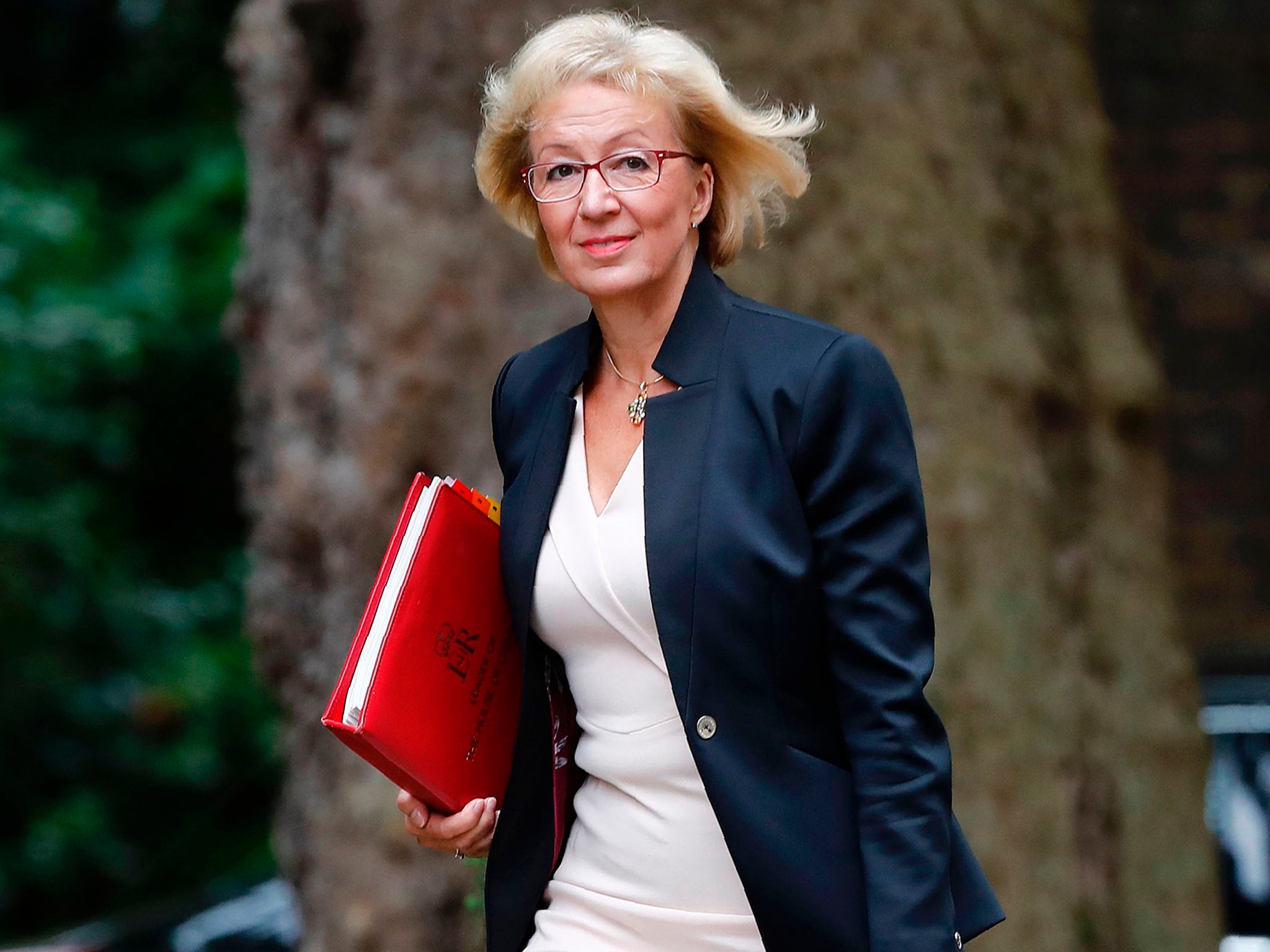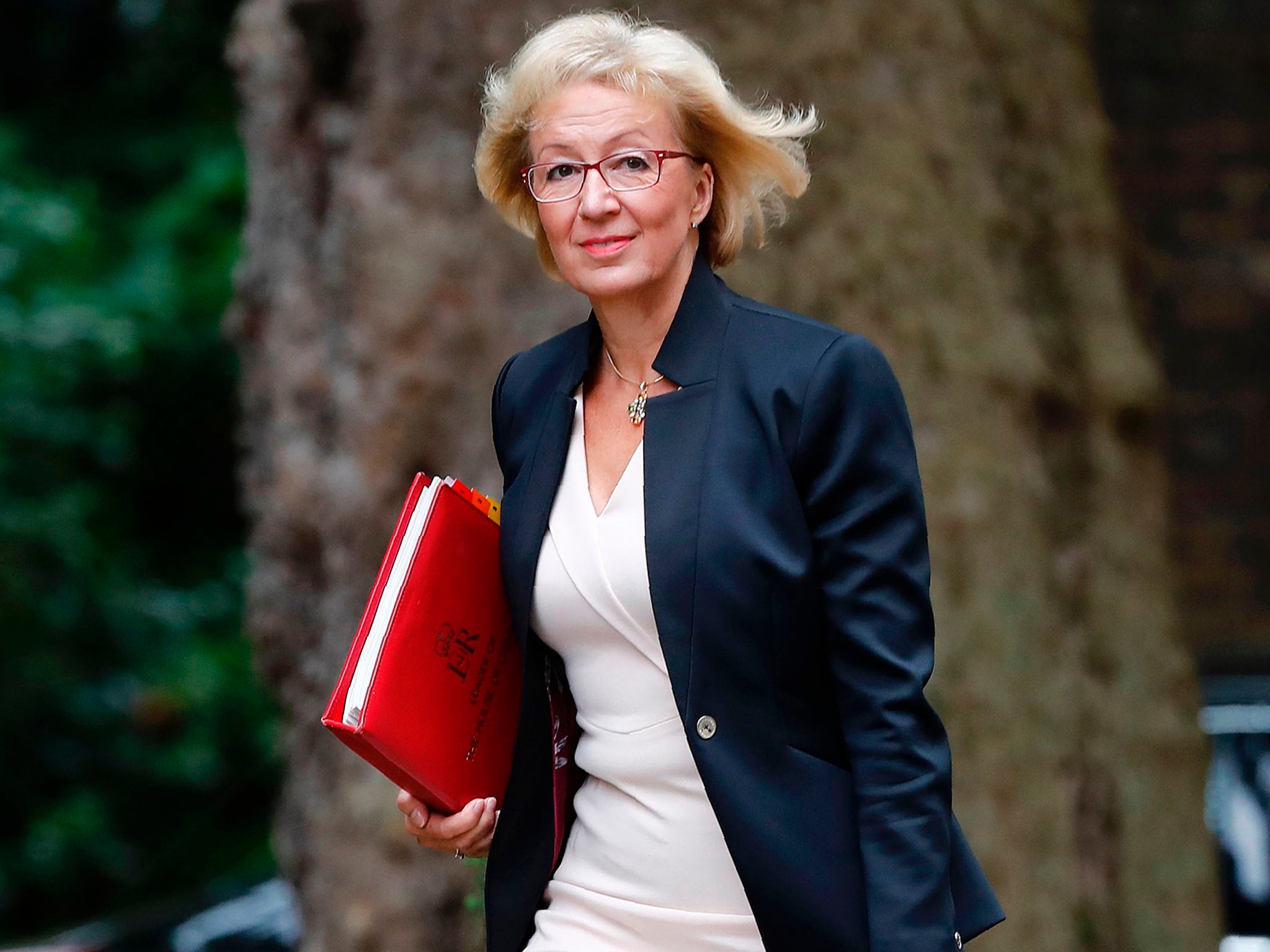 Tory commons leader Andrea Leadsom is prepared to resign if Theresa May compromises further on her Brexit plan, The Independent understands.
The cabinet member's decision to consider her future follows a meeting of senior government ministers on Thursday evening, when the prime minister revealed some details of her new proposals to break the deadlock over the Irish border.
Ms Leadsom, an arch-Brexiteer, is understood to be ready to leave the cabinet if Ms May backs any plan that could keep the UK in the EU's customs territory permanently and is currently "considering discussions that have taken place".
It came as the PM held a meeting with senior members of the government, including the foreign secretary, Jeremy Hunt, and the home secretary, Sajid Javid.  She was reportedly warned she would face a backlash unless she ensured Britain did not sign up indefinitely to the EU's "backstop".
Since then, various reports have also emerged that Esther McVey, the work and pensions secretary, and Penny Mordaunt, the international development secretary, neither of whom attended the meeting, are also considering their positions.
Before the gathering of senior ministers, Ms McVey also repeatedly declined to say in public that she supported the prime minister's Chequer's plan for Brexit, but added she was "100 per cent behind the prime minister".
It also came as Philip Hammond, the chancellor, gave an upbeat assessment of the state of the the negotiations in Brussels, claiming there had been a "measurable change in pace" in the last 10 days as he spoke of the prospect of a "deal dividend".
"There's a real sense now of engagement from both sides in shared enterprise of trying to solve a problem rather than posturing towards each other," he said. "A really important step change." 
Speaking of a "Brexit dividend" - the validity of which has already been questioned when it was previously floated by Ms May - the chancellor told reporters at the International Monetary Fund's annual meeting in Bali: "If we are successful in negotiating that package, there will be an upside dividend in terms of the economy and, consequently, the fiscal numbers, so that's the first bonus.
More follows
---

The Independent has launched its #FinalSay campaign to demand that voters are given a voice on the final Brexit deal.
Source link