Theresa May's pitch for centre-ground voters branded 'desperate' by Labour
Category: Political News,Politics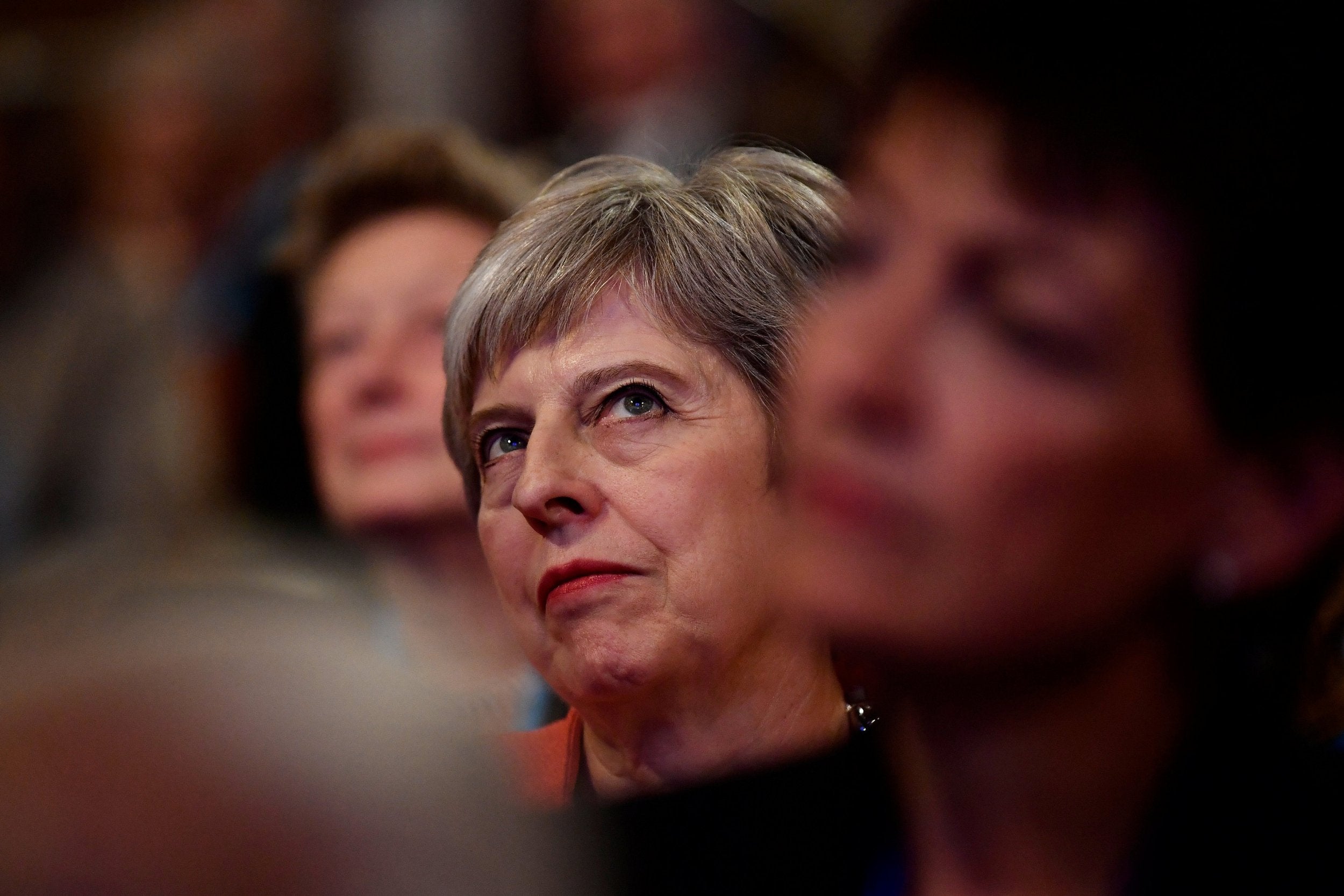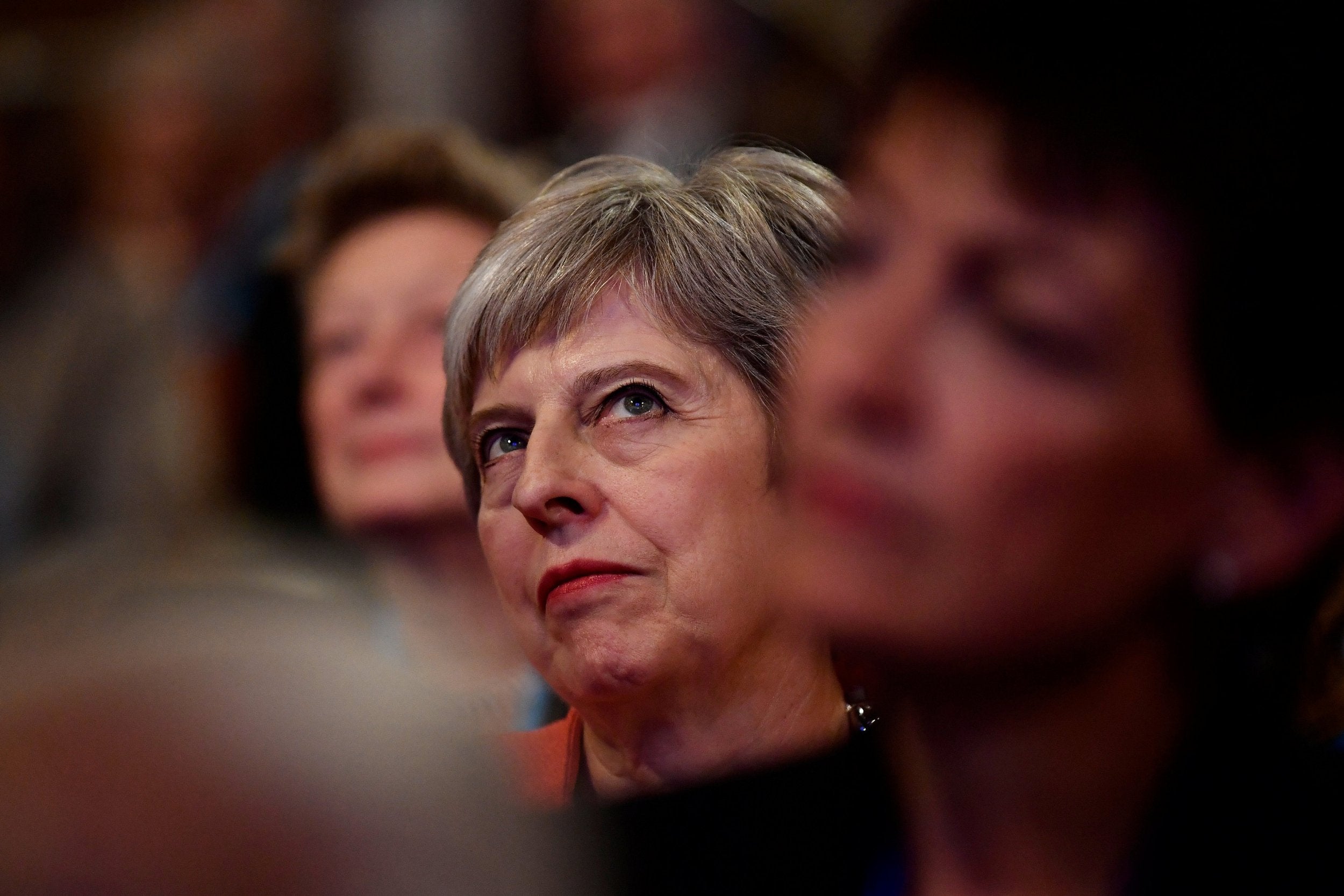 Theresa May has made a pitch to swipe centre-ground voters from Labour claiming that they should abandon Jeremy Corbyn's party for her "moderate" Conservatives.
In an article written as she tries to refocus her party back on to the domestic agenda, she said she wants the Tories to serve "the whole country" – highlighting policies to address housing and living costs.
But it was immediately attacked as "desperate" by shadow chancellor John McDonnell who argued that Ms May had been forced to seek the support of Labour voters because she lacks backing in her own party.
It comes after a conference speech in which Ms May also launched a bid for the centre-ground of British politics by announcing the "end of austerity".
Writing in The Observer, the prime minister said: "I want voters who may previously have thought of themselves as Labour supporters to look at my government afresh.
"They will find a decent, moderate and patriotic programme that is worthy of their support."
Ms May said that in an era where traditional political allegiances count for less, the Tories now have a responsibility "on our shoulders" to offer a home to millions of former Labour voters who are uneasy about the party's leftward direction under Mr Corbyn.
The PM used the article to again claim that the end of austerity "is in sight".
But appearing on Sky News's Ridge on Sunday Mr McDonnell, one of Mr Corbyn's closest allies, hit back both at the article and Ms May's claims that austerity is over.
He said: "It looks as though she's making a pitch for Labour support because she's got so little support in her own party.
"If you read the stories this morning there are a group of Conservative MPs that are threatening to have a coup and then not vote for her own budget.
"They're falling apart. So it is no wonder she's desperately looking for support fairly cynically from anywhere. No I'm not worried at all."
He pointed to stories in the press that families could lose out by up to £2,400 a year due to the universal credit rollout, which he said proved claims of an end to austerity made by Ms May were false.
---

The Independent has launched its #FinalSay campaign to demand that voters are given a voice on the final Brexit deal.
Source link