Theresa May appoints first ever minister for suicide prevention
Category: Political News,Politics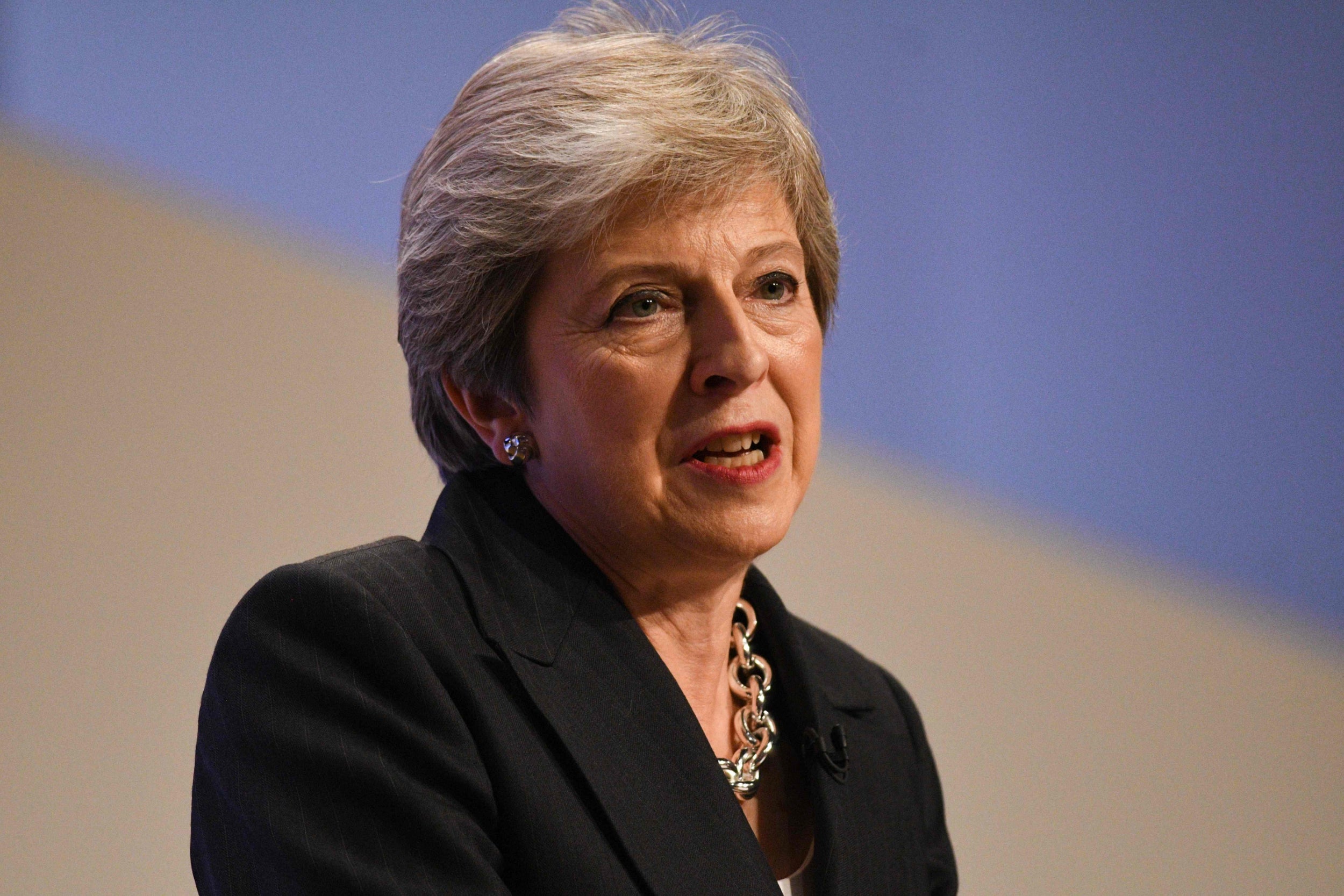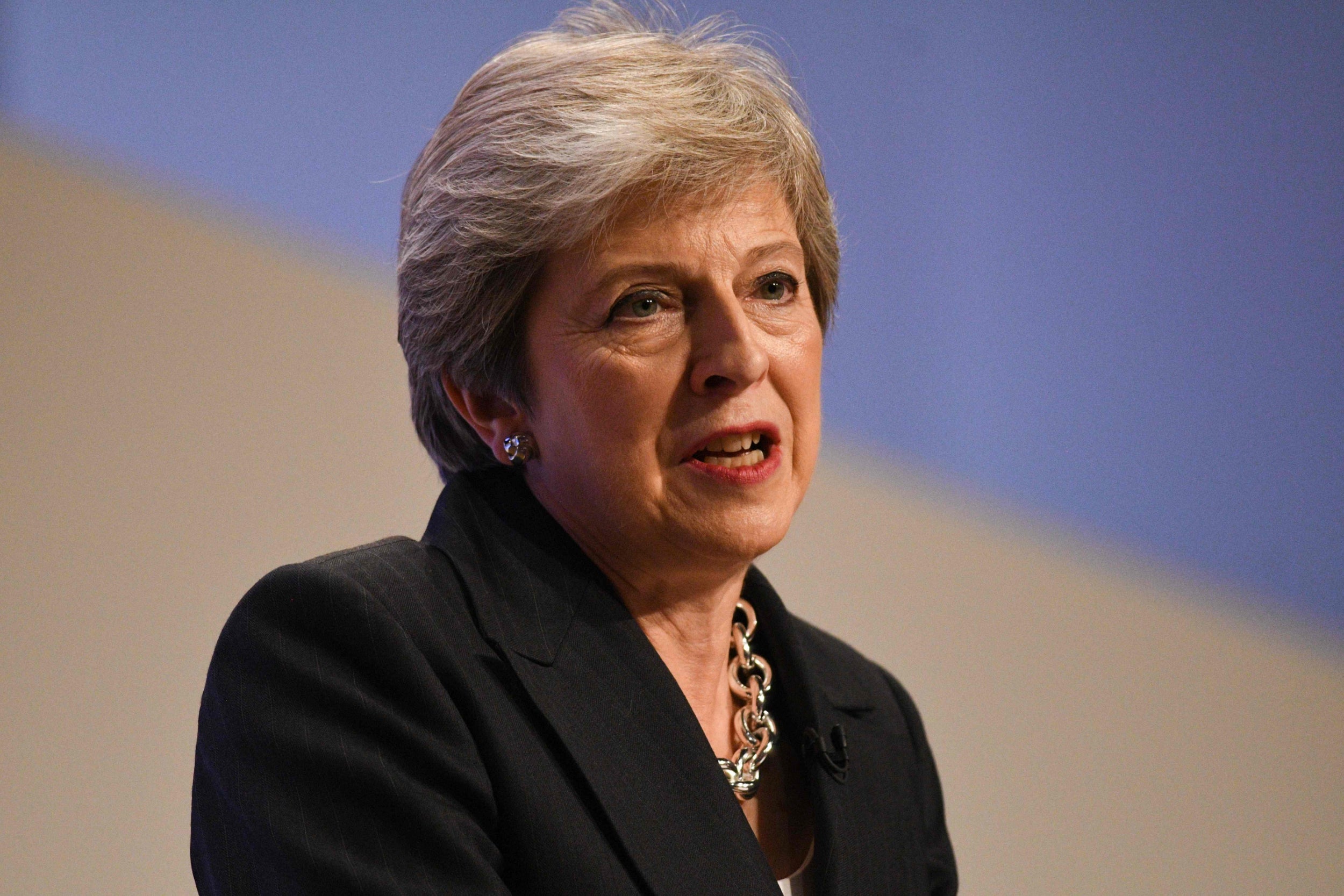 Theresa May has appointed the first ever minister for suicide prevention as part of a £1.8 million push to reduce the number of people taking their own lives.
In what is thought to be a world first, Ms May announced that the health minister, Jackie Doyle-Price, will lead efforts to end the stigma that prevents people from seeking help for their mental health.
The prime minister also pledged £1.8 million to ensure the Samaritans' helpline remains free for the next four years, returning to her pledge to tackle "burning injustices" prevalent in society, which was set out in her first speech at Downing Street.
It comes amid concerns over a "national scandal" in suicide rates among teenagers, which rose by 67 per cent between 2010 and 2017.
There are more than 4,500 self-inflicted deaths every year in England, and suicide remains the leading cause of death among men under the age of 45.
Speaking at a reception to mark World Mental Health Day, Ms May was due to say: "When I first became prime minister, I stood on the steps of Downing Street and pledged to fight the burning injustices in our society.
"There are few greater examples than the injustices facing those with mental health conditions. But together we can change that.
"We can end the stigma that has forced too many to suffer in silence. We can prevent the tragedy of suicide taking too many lives.
"And we can give the mental wellbeing of our children the priority it so profoundly deserves."
The prime minister will call for "true parity" between physical and mental health, as she outlined plans for a ministerial taskforce to cut suicide rates and requirements for local areas to have a suicide prevention plan.
Mental Health Awareness: Facts and figures 
Samaritans chief executive, Ruth Sutherland, said: "We welcome the government's announcement of funding towards Samaritans' helpline, which will meet around 10 per cent of the total helpline costs for the next four years and help us to continue to provide our service free of charge.
"Samaritans' 20,000 volunteers are available at any time for anyone who is struggling to cope. We respond to more than five million requests for help a year.
"This is an acknowledgement of the importance of our vital service."
For confidential support call Samaritans on 116 123.
---

The Independent has launched its #FinalSay campaign to demand that voters are given a voice on the final Brexit deal.
Source link