Home
/
Political News
/
Politics
/
Plans to stop house buyers being 'exploited' by ripoff leases delayed, almost a year after government promise
Plans to stop house buyers being 'exploited' by ripoff leases delayed, almost a year after government promise
Category: Political News,Politics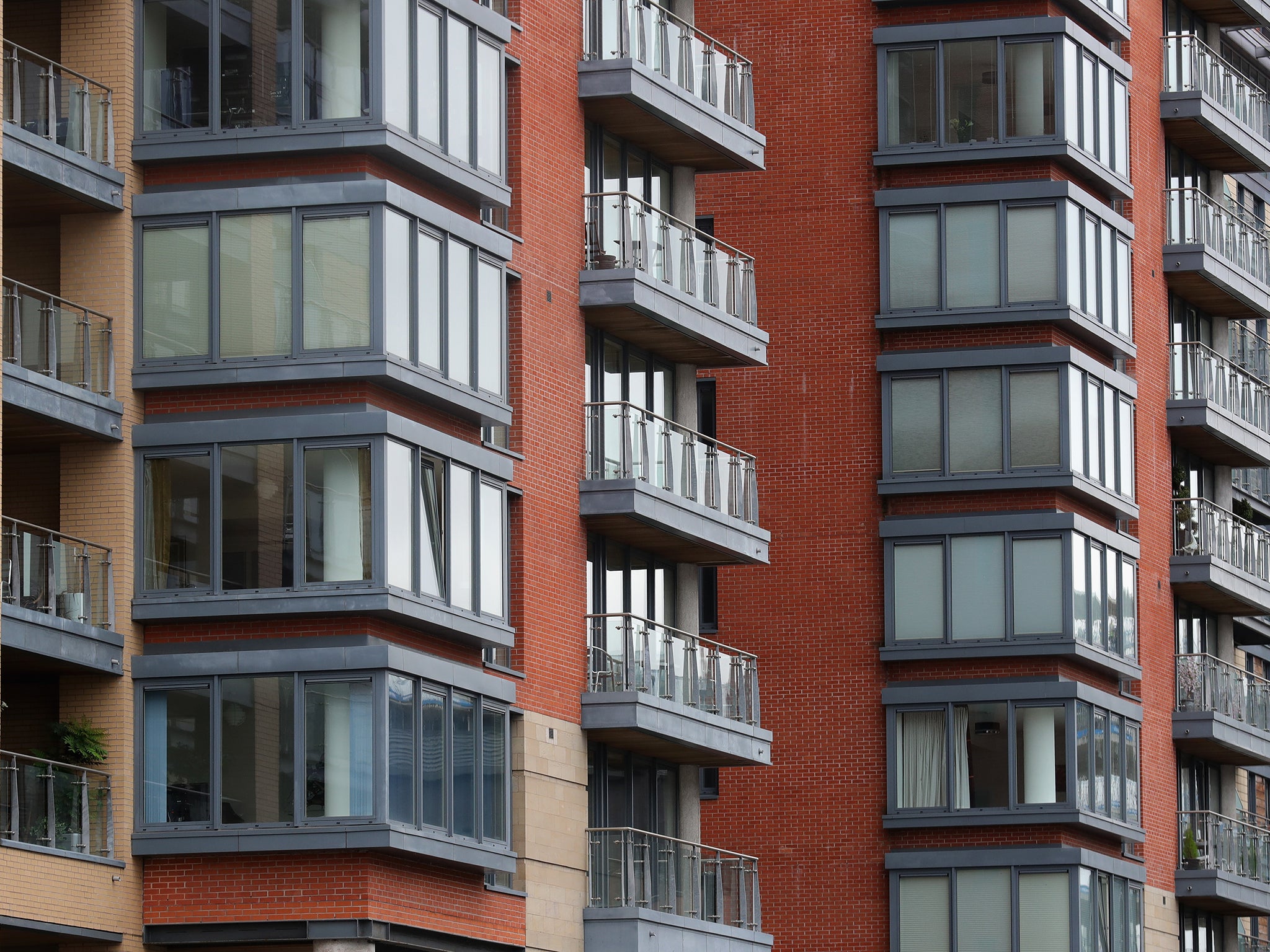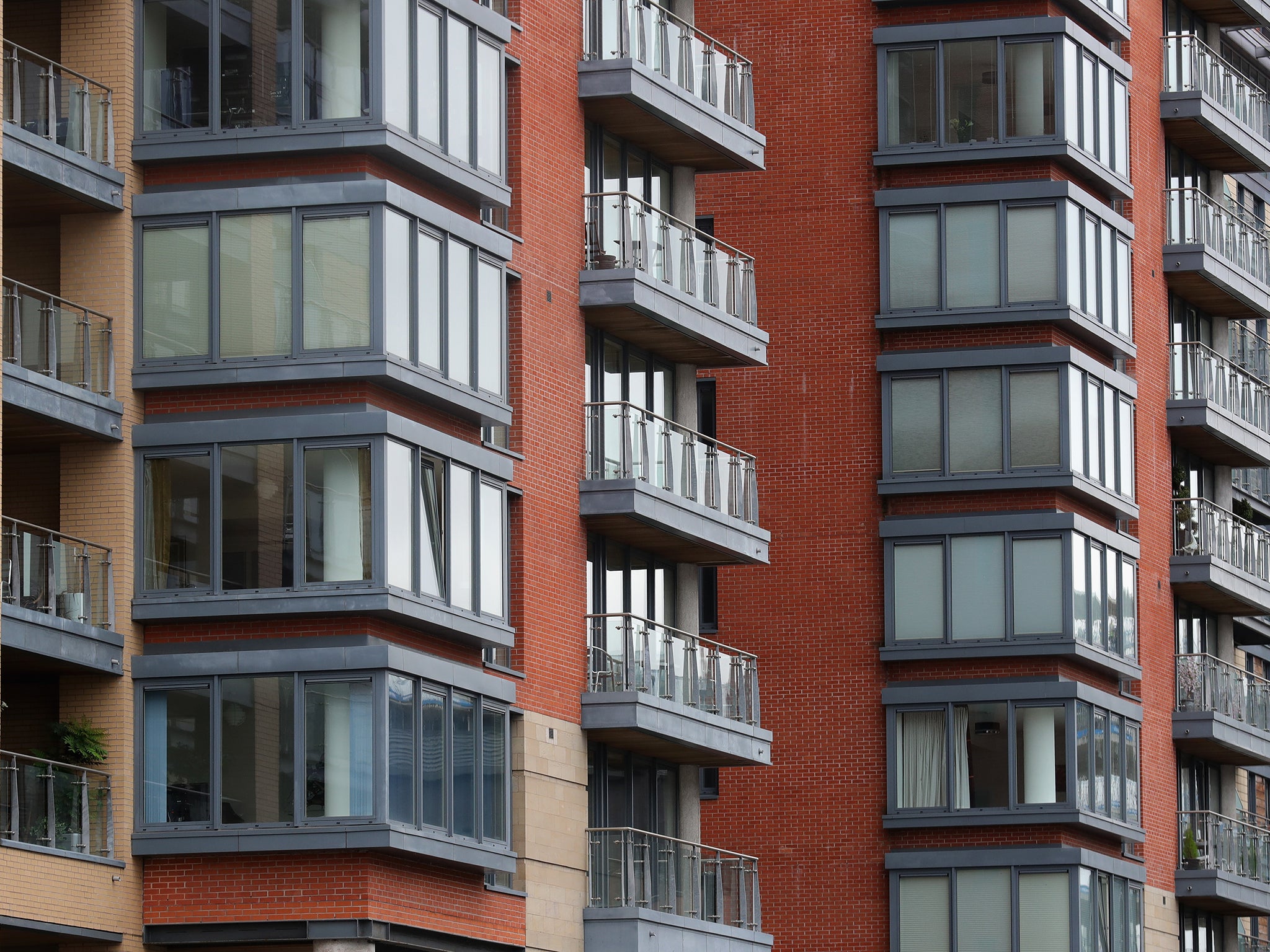 Flagship plans to stop house buyers being "exploited" by ripoff leases have been delayed, nearly a year after the government vowed to act.
Last December, ministers announced they would outlaw leasehold agreements on most new homes and scrap ground rents on those that still went ahead in multi-flat buildings.
The move followed protests over "feudal practices" that allowed ground rents to double every 10 years and for freeholds to be sold to investment companies – which then demanded tens of thousands of pounds to buy them.
But instead of pressing ahead with the crackdown, James Brokenshire, the housing secretary, has announced a fresh consultation near-identical to one staged last year.
Sir Vince Cable, the Liberal Democrat leader, said it appeared to be another example of a government failing to tackle problems because it was "consumed by Brexit".
"The Conservatives have developed a very bad habit of kicking cans down the road," Sir Vince said.
"And here we are again – another consultation instead of legislation, a government consumed by Brexit that talks rather than does."
There are 1.4 million leasehold houses across England – where the freeholder of the property, rather than the occupier, owns the building and the land it sits on – and the number of leasehold sales is rapidly growing.
Vowing change 10 months ago, Sajid Javid, now the home secretary, also pledged to make the process of buying a freehold or extending a lease "much easier, faster and cheaper".
"It's unacceptable for home buyers to be exploited through unnecessary leaseholds, unjustifiable charges and onerous ground rent terms," Mr Javid said.
"It's clear from the overwhelming response from the public that real action is needed to end these feudal practices."
Even those proposals were criticised as "incredibly weak" by campaigners for leaseholders, who warned it would create a "two-tier" system.
It would make newly built properties with zero ground rents more attractive – while leaving existing leaseholders, bearing ground rents, with less chance to sell their homes, they said.
Asked by The Independent, the Ministry of Housing, Communities and Local Government was unable to point to any differences between the new consultation and the first in 2017.
A spokesperson said: "This technical consultation will seek views on how to implement these reforms to the leasehold system. This is a highly complex area and it is important that we get the detail right."
Homebuilders such as Taylor Wimpey have been criticised for inserting clauses into 999-year leases which double the ground rent every 10 years, making them impossible to sell in the worst cases.
Many lenders – including Nationwide – refuse to grant mortgages on properties with onerous ground rent terms, leaving homeowners trapped if they can't sell.
Announcing the fresh consultation, Mr Brokenshire said: "Unfair ground rents can turn a homeowner's dream into a nightmare by hitting them in the back pocket, and making their property harder to sell.
"That's why I'm taking concrete action to protect homeowners and end those unscrupulous leasehold practices that can cost tenants hundreds of pounds."
Ground rents for new leases would be capped at £10, he said – although last December's announcement said they would be scrapped altogether.
---

The Independent has launched its #FinalSay campaign to demand that voters are given a voice on the final Brexit deal.
Source link