Category: Political News,Politics ...
Category: Political News,Politics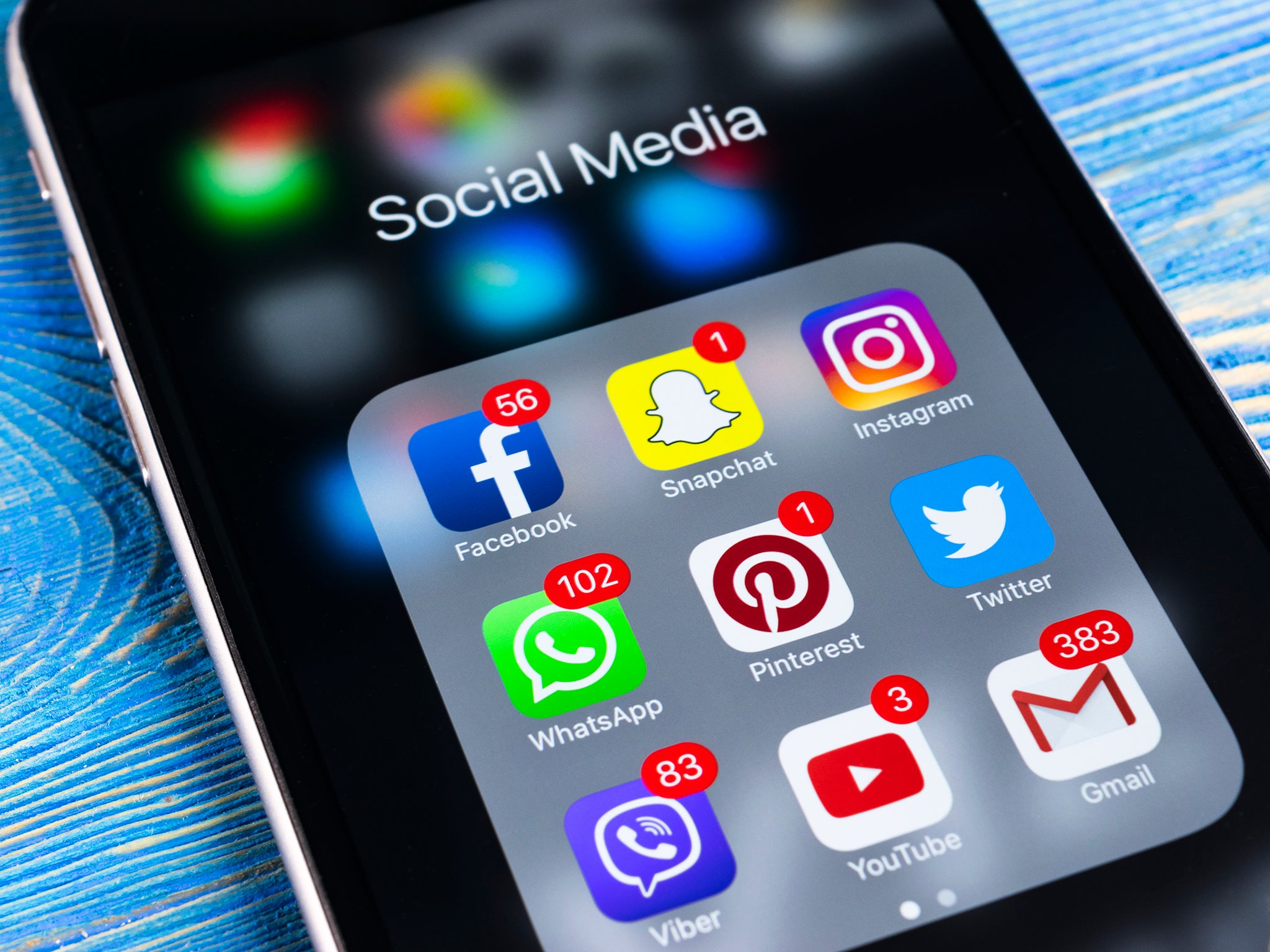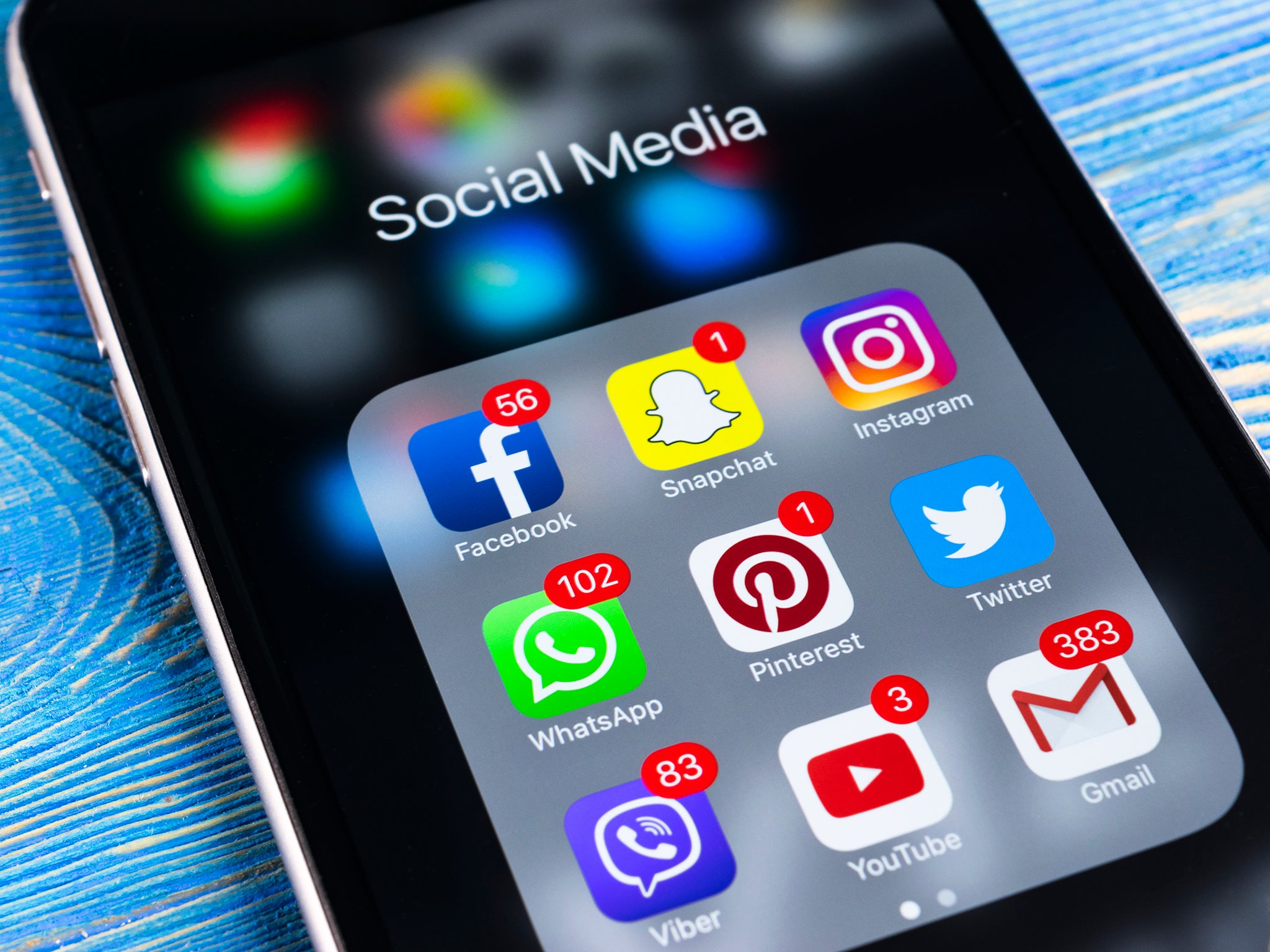 Online trolls who abuse politicians should be given digital ASBOs temporarily banning them from using social media, the government has been told.
A new report by the thinktank WebRoots Democracy, published in parliament this week, will outline measures to turn the tide against the "sewer of hate speech and abusive content" found online.
One suggestion is for online anti-social behaviour orders, where people who persistently abuse politicians would be banned from Twitter or Facebook for a short period and added to an online abuser register.
MPs from all parties have complained of receiving death threats, racist and misogynistic slurs, prompting Theresa May to promise action to curb the streams bile aimed at political figures​.
Ministers are considering banning trolls from standing for public office but the thinktank said tougher sanctions were needed to get a grip on the spread of online abuse.
Chief executive Areeq Chowdhury told The Independent: "Despite all of the talk, research, and media coverage about online abuse, we've seen no significant action in tackling it.
"Whilst social media has great potential to be a hub of political conversation, the reality is that it is fast becoming a sewer of hate speech and abusive content."
Some users are self-censoring to avoid abuse while others told WebRoots researchers that the messages they received had driven them to suicidal despair.
Mr Chowdhury said: "If we are to be serious about tackling this problem we need to start thinking of ideas that focus on sanctions, education, and reform
"Our proposed extension of anti-social behaviour orders to cover online behaviour and for them to have online sanctions, is one such idea that we urge the government to consider."
Shadow home secretary Diane Abbott received half of all abusive tweets sent to female MPs during the run-up to the election, according to research that tracked more than 25,000 tweets sent to parliamentarians.
Tory Brexit rebels have also faced abuse, such as prominent backbencher Anna Soubry, who received death threats for defying the government.
SNP MP Hannah Bardell, who is backing the report, has spoken about the extensive homophobic abuse online she has received online.
"I have a number of concerns about abuse on social media, particularly for those in the public eye or indeed performing a public service," she told The Independent.
"Of course as politicians we should be critiqued on our performance and criticism is a normal part of the role, however, abuse is unacceptable.
"Abuse of MPs is nothing new, but before the advent of social media MPs the abuse would be sent in the mail which could be contained and kept private, now that abuse is out there for all to see.
"This could easily put anyone off from entering politics, perhaps even more so women, people of colour, members of the LGBT community or the disabled, who are under-represented in parliament."
The government is currently consulting on plans for a new offence to target those convicted of "threatening or abusive behaviour" either in person or online, towards prospective MPs or campaigners working for them, closing a loophole in legislation.
Ministers will also consider beefing up measures to tackle fake news by forcing digital communications to carry an imprint showing who is responsible, in line with campaign materials rules.
---

The Independent has launched its #FinalSay campaign to demand that voters are given a voice on the final Brexit deal.
Source link