Michael Gove skips climate change summit day after UN report calls for urgent action to avoid global disaster
Category: Political News,Politics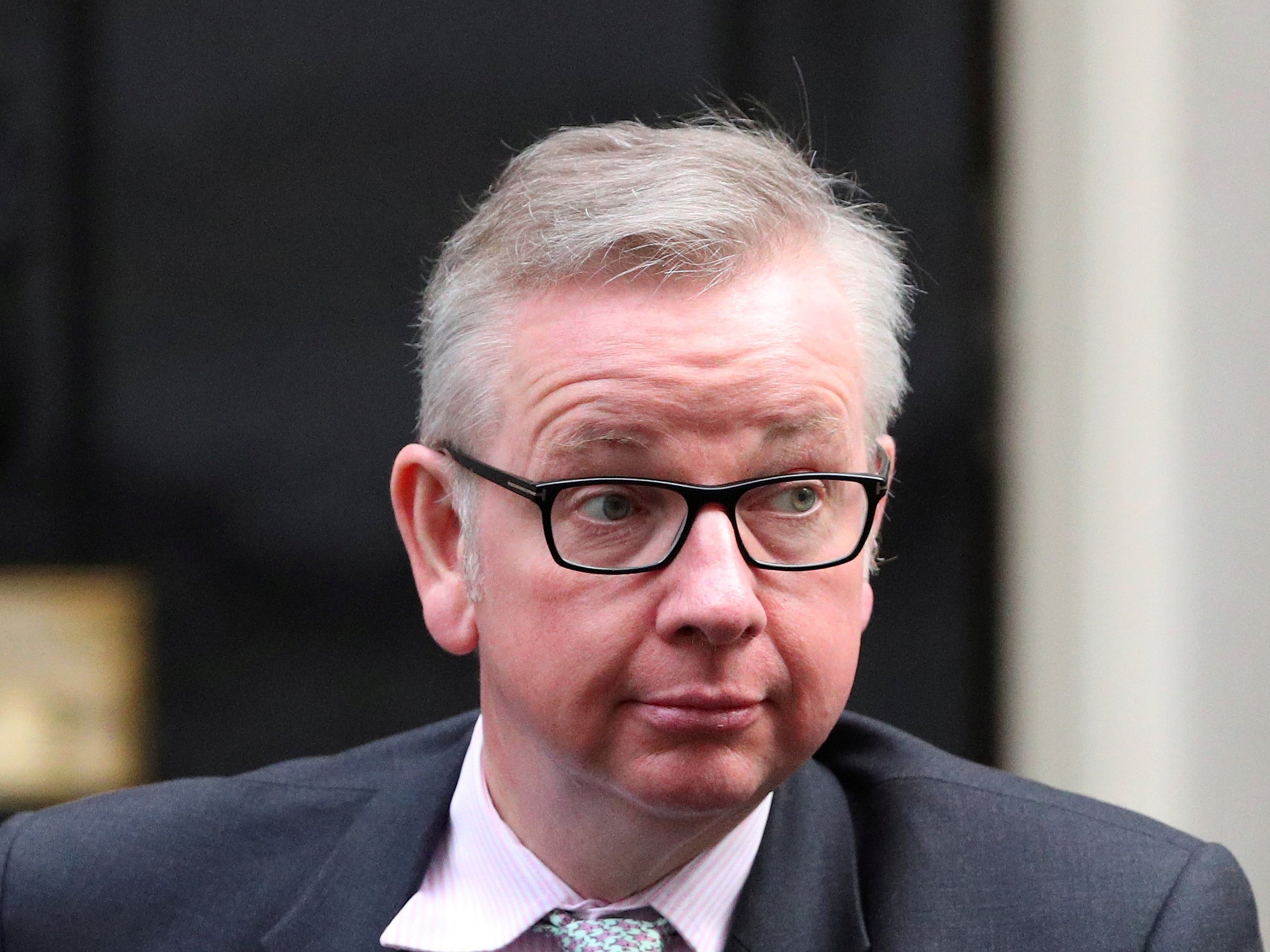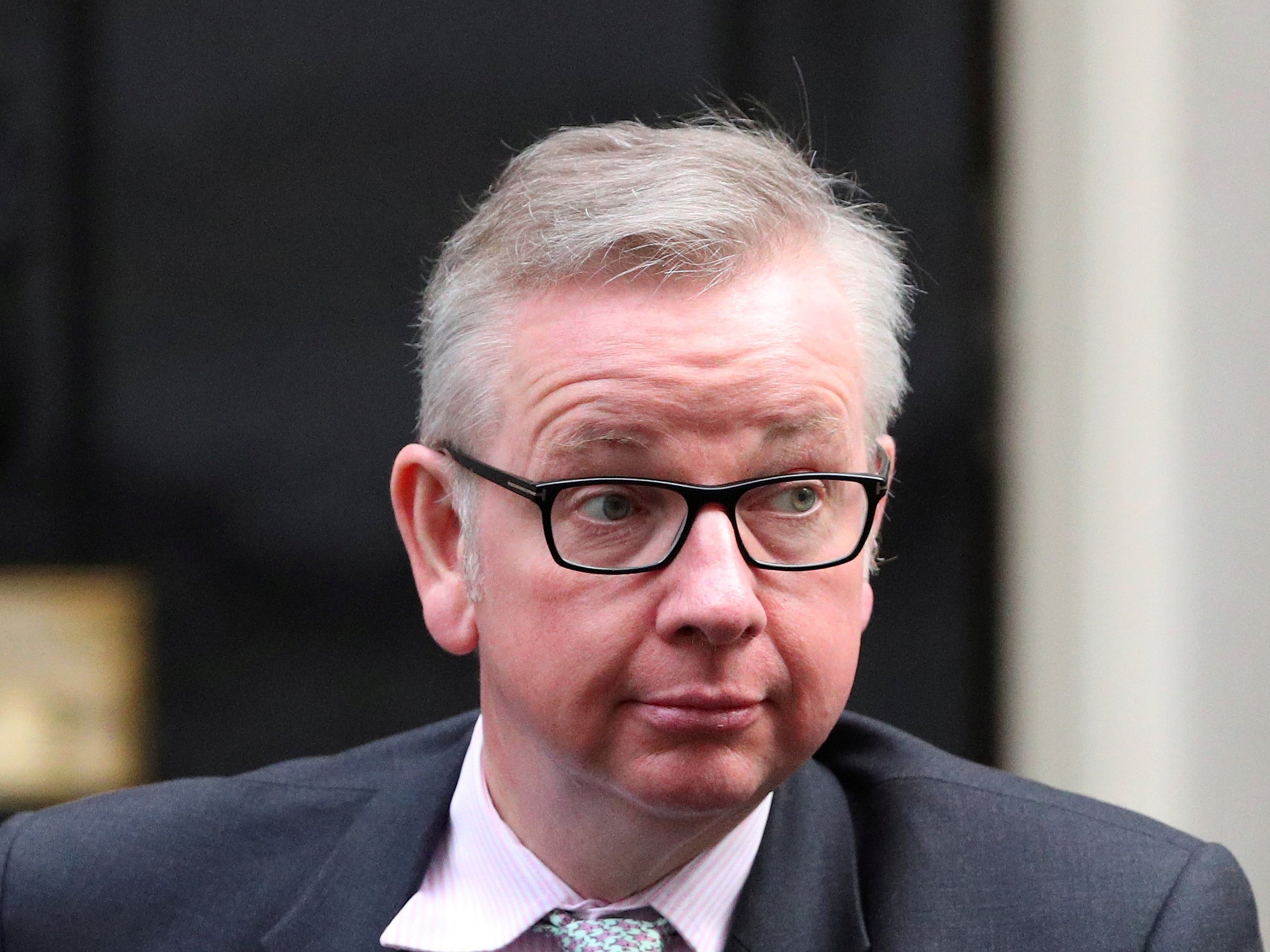 Michael Gove and the rest of the UK Cabinet have skipped a key international summit on climate change a day after a landmark UN report warned that "urgent" action was needed to avoid global warming disaster.
Mr Gove's department confirmed the environment secretary was not able to attend the meeting of EU environment ministers in Luxembourg, which is specifically about fighting climate change by cutting CO2 emissions, as well as other environmental matters such as biodiversity.
Though the meeting was attended by Mr Gove's top counterparts from countries including France, Germany, the Netherlands, and Sweden, he instead sent one of his junior ministers, Therese Coffey, to cover for him – with no member of the UK Cabinet present at the summit. 
The environment secretary, widely disliked in Brussels for his high-profile role in the Brexit campaign, has failed to attend any of the EU council meetings since he came to office, always sending deputies instead. As well as Ms Coffey, Claire Perry, a middle-ranking minister at the business department who oversees climate change policy also attended. 
But Mr Gove's non-attendance at Tuesday's important meeting following the IPCC report recommending "rapid, far-reaching and unprecedented changes in all aspects of society" angered environmentalists, who said his "failure to engage" was damning and showed the limited extent of the government's ambitions.
European ministers used the meeting to adopt a tougher position on climate change emphasising "the unprecedented urgency which is needed to step up global efforts to avoid the dangerous effects of climate change" and to work on new CO2 emissions standards for cars across the bloc.
It came after Monday's report by the UN Intergovernmental Panel on Climate Change (IPCC) said that the planet would reach the crucial 1.5C warming as early as 2030 under current greenhouse gas emission levels: risking wildfires, extreme droughts, floods, and serious famine.
Green MP Caroline Lucas told The Independent: "Yesterday's IPCC report exposed the Government's approach to tackling climate change as completely inadequate. Michael Gove's failure to engage with the EU Environment Council tells us everything we need to know about whether they plan to take the urgent action necessary to avoid disaster.
"With just 12 years left to turn things around, we need an environment secretary dedicated to working across borders to create a fairer, healthier, safer society – not a self-promoting architect of an environmentally destructive Brexit."
Dave Timms, Friends of the Earth's head of politics, said: "Hopefully Mr Gove is reading in-depth the hundreds of pages of evidence the IPCC published yesterday.
"He would do well to give particular consideration to achieving net zero greenhouse gases, and the critical role that afforestation and farming has to play in achieving that."
The Environment Secretary's poor reputation at EU level traces back to his conduct during the 2016 referendum campaign. In June, the EU's agriculture commissioner, Phil Hogan, who works on the same policy patch as Mr Gove, accused the minister by name of "deception and lies" during the EU referendum campaign.
Arriving at the summit in his absence, Mr Gove's counterparts from around the EU warned that Monday's IPCC report showed the continent needed to step up its ambition.
Stientje van Veldhoven, the Dutch cabinet minister for the environment, said: "I think it's very clear that the IPCC gave us a very strong signal. If we want to attain the Paris goals then we need to step up our ambitions."
Kimmo Tiilikainen, the Finnish environment minister said: "Yesterday we got the latest scientific news from the IPCC's special report and it shows that we must do more and we must do it faster in order to keep global warming at a bearable level.
"Although the European Union is a leading actor in climate action, also we must do more."
A UK Government spokesperson said in a statement sent by email: "The Government is always represented at European Councils to ensure we can fully work with our EU partners. Today's meeting was attended by Claire Perry - the Cabinet Minister responsible for climate change."
The spokesperson is incorrect to say Ms Perry is a Cabinet minister, however, as she is not one. There was no reply when it was pointed out to the spokesperson that Ms Perry is not a Cabinet minister.
---

The Independent has launched its #FinalSay campaign to demand that voters are given a voice on the final Brexit deal.
Source link