Home
/
Political News
/
Politics
/
Mental health treatment still failing six years after dramatic change promised, health secretary admits
Mental health treatment still failing six years after dramatic change promised, health secretary admits
Category: Political News,Politics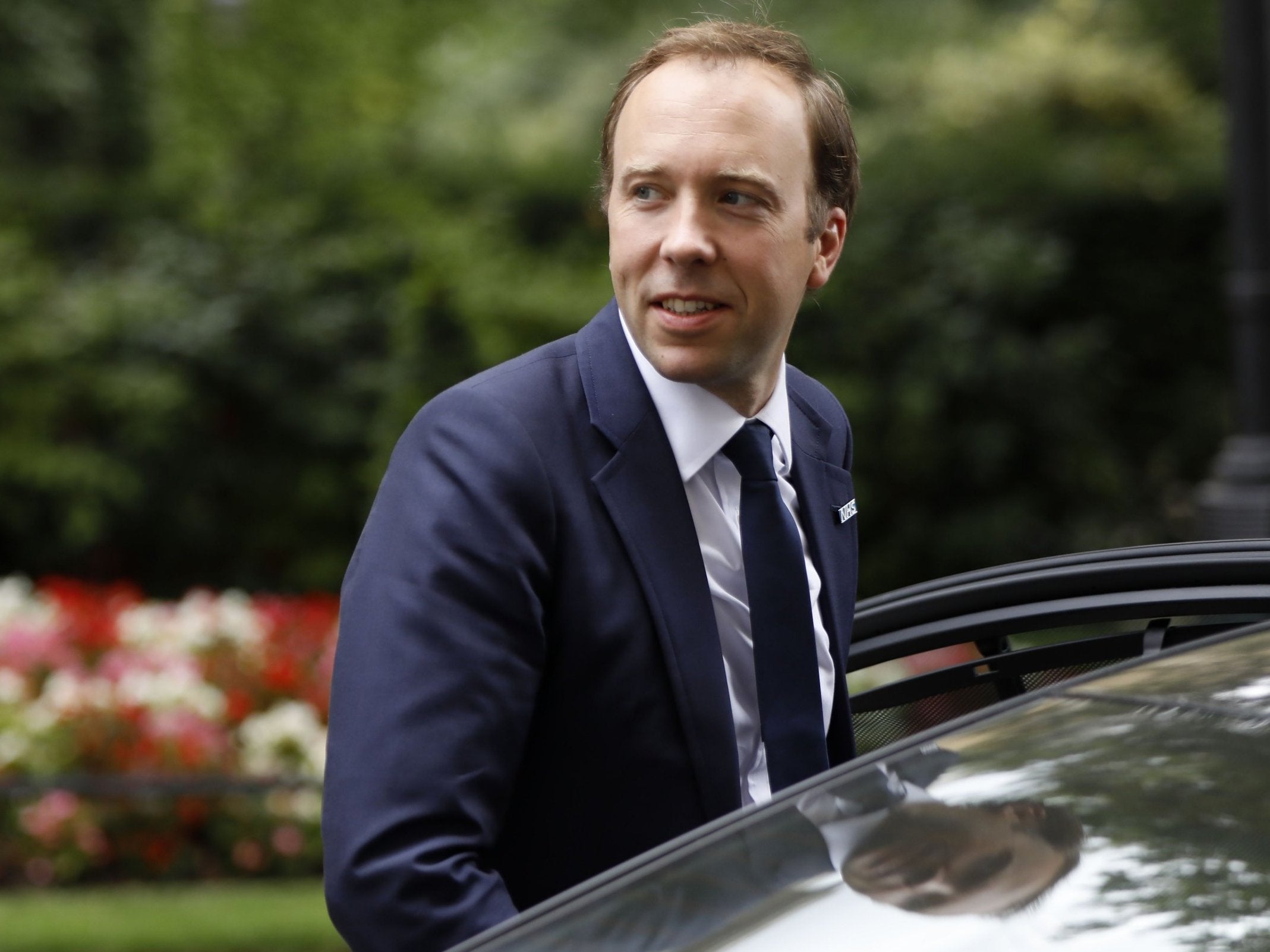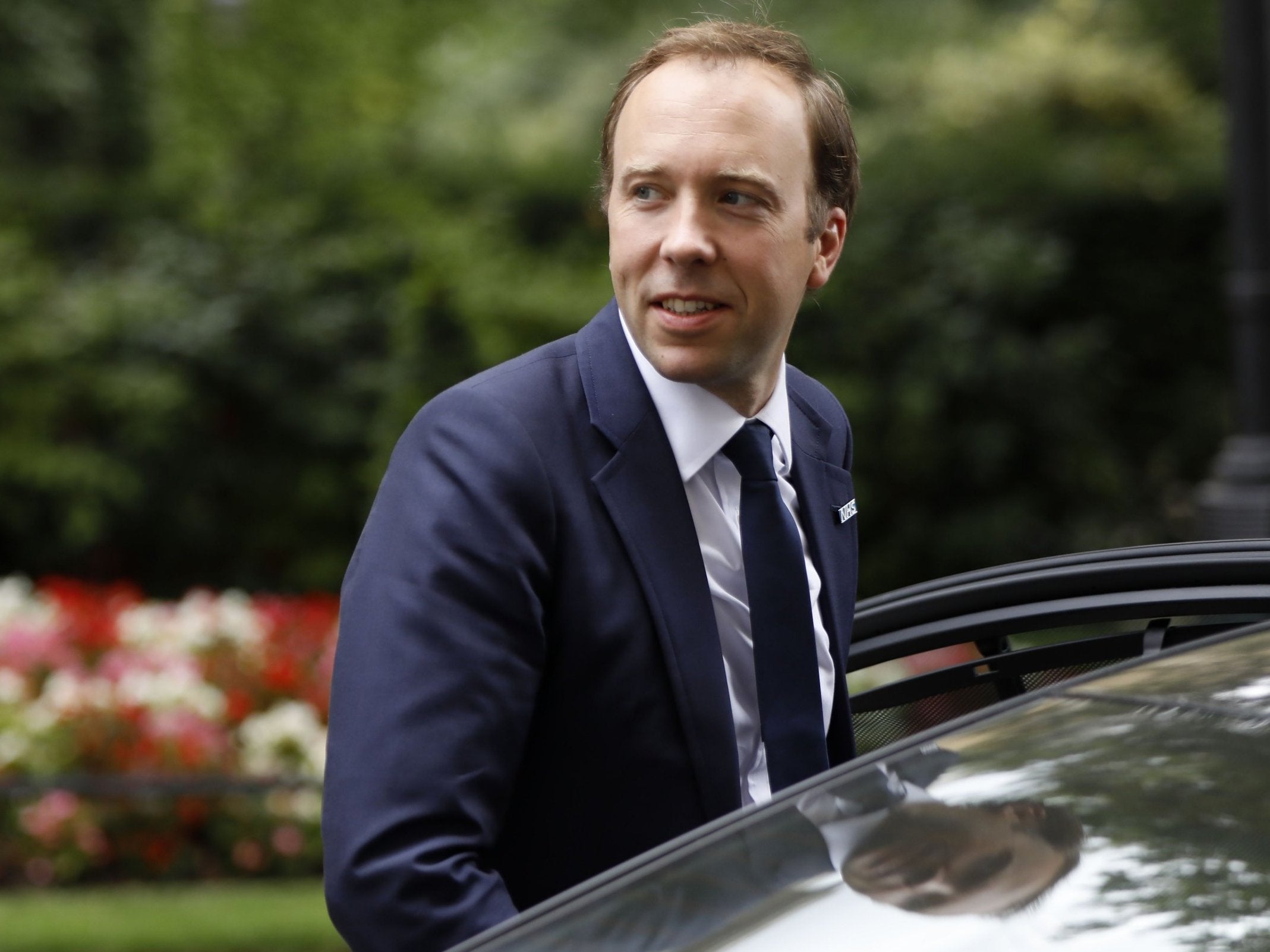 Mental health treatment is still failing six years after the government first promised dramatic change, the health secretary has admitted.
Matt Hancock acknowledged huge gaps in services – despite a 2012 Act pledging "parity" of care with physical health – saying: 'It's still way off where we need to be."
Last night, in a world-first, Theresa May appointed the first ever minister for suicide prevention as part of a push to reduce the number of people taking their own lives.
She also pledged £ 1.8m to ensure the Samaritans' helpline remains free for the next four years, amid fears of a "national scandal" in suicide rates among teenagers,
But a report by auditors has highlighted how hundreds of millions of pounds allocated to improve mental health services may have been diverted to other areas.
It also said just 25 per cent of children with a diagnosable mental health condition receive treatment or counselling – a figure that will rise to only 35 per cent, even with a promised £1.4bn cash injection.
Asked why the proportion was so low, Mr Hancock said: "The truth is that, for an awful long time, mental health has simply not had the same level of support – both resources and how society talks about it
And, on the National Audit Office (NAO) report, he added: "Having read it, I think it'svery accurate.
When, on BBC Radio 4's Today programme, it was pointed out that – even under the government's plans – two-thirds of young people needing treatment would miss out, Mr Hancock replied: "That's right.
"This is improvement on what went before - it's still way off where we need to be."
Mr Hancock also refused to say whether waiting time targets for people requiring surgery for physical health problems – of 12 weeks – would be introduced for mental health services.
"My ambition is that we have resources in place, the goals in place, and that this is clinically led so we tackle this rising problem," he replied.
more follows
---

The Independent has launched its #FinalSay campaign to demand that voters are given a voice on the final Brexit deal.
Source link