Labour would ditch universal credit as it's 'just not sustainable', John McDonnell says
Category: Political News,Politics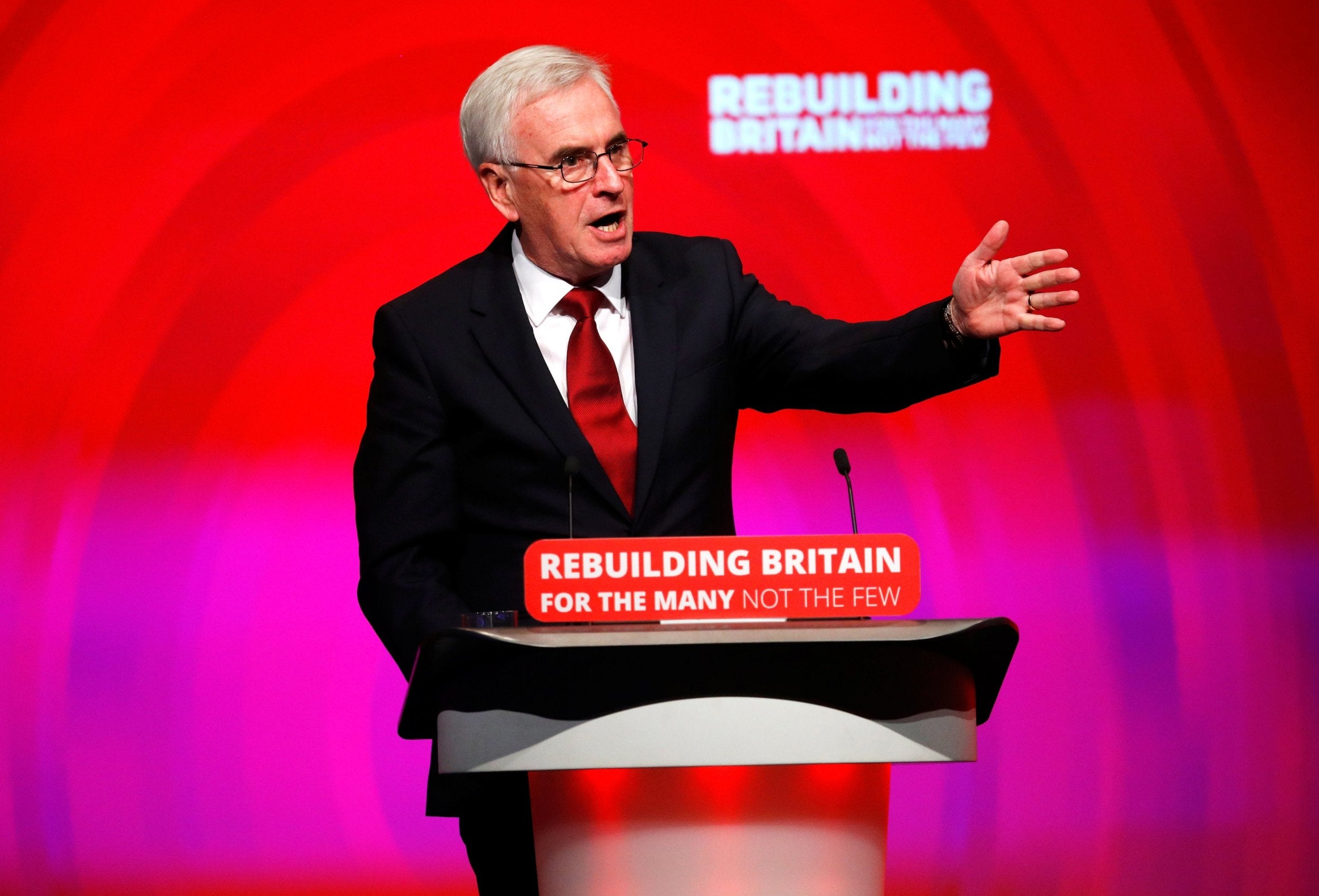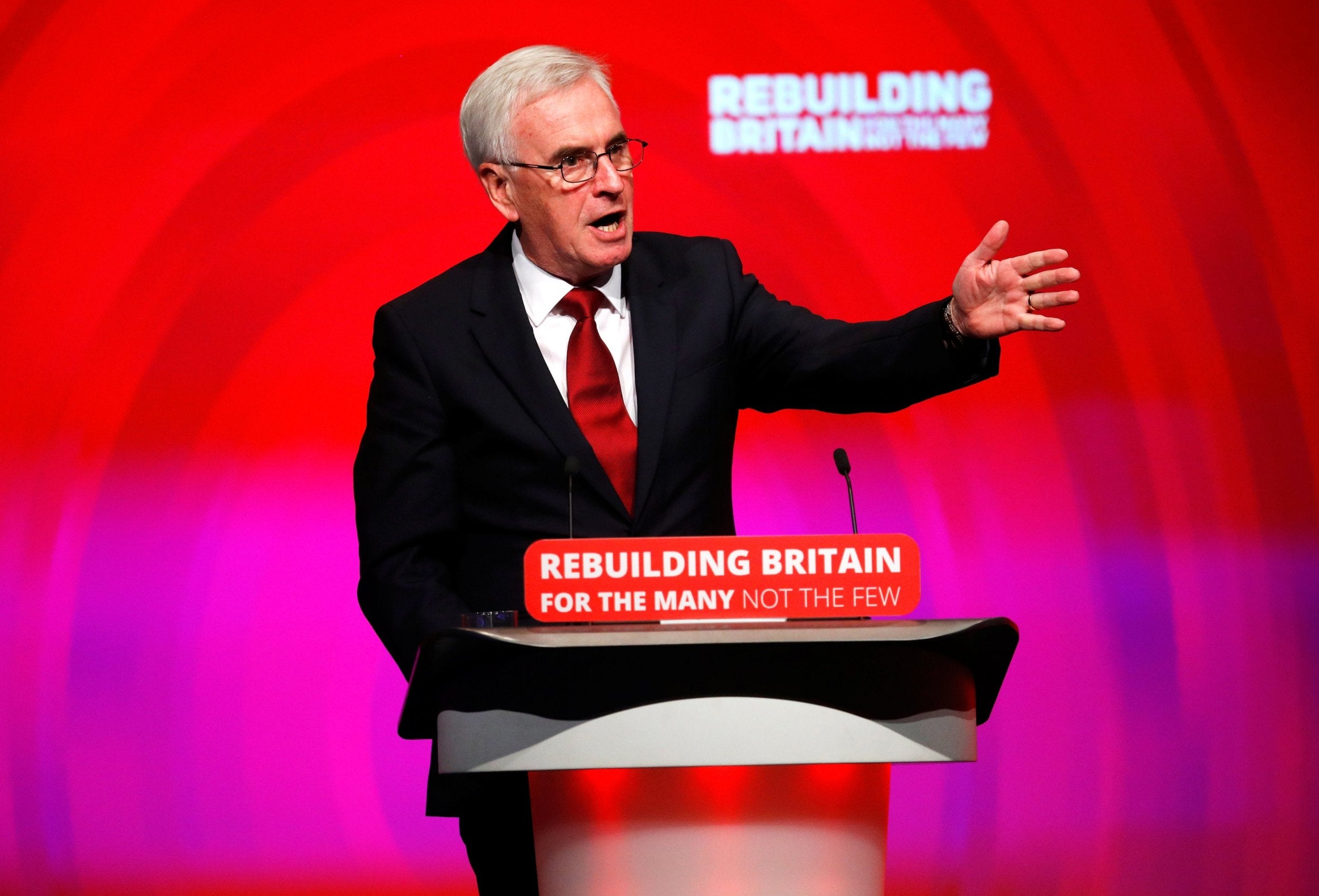 John McDonnell has confirmed that Labour would scrap the universal credit benefit system saying "it's just not sustainable, it'll have to go".
He and other figures had already signalled that Labour was likely to move to such a position, but the shadow chancellor's comments are the strongest sign yet of what Jeremy Corbyn would do if he wins power.
It follows reports that work and pensions secretary Esther McVey briefed cabinet colleagues that the system could lead to some families losing up to £2,400 a year as it is rolled out across the country.
Mr McDonnell said to Sky News's Sophy Ridge on Sunday programme: "I think most people have now come to the conclusion it has got to be scrapped. I've been listening to people over the last few weeks about the roll out in their particular areas. I've been looking at what the government has said, how they're seeking to reform it – the reforms haven't worked.
"I think we're at that stage now where it's not sustainable anymore. It's not a system that can work. It's not a system that's providing the safety net that people expect when they need support.
"I think we're moving to a position now where it's just not sustainable, it'll have to go."
The proposed new benefit – which replaces a range of other state handouts – has drawn heavy criticism from charities and campaign groups.
According to reports Ms McVey has told the cabinet that the system will see half of all lone parents and two-thirds of working-age couples with children lose around £200 every month.
Cabinet members also reportedly discussed fears that the monthly universal credit payment could cause serious cashflow problems, as the benefits it replaces were paid at different points in the month. 
Tory party chairman Brandon Lewis said Mr McDonnell did not have an alternative to universal credit, telling the BBC's Andrew Marr programme: "Of course, he's not able to outline what Labour would do exactly.
"What we are saying, the reason we think universal credit is the right way to go is it does get more people into work. It ensures that work pays and it's fair for the taxpayer."
---

The Independent has launched its #FinalSay campaign to demand that voters are given a voice on the final Brexit deal.
Source link