Jimmy Kimmel Shreds Sean Hannity Over Double Standard On Trump And Kanye West
Category: Entertainment,TV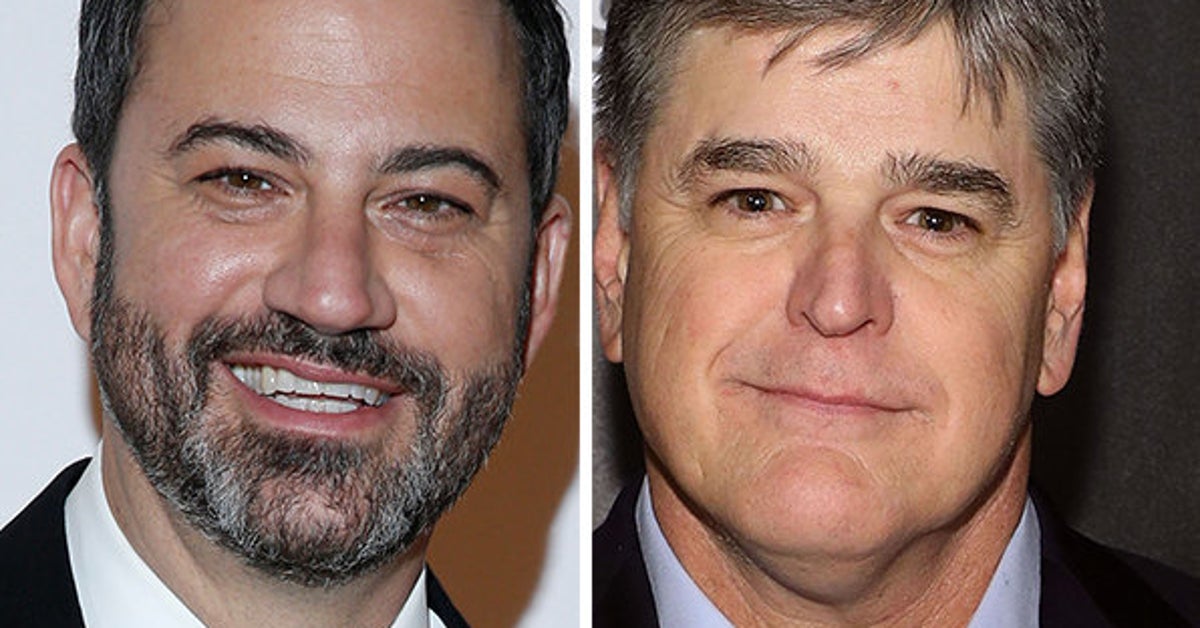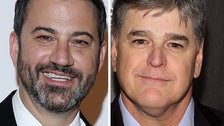 Jimmy Kimmel highlighted Fox News host Sean Hannity's double standard when it comes to who President Donald Trump welcomes to the White House.
On Tuesday's broadcast of "Jimmy Kimmel Live!" the comedian aired footage from 2011 in which Hannity raged at Chicago rapper and actor Common's invite to the president's official residence during Barack Obama's presidency.
Kimmel then broadcast Hannity's comments on Kanye West's scheduled Thursday White House lunch with Trump, in which the conservative network host's tone was markedly more positive.
"Oh, well. OK then," said Kimmel. "Good for Sean, he's evolving, he really is."
Looks like the Kimmel-Hannity feud could be back on.
Check out the full clip above.
Source link