Jeremy Corbyn under fresh pressure from sister party to back a final say Brexit referendum
Category: Political News,Politics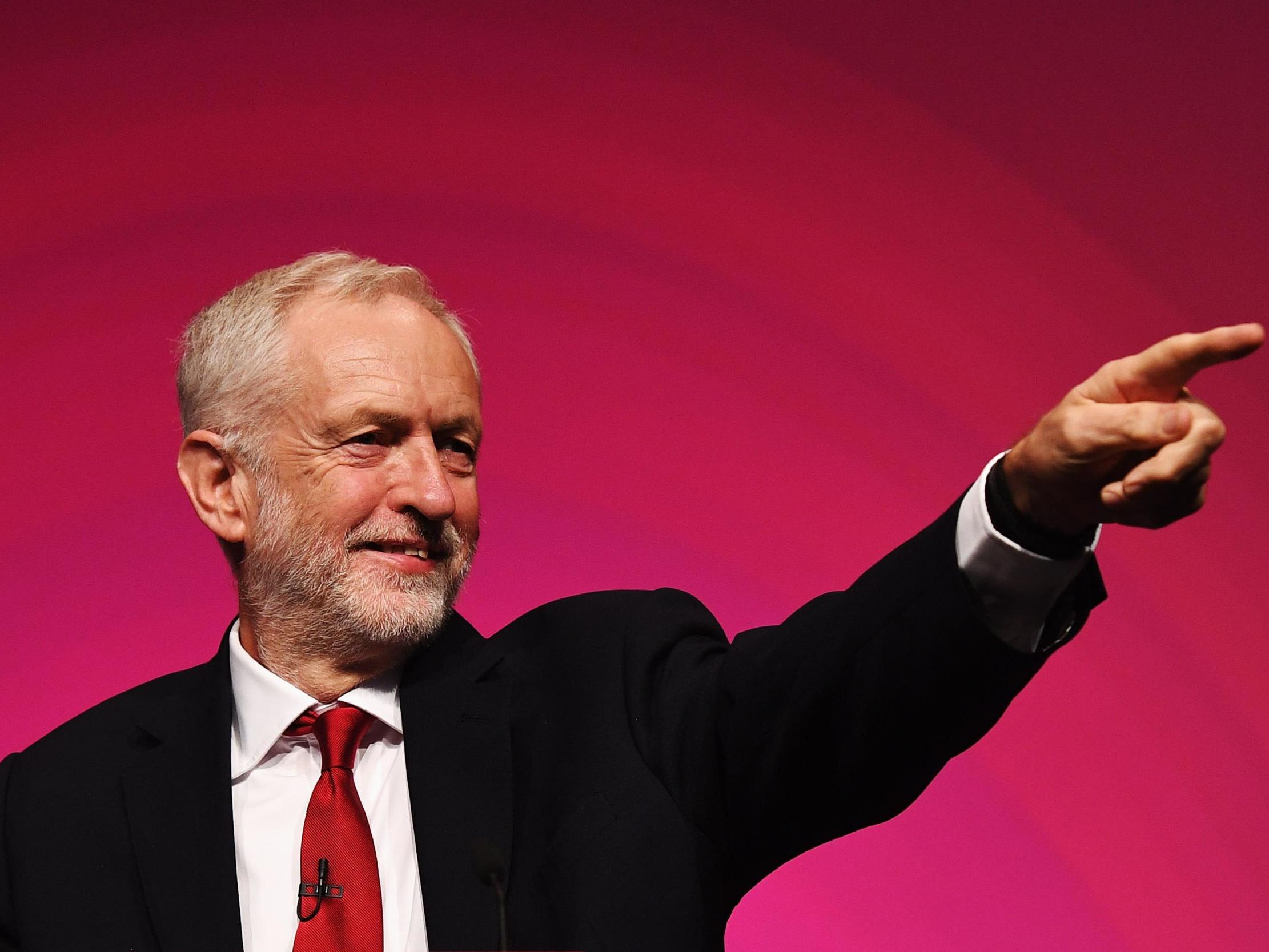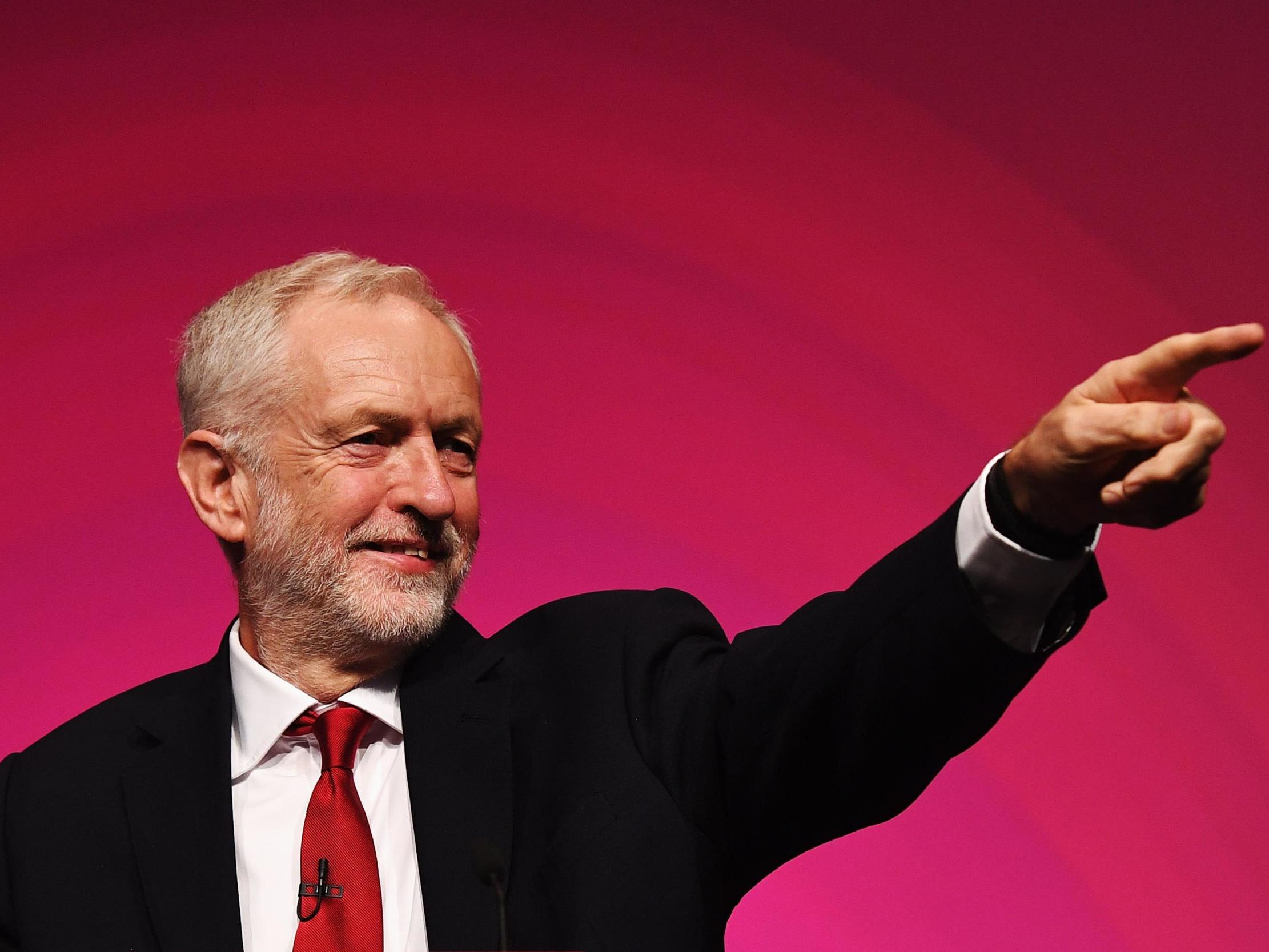 Jeremy Corbyn is under fresh pressure to back a final say referendum on the Brexit outcome after Labour's sister party backed the idea.
Members of the Co-operative Party – which stands joint candidates with Labour – voted "almost unanimously" for a public vote on whether to leave the EU "on the terms proposed".
Gareth Thomas, a Labour/Co-op MP, said the result reflected what would have happened if a "straight up-and-down" had taken place at Labour's own conference last month.
"This sends a strong signal. I hope the Labour leadership will take note of the decision we have made," he told The Independent.
"There is overwhelming support from the Co-operative Party for a people's vote on any deal that Theresa May negotiates and for Remain to be an option."
And he added: "It indicates to the leadership that, if there had been a straight up-and-down vote at Labour's conference, this is how it would have ended up."
Instead, a complicated composite motion – agreed after hours of debate in Liverpool – said Labour would only support a fresh Brexit referendum if it failed to force a general election.
John McDonnell, the shadow chancellor, was then accused of going back on that agreement by suggesting the referendum might not offer a choice to halt Brexit.
The Co-operative Party boasts 37 Labour MPs as members, including shadow cabinet members Jonathan Ashworth (health) and Kate Osamor (international development).
The party also struck a more pro-EU stance than Labour by backing continued membership of the single market and the free movement of citizens.
And it rejected the prime minister's assertion that "no-deal is better than a bad deal", backing an extension to the Article 50 deadline – delaying Brexit – to avoid crashing out next March.
Mr Thomas, the Co-operative chairman, added: "It is vital that Brexit does not lead Britain down a path of greater inequality, insecurity and isolation.
"We call on the prime minister to listen to the growing number of people and organisations who are saying the people should be in the driving seat."
Established in 1917 by co-operative societies to campaign for businesses based on co-operative principles, the party attracts Labour MPs with a strong interest in the likes of credit unions.
It has had an electoral pact with Labour since 1927 to avoid the parties standing candidates against each other.
---

The Independent has launched its #FinalSay campaign to demand that voters are given a voice on the final Brexit deal.
Source link