Fans Raise Thousands For YouTuber After His Lego Collection Was Stolen
Category: Other,Weird News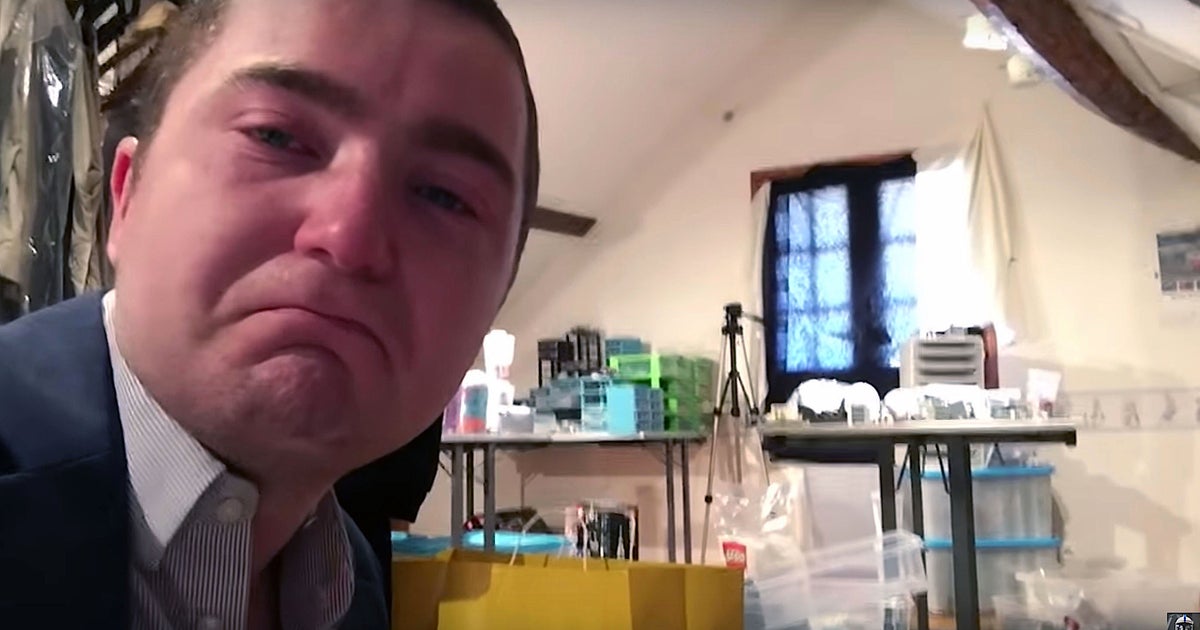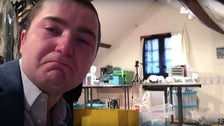 Ryan McCullough, who started the GoFundMe, wrote on the campaign's page that "it would be incredible to help him rebuild his collection." McCullough, who is of of Melbourne, Florida, set a goal of $1,000, noting the YouTuber's lego collection was worth an estimated $18,000.
The campaign picked up steam after it was mentioned by several news outlets. 
Republicattak on Saturday took to Twitter, which says he is located in France, to thank those who donated.
I really felt alone when I discovered the robbery, and decided to make a video to express and "release" myself to a handful of people knowing what it means... I'm really surprised by how compassionate you guys are and didn't expected anything like that. I don't know how to react.

— republicattak (@republicattak) October 6, 2018
"Thank you very much everybody."
This sentence is so poor in terms of words for the feeling I have right now... I don't know how to express my gratitude for your kind words and gestures.

— republicattak (@republicattak) October 6, 2018
"You just gave me the will to move forward," he wrote in a tweet.
May see exaggerated, but literally had the worst 24 hours of my life, and you just gave me the will to move forward. A fan as much as me, @MandRtweets set a crowdfunding for starting from a new base. Please DON'T if you're under 22 or have MOCs projects. https://t.co/fkcBlG8uqa

— republicattak (@republicattak) October 6, 2018
Source link