Conservatives hit by candidate shortage for general election because activists 'demoralised' by Theresa May
Category: Political News,Politics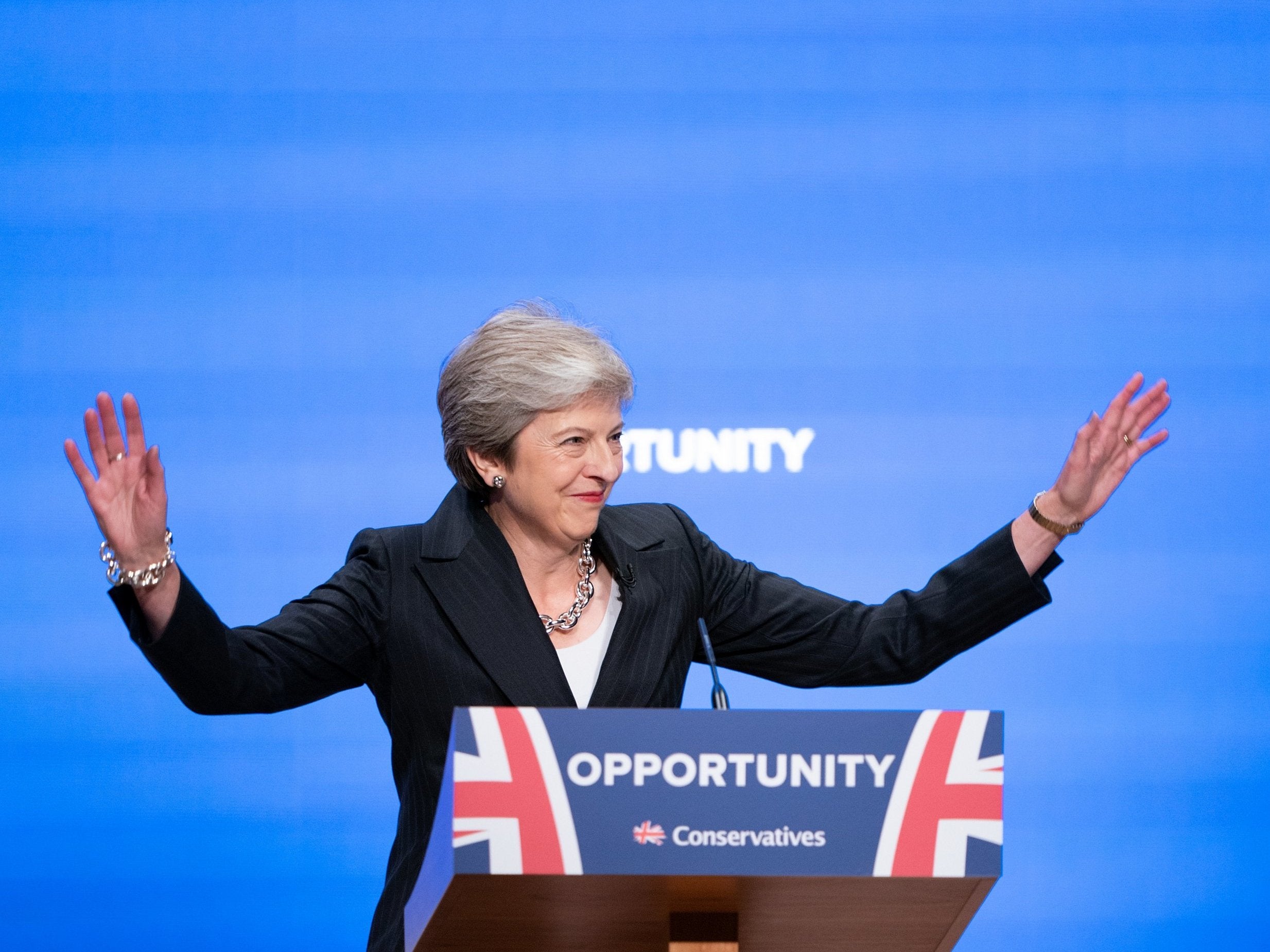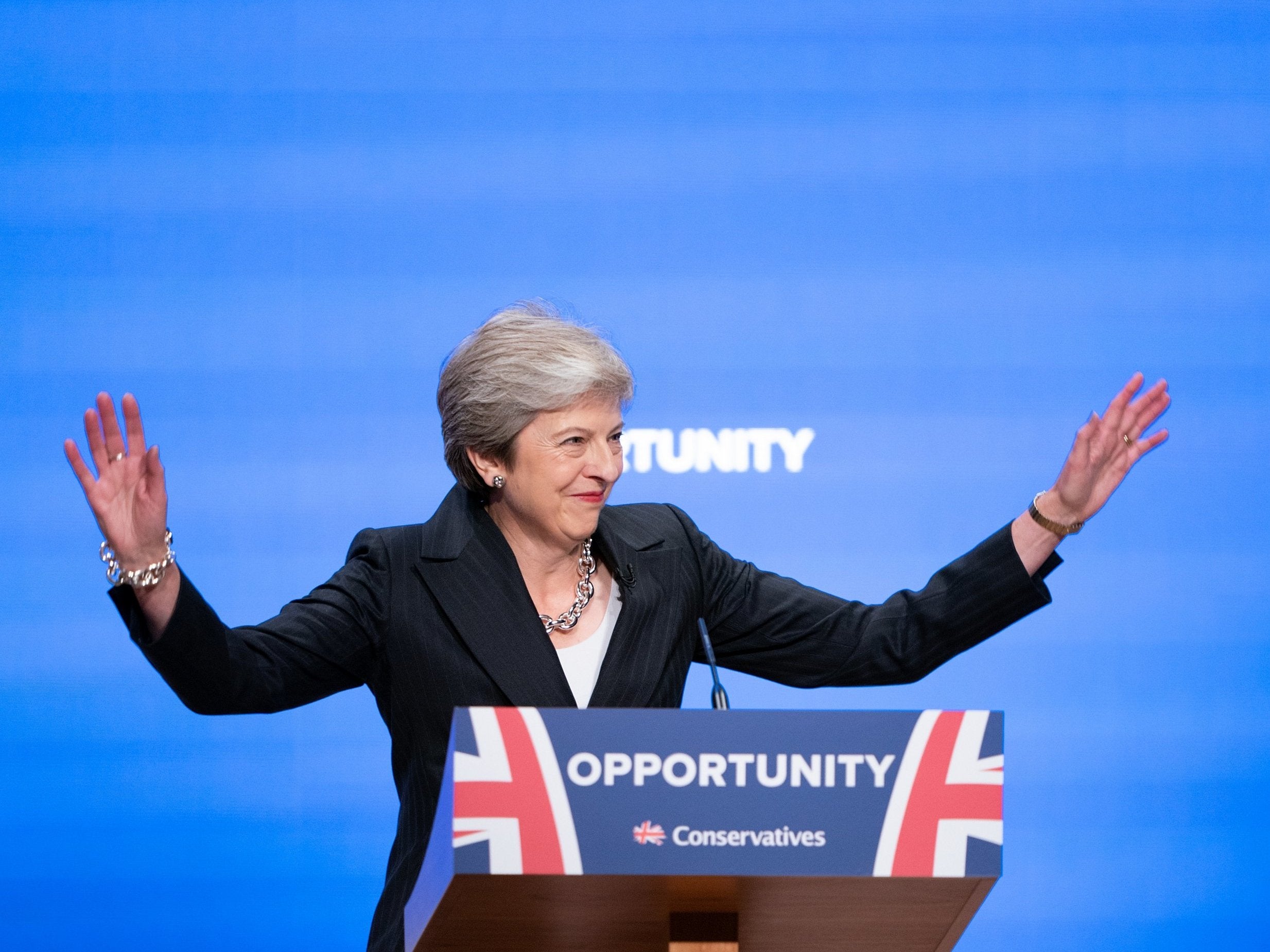 The Conservatives have been hit by a shortage of candidates for the next general election because activists are "demoralised" by Theresa May's leadership and fear defeat, a party insider has revealed.
The number of applications is "down on previous years across the board", the prime minister has been warned – even as the turmoil at Westminster cuts the odds on a snap poll.
Some branches in target seats have been forced to postpone decisions, despite pressure to get candidates in place early, the executive editor of the ConservativeHome website said.
The warning comes as the Democratic Unionist Party's threat to pull its backing for the Tories, in a bitter clash over Brexit, leaves the government's future in growing doubt.
Without the DUP, Ms May lacks a majority and – if unable to pass a budget – will face demands to accept she is unable to govern and must stand down.
Mark Wallace, the ConservativeHome editor, wrote: "The number of applications submitted to stand in the new contests is down on previous years across the board.
"Some constituency associations have received applications only numbering in the "single figures" where they would previously have expected scores."
Mr Wallace pointed to the debacle of the 2017 election as a likely cause, adding: "Last year's grim experience certainly demoralised and deterred various candidates.
"Some have given up entirely, and many more are less eager to be a willing horse for the party as a result of their mistreatment."
There was also widespread "pessimism about the next election", with only about one third of party members expecting an outright Conservative victory.
"The implication is that some [candidates] are simply unwilling to put themselves forward when they don't believe target seats are going to be gained next time the nation goes to the ballot box," he said.
Mr Wallace urged Ms May to intervene personally, to convince doubters that seats were worth fighting, saying: "It falls to the Conservative party's leadership to persuade candidates of the truth of that, and encourage more of them to throw their hats into the ring."
The website said the Tories were desperate to avoid a repeat of the "mad dash to select" for last year's election, particularly in target seats they had to win.
Yet in one, Darlington, the selection process was put on hold when two of three shortlisted candidates were picked in other constituencies.
In Wirral West, another must-win seat, the local conservative association was "so dissatisfied with the limited number and range of candidates who put themselves forward" that it refused to produce a shortlist without fresh names.
---

The Independent has launched its #FinalSay campaign to demand that voters are given a voice on the final Brexit deal.
Source link