Home
/
Political News
/
Politics
/
Conservative rebels threaten to defeat government unless huge universal credit cuts are stopped
Conservative rebels threaten to defeat government unless huge universal credit cuts are stopped
Category: Political News,Politics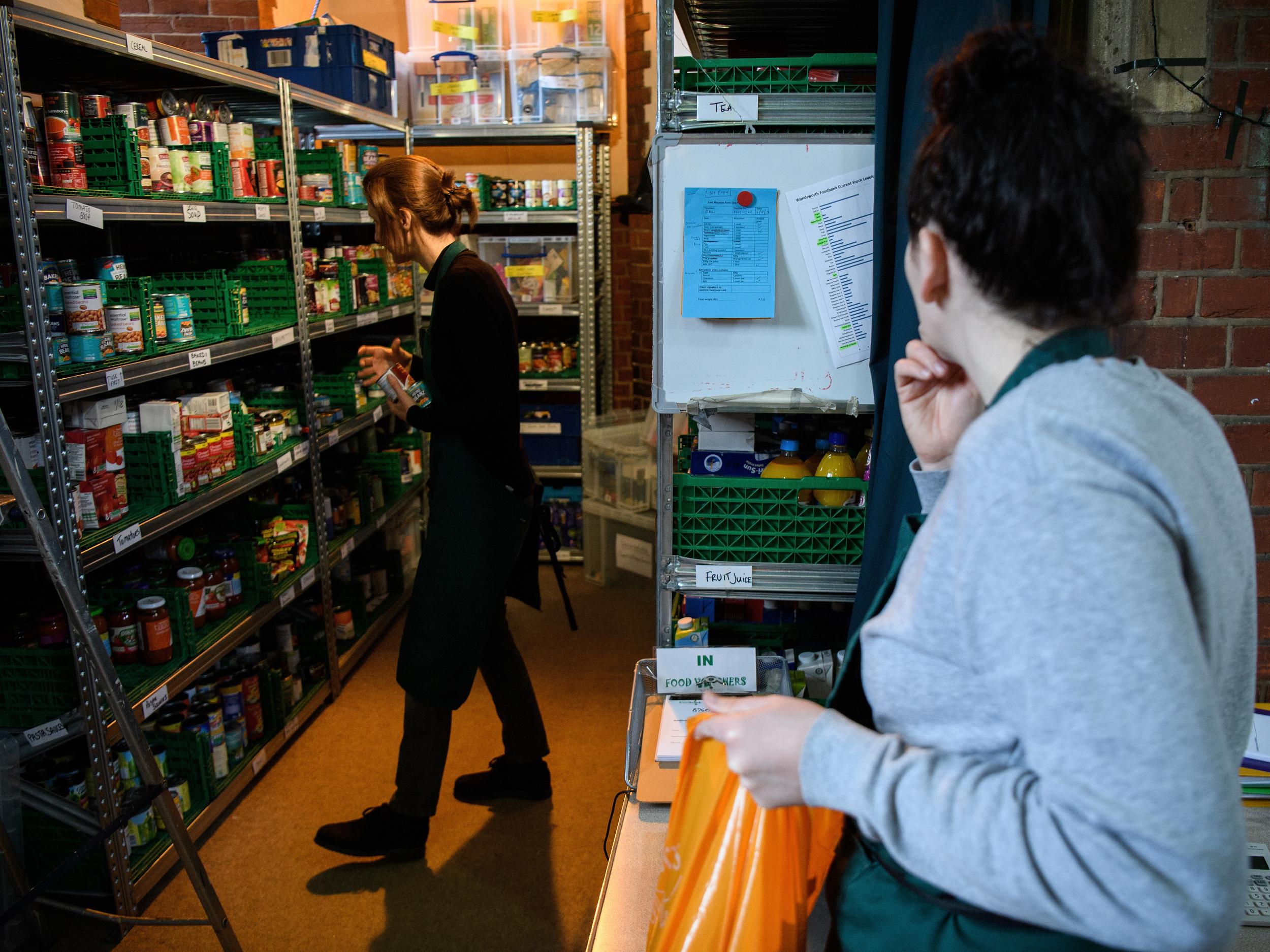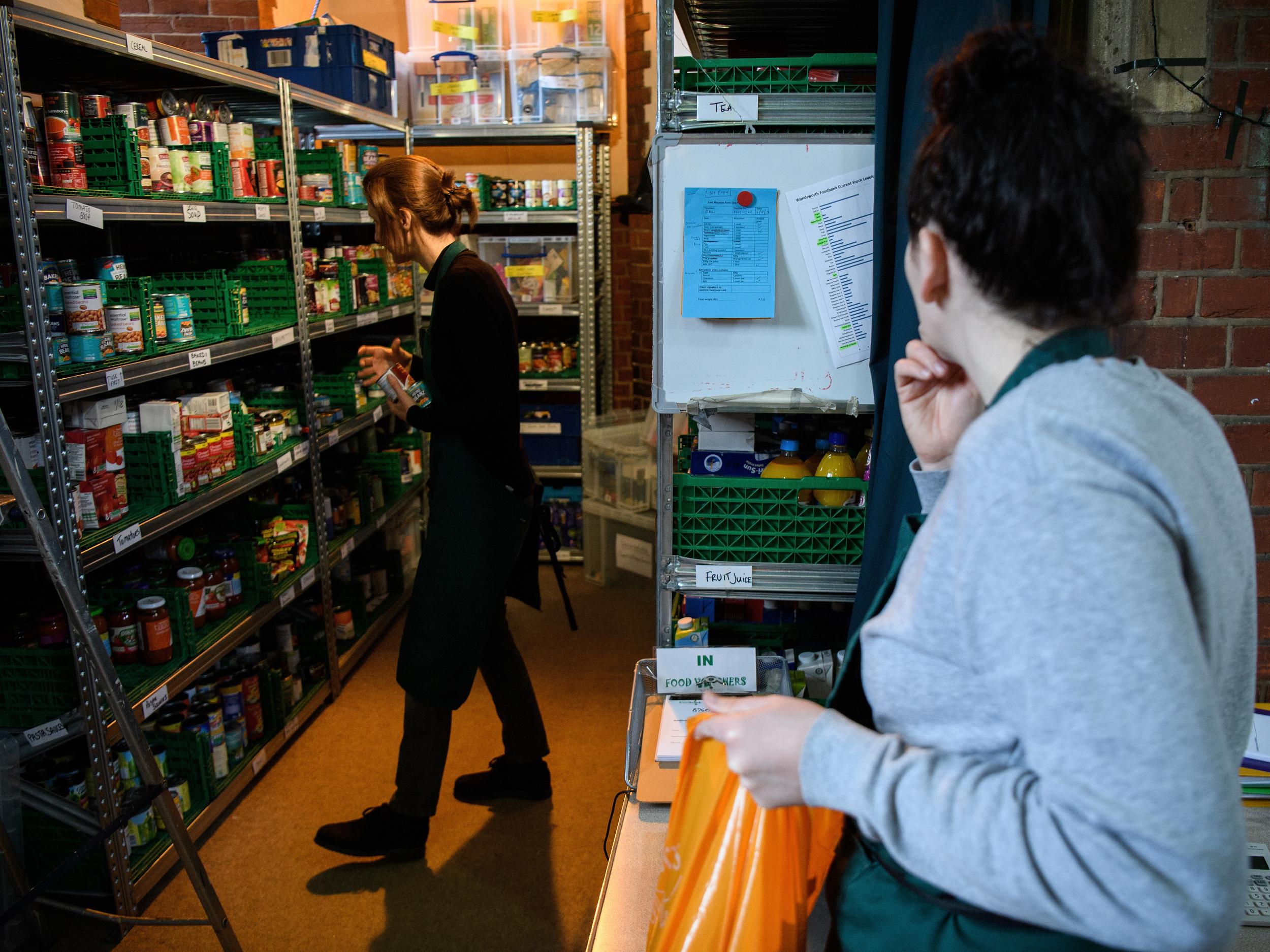 Tory rebels will defeat the government unless huge cuts for people moving onto universal credit are stopped, Philip Hammond has been warned.
Up to 30 Conservative backbenchers are ready to act unless the hardest-hit groups – single-parents and second earners in families – are given urgent help, one predicted.
The number is many more than is needed to overturn Theresa May's fragile majority of just 13, even if she clings onto the support of the Democratic Unionist Party.
Heidi Allen, a leading Tory critic, said: "Significant numbers of colleagues on my side of the House are saying this isn't right and are coming together to say the chancellor needs to look at this again."
Asked, on BBC Radio 4's Today programme, about the scale of the looming rebellion, she replied "approaching 30 now".
The warning comes after Esther McVey, the work and pensions secretary, admitted some claimants will be worse off – piling pressure on the chancellor to change course in this month's budget.
Crucially, regulations still need to be passed to move millions more people onto the controversial new benefits system, creating a clear opening for a Conservative revolt.
The respected Resolution Foundation think tank has calculated that £3.2m families will be an average of £2,400 a year worse off than under tax credits – with 600,000 of those losers, mostly two-parent families, losing all benefit.
Ms Allen said it would cost around £2bn to properly fix the worst effects, suggesting the government use £3bn it has set aside to cushion the blow temporarily.
"The two worst affected groups, and those that we should target financially, are single-parent families and second earners in families with children," she said.
"If we boost the system before we get there, we can essentially save some of that £3bn later down the line."
On the scale of Conservative unease, Ms Allen said it now went "beyond UC geeks like me", adding: "I would say it's approaching 30 now."
The government has repeatedly insisted that the £15.8bn universal credit shake-up, to squeeze six separate working benefits into a single payment, is on track.
But, in a significant concession on Thursday, Ms McVey admitted: "I've said we've made tough decisions – some people will be worse off."
She did not deny that she had confirmed, to the cabinet, that half of lone parents and about two-thirds of working-age couples with children would lose the equivalent of £2,400 a year.
The controversy has prompted John Major to demand an urgent rethink to prevent a repeat of "the sort of problems that the Conservative Party ran into with the poll tax".
The department for work and pensions has suggested the regulations, to move 3 million people over from "legacy" benefits – mainly tax credits, employment support allowance and housing benefit – will be laid before parliament "in the autumn".
Before then, Labour hopes to expose Conservative fears and splits about the change in an opposition debate in parliament next week. 
---

The Independent has launched its #FinalSay campaign to demand that voters are given a voice on the final Brexit deal.
Source link