Charge for migrants to use NHS to double to £400, government announces
Category: Political News,Politics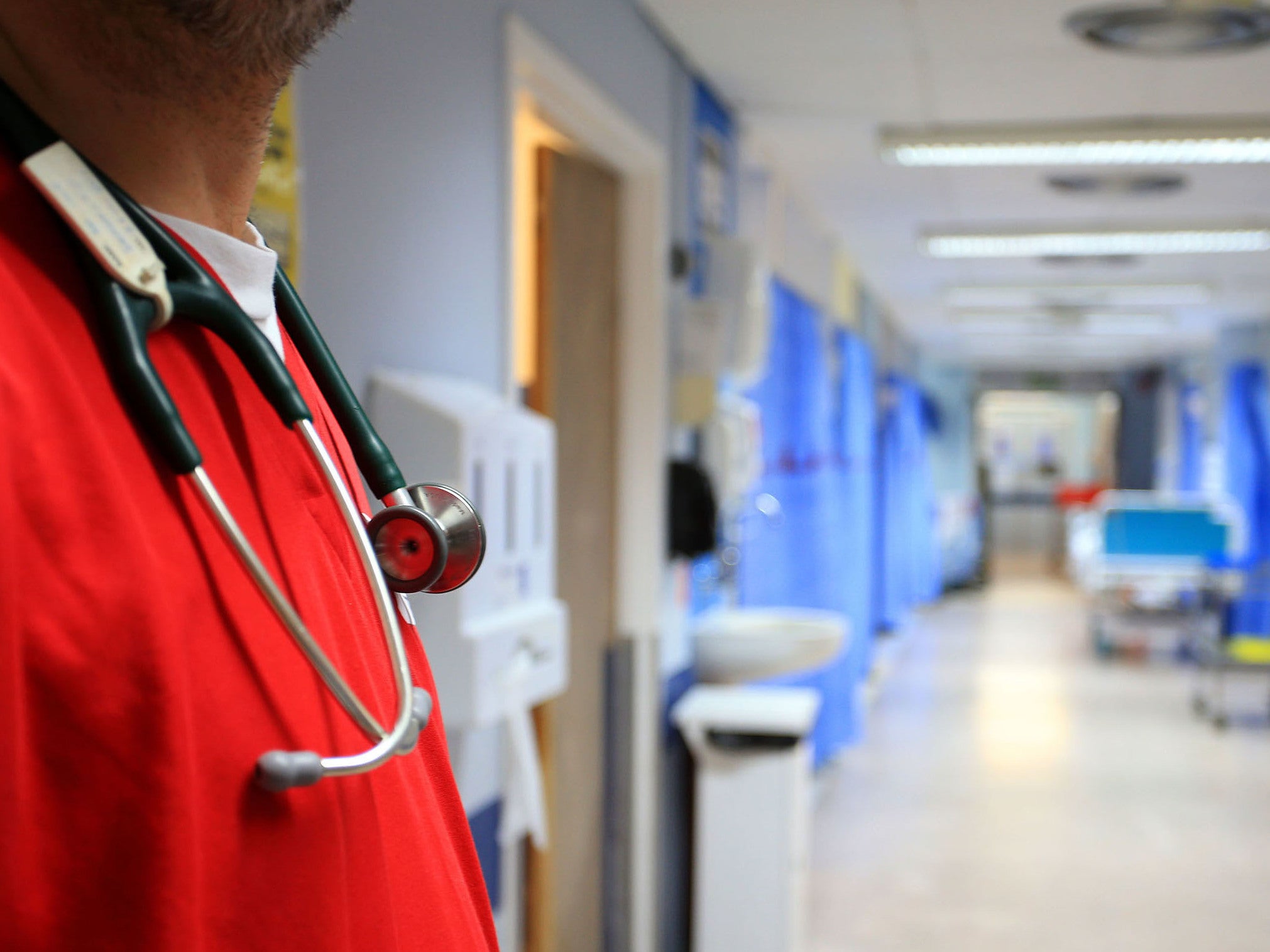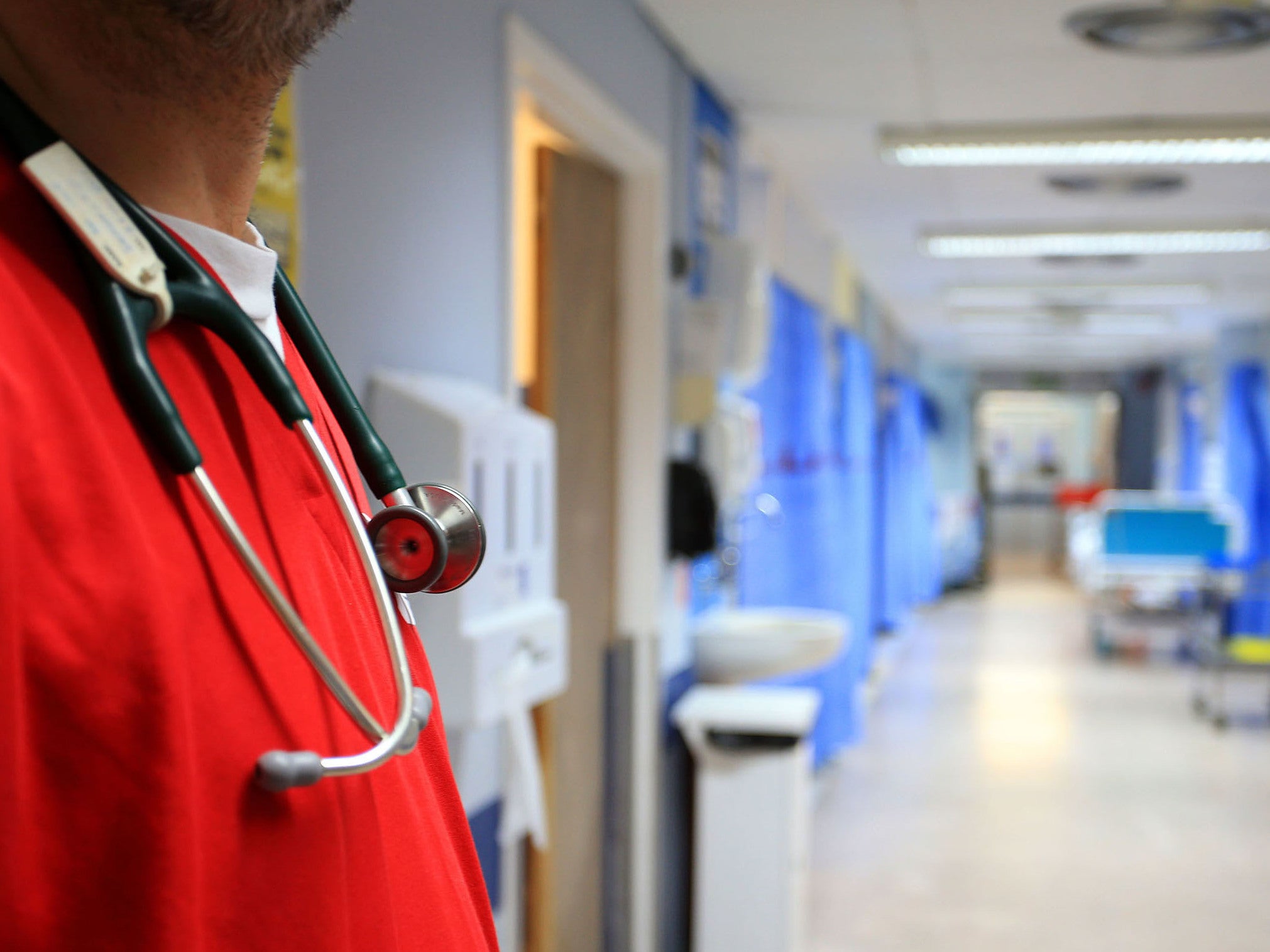 The surcharge for migrants to use the NHS will double to £400, the government has announced.
Immigration minister Caroline Nokes said the charge, which applies to migrants from outside the the EU, represented "a good deal for those seeking to live in the UK temporarily".
The change will ensure migrants make a "fair contribution", she said.
The government will double the Immigration Health Surcharge (IHS), which was introduced in 2015.
It applies to migrants from outside the European Economic Area (EEA) who want to stay in Britain for at least six months.
Students and 18 to 30-year olds on international schemes will have to pay £300 - up from £150.
In a written statement to MPs, Ms Nokes said: "Those who pay the charge may access the NHS on the same basis as UK residents for the duration of their lawful stay, i.e. they receive NHS care generally free of charge but may be charged for services a permanent resident would also pay for, such as prescription charges in England.
"The IHS has raised over £600m and this money has been distributed to the Department of Health and Social Care and the health ministries in Scotland, Wales and Northern Ireland for health spending, in line with the Barnett formula.
"The IHS is currently set at £200 per annum for most temporary migrant categories, with a discounted rate of £150 per annum for students and the youth mobility category. These rates have not changed since the IHS was introduced."
Plans to double the IHS were announced in January. However, the increase does not fulfil the Conservatives' manifesto pledge to increase the charge to £600.
The changes will need to be approved by Parliament.
The IHS is charged when people apply for a visa to come to Britain and must be paid each year.
---

The Independent has launched its #FinalSay campaign to demand that voters are given a voice on the final Brexit deal.
Source link