'Avengers 4' Directors Officially Wrap Filming With Mysterious Photo
Category: Entertainment,TV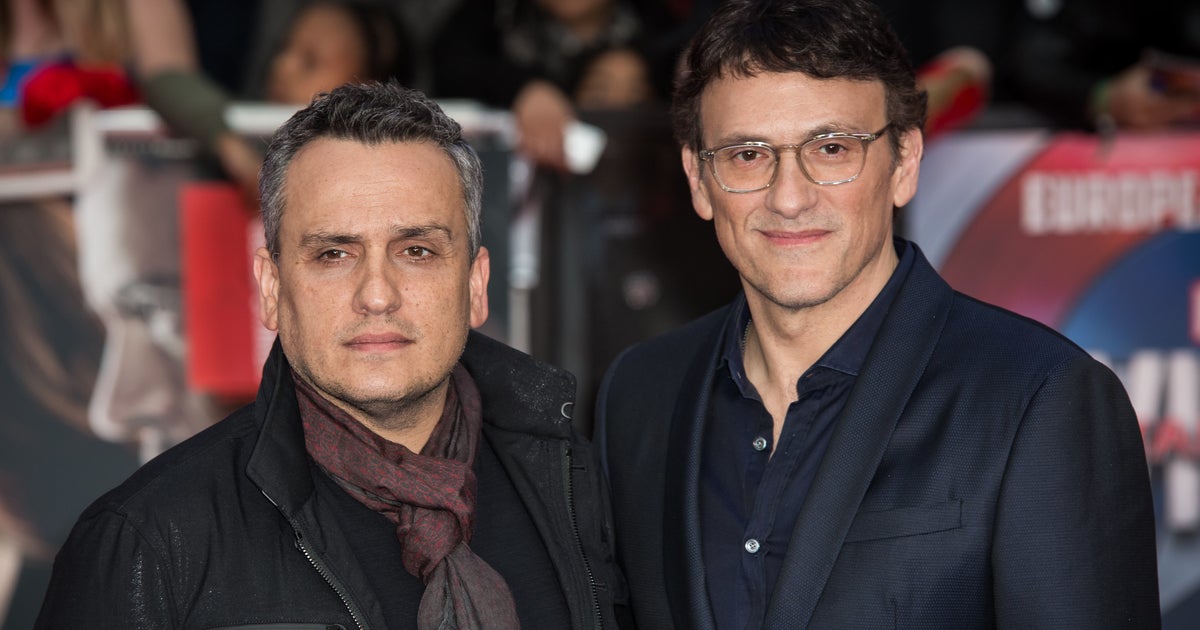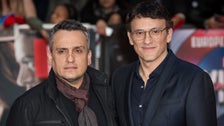 Are they trolling us?
Filming for the still untitled "Avengers 4" wrapped officially on Friday, according to a tweet from directors Joe and Anthony Russo. The brothers, who also directed the third installment, "Avengers: Infinity War," couldn't help but punctuate the announcement by teasing fans with a strange image that's simply captioned "#wrapped."
Is it a set light? Is it Captain America's coffin? We probably won't know for sure unless they tell us.
The Russos have teased fans in the past by posting seemingly random images on social media. They did it on Sept. 19, releasing an image of Joe Russo on set, working on a laptop. The caption read, "Look hard..."
Fans did indeed look hard, and an infinite number of theories materialized, from four hidden A's on the set to an idea that the unreleased "Avengers 4" movie poster was somewhere in the image.
"Infinity War" was Marvel's most profitable film in history, grossing over $2 billion worldwide, so the anticipation for its follow-up is incredibly high.
The post-credits scene in "Infinity War" included a nod to Captain Marvel, a powerful new character in the Marvel Cinematic Universe, played by Brie Larson. She will officially enter the MCU on March 8, 2019, with the "Captain Marvel" film. That will lead into the release of "Avengers 4," which hits theaters May 3.
We've got goosebumps.
Source link