Alec Baldwin Totally Nails His Impression Of Robert De Niro
Category: Entertainment,TV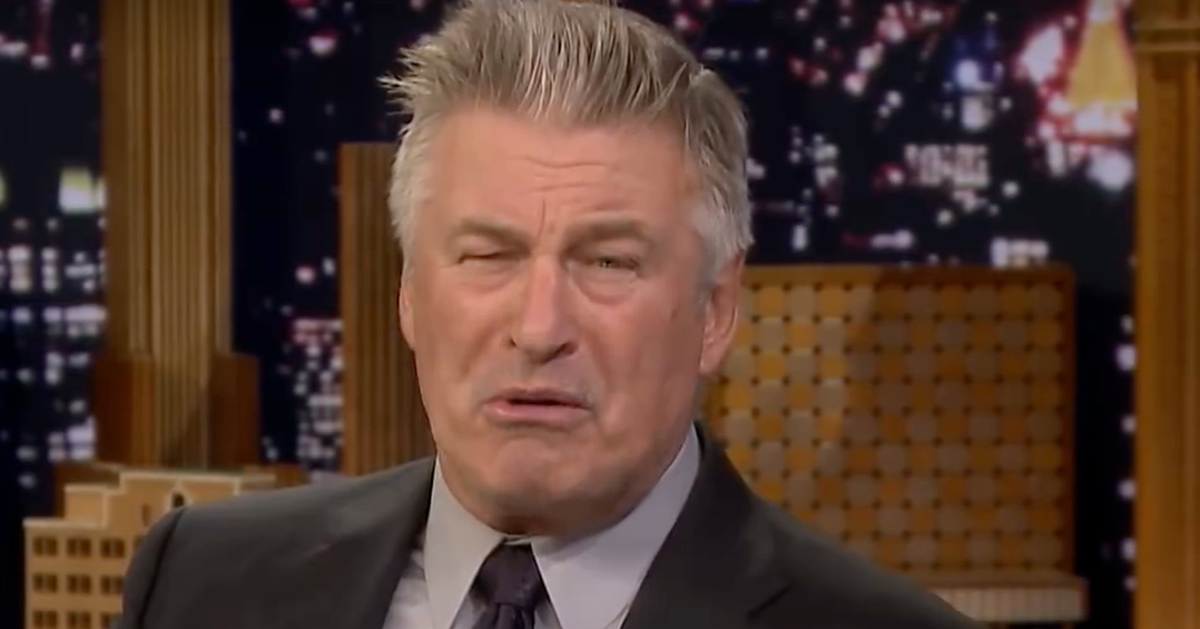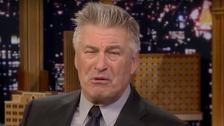 Alec Baldwin's impression of President Donald Trump on "Saturday Night Live" may often be headline news, but it turns out he does a pretty mean portrayal of fellow actor Robert De Niro too.
On Friday's broadcast of "The Tonight Show," Baldwin impersonated the "Taxi Driver" star — who is the first guest on his new "The Alec Baldwin Show" which launches on ABC this Sunday — down to a tee.
Host Jimmy Fallon lapped it up as Baldwin, who returns to "SNL" this weekend, mimicked De Niro: "Alec, I gotta ask you a question, what are we gonna talk about for an hour?"
The late-night TV appearance came just days after Baldwin faced an online backlash for suggesting that "black people go crazy" over his Trump impression, although no mention was made of the controversy by Fallon. 
Check out the clip above.
Source link