You Can Now Watch Conan O'Brien's First Episode 25 Years After The Show Aired
Category: Entertainment,Gossip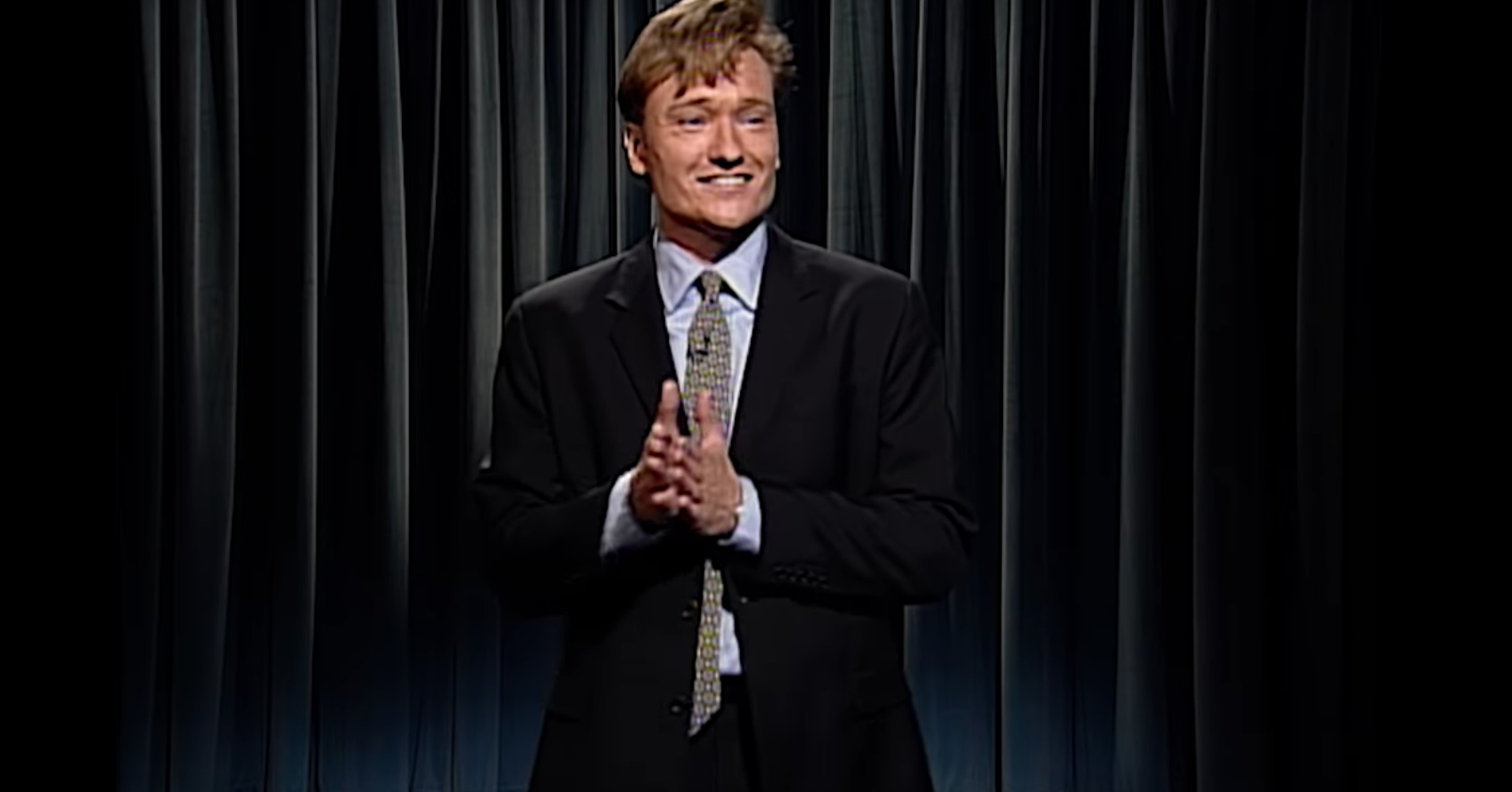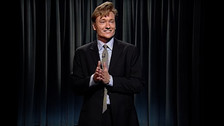 Aww, look at this baby-faced, tall drink of water from Massachusetts! He's going places.
Thursday marked the 25th anniversary of Conan O'Brien's first TV host appearance back in 1993. Team Coco ― the official TBS YouTube channel for  "Conan" ― has made that first episode available to watch in its entirety, so check it out above. A very spry-looking Conan, along with sidekick Andy Richter, welcomes guests John Goodman, Drew Barrymore and Tony Randall.
The show said (via the video caption) that the complete online archive of "Late Night with Conan O'Brien" ― Conan's first show on NBC ― will be coming in January of 2019.
Time to set aside a few weeks to binge.
Source link