What To Watch On Amazon Prime That's New This Week
Category: Entertainment,TV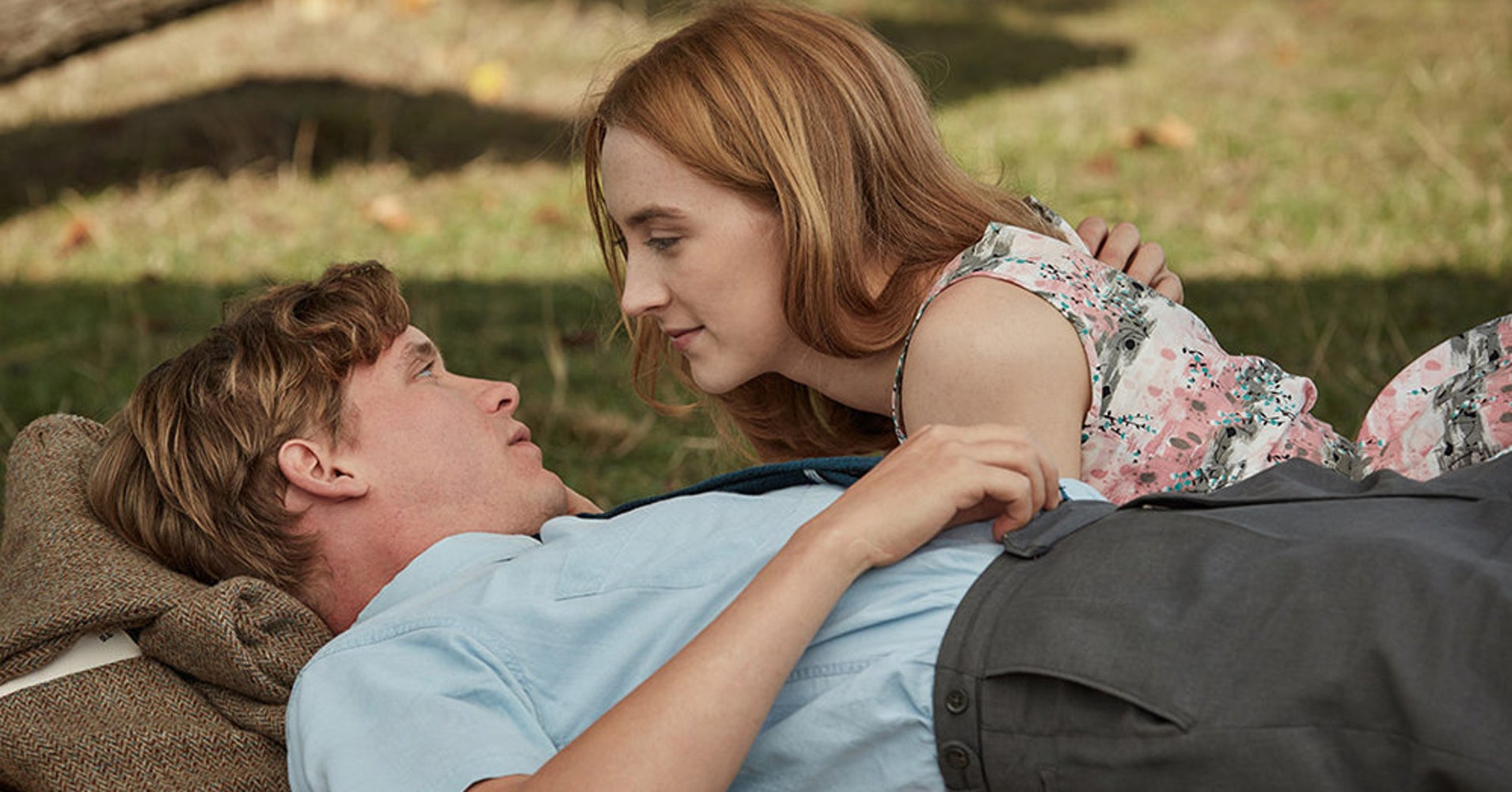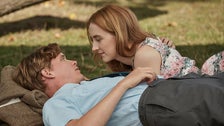 Streamline recommends "On Chesil Beach" for Amazon Prime this week. Amazon adds this movie on Sept. 15.
"On Chesil Beach" debuted earlier in 2018 and stars Saoirse Ronan and Billy Howle as two ill-fated lovers living in 1960s England. Ian McEwan wrote the screenplay, which is based off a novella he published in 2007.
Ronan's character comes from an upper-class family while Howle's character doesn't. Both have complicated relationships with sex and intimacy, which ultimately plagues their love for each other.
You can watch the trailer below.
Source link