Theresa May admits she gets 'irritated' by debate over her leadership
Category: Political News,Politics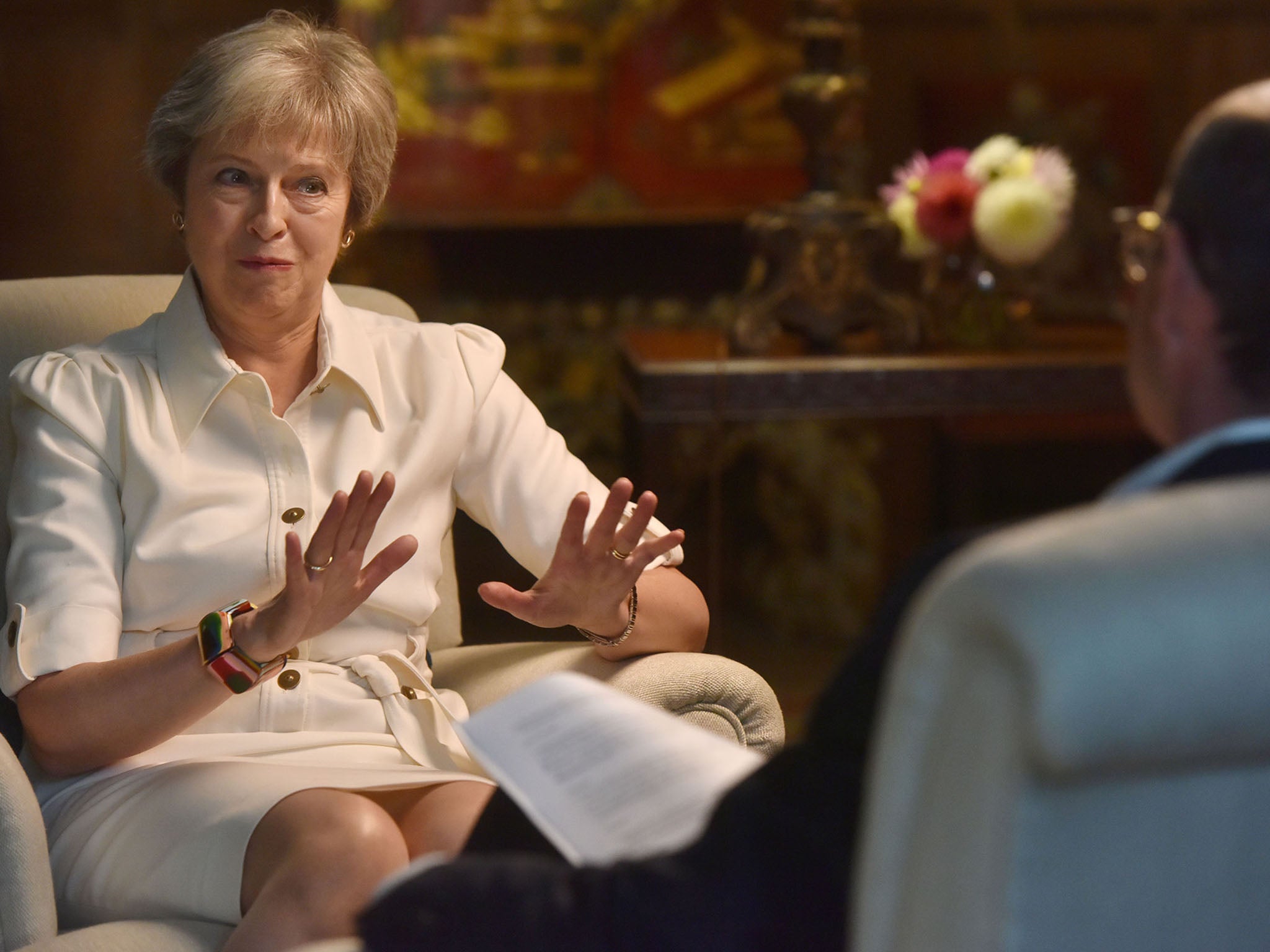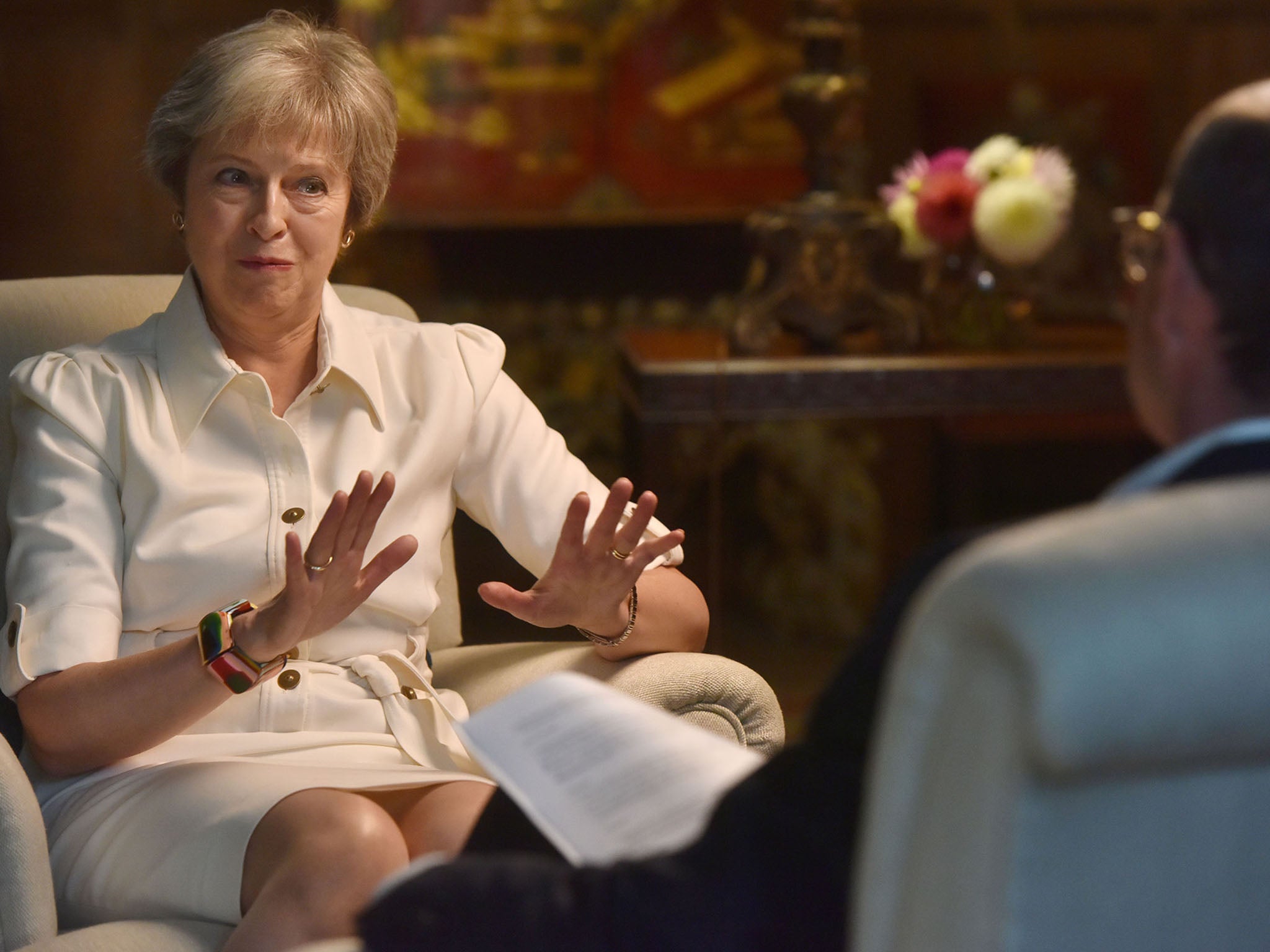 Theresa May has admitted she gets "irritated" over the ongoing debate regarding her leadership of the Conservative Party, as she lashed out at Boris Johnson's "completely inappropriate" suicide vest remarks. 
The intervention from the prime minister comes after it was reported dozens of Tory MPs openly discussed how to topple Ms May, with some present at a meeting in Westminster suggesting "she is a disaster" and "this can't go on". 
Ms May's leadership of the Tories has been increasingly precarious since the resignation of Boris Johnson from cabinet over her Chequers blueprint for Brexit, but it has been fragile ever since the 2017 snap election at which she gambled away the party's majority. 
In an interview to mark the six-month countdown until Britain officially leaves the European Union, Ms May insisted she was focused on the country's future rather than her own.
Asked if she would reassure the Conservative Party she was not determined to go on and on, the prime minister told the BBC's Panorama: "I get a little bit irritated but this debate is not about my future, this debate is about the future of the people of the UK and the future of the United Kingdom.
"That's what I'm focused on and that's what we should all be focused on." 
During the interview, Ms May was also pressed on incendiary comments from the former foreign secretary, Mr Johnson, who last week compared her Brexit plan to wrapping a "suicide vest around the British constitution" and handing the "detonator" to the EU's chief Brexit negotiator, Michel Barnier. 
The remarks attracted widespread criticism, and on Saturday a former aide to Mr Johnson, Guto Harri, warned that "someone needs to take the spade out of his hand", adding: "It looks to me like he's digging his political grave".
Addressing Mr Johnson's comments, the prime minister said: "I have to say that choice of language is completely inappropriate. 
"I was home secretary for six years and as prime minister for two years now I think using language like that was not right and it's not language I would have used." 
Ms May, who was described during the 2016 Conservative leadership contest as a "bloody difficult woman" by the former cabinet minister Ken Clarke, also told the programme that person is "still there". 
But, she added: "There's a difference between those who think you can only be bloody difficult in public, and those who think actually bide your time, and you're bloody difficult when the time is right – and when it really matters." 
---

The Independent has launched its #FinalSay campaign to demand that voters are given a voice on the final Brexit deal.
Source link