'The Tonight Show' Cancels Norm Macdonald Appearance Over Controversial Comments
Category: Entertainment,TV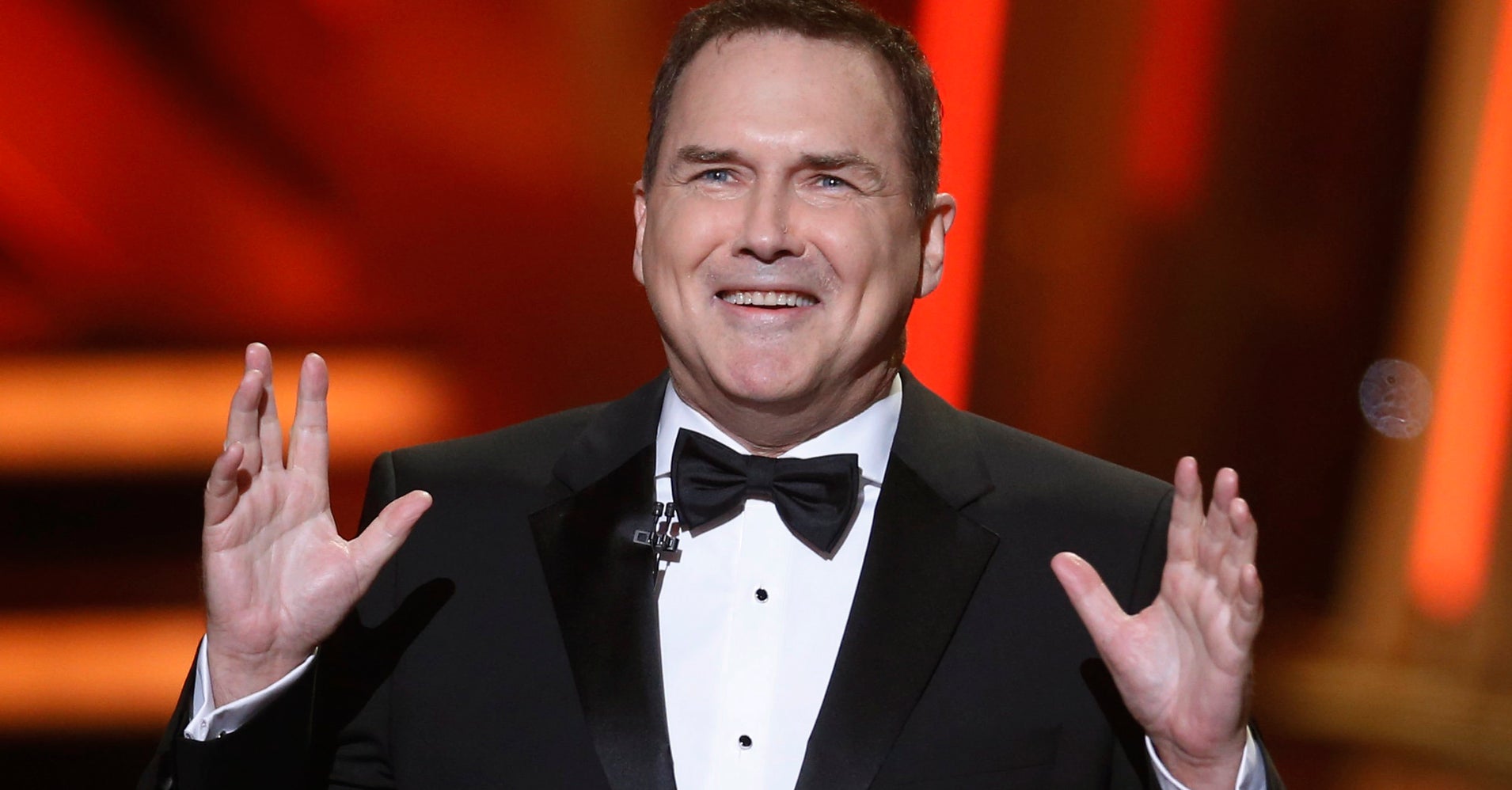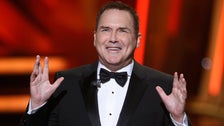 Comedian Norm Macdonald's controversial comments about the Me Too movement have cost him an appearance on "The Tonight Show."
Macdonald was set to appear on the late-night program on Tuesday night, but the plug was pulled after he told The Hollywood Reporter that he was "happy the #MeToo movement has slowed down a bit."
"There are very few people that have gone through what they have, losing everything in a day," Macdonald said. "Of course, people will go, 'What about the victims?' But you know what? The victims didn't have to go through that."
Macdonald later apologized via Twitter:
Roseanne and Louis have both been very good friends of mine for many years. They both made terrible mistakes and I would never defend their actions. If my words sounded like I was minimizing the pain that their victims feel to this day, I am deeply sorry.

— Norm Macdonald (@normmacdonald) September 11, 2018
His new comedy program, "Norm Macdonald Has a Show," debuts on Netflix on Sept. 14.
Source link