James Corden And Neil Patrick Harris Make Singing Telegrams Cool Again
Category: Entertainment,Gossip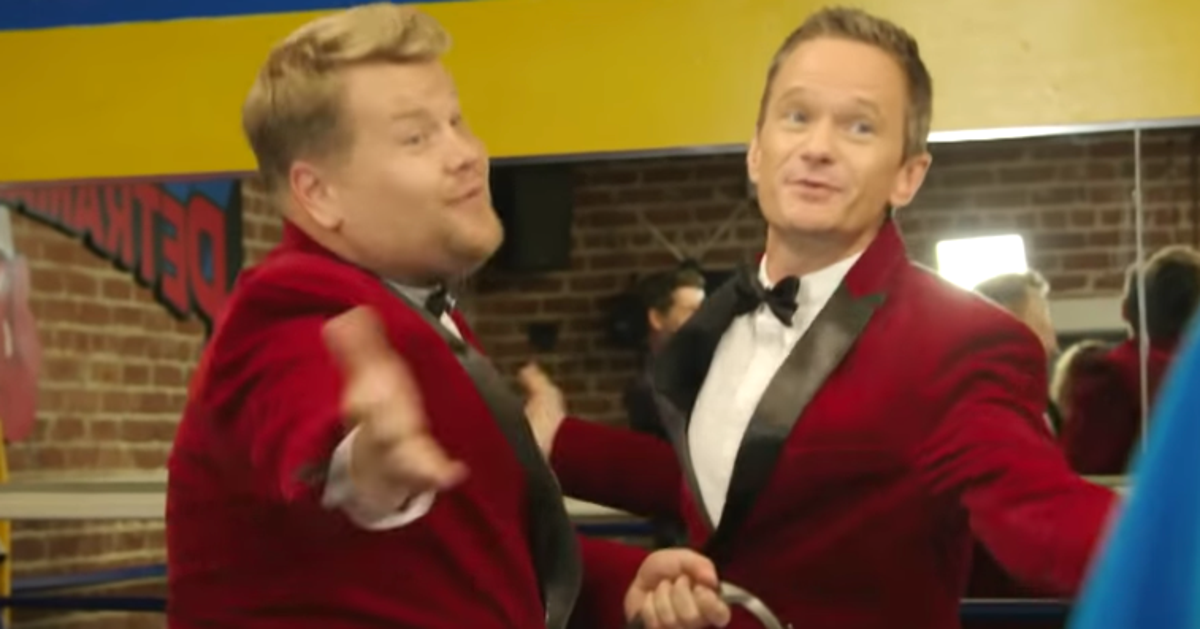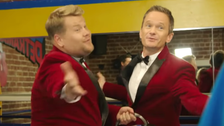 "The Late Late Show" host James Corden and actor Neil Patrick Harris joined forces on a bit Tuesday as singing-telegram specialists who reunite for another run. (See the full clip below.)
The two get off to a slow start at a boxing gym, but hit their stride at their second stop, a nail and beauty salon.
There, they serenade an employee to the tune of Elton John's "Tiny Dancer": "Happy birthday, private waxer/All your customers are raving/Management is very happy/With all the private parts you're shaving."
Stick around for their cat-adoption celebration gig. And guess what Broadway musical they borrowed from for that number.
Source link