Hilarie Burton Invokes 'One Tree Hill' To Tell North Carolina Residents To Evacuate
Category: Celebrity,Entertainment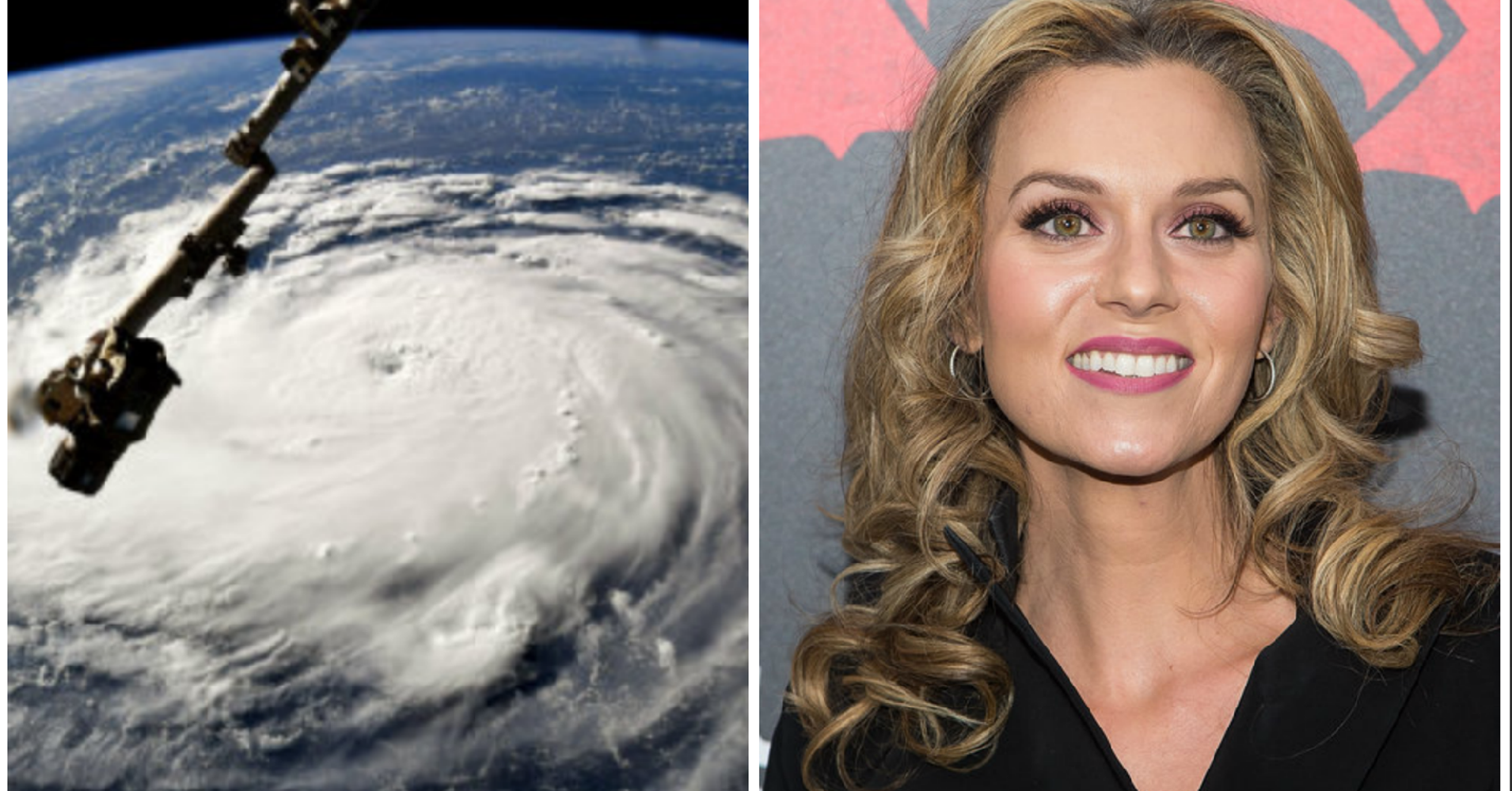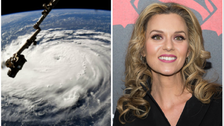 "One Tree Hill" star Hilarie Burton implored fans and residents in North Carolina to evacuate their homes ahead of Hurricane Florence in an impassioned post on Instagram.
On Tuesday, the actress shared a snapshot from her days filming the hit show in Wilmington, North Carolina, accompanied by a plea for those living in that town and elsewhere in the state to evacuate.
"This storm is unlike any of the others we faced while there. Nature has a way of showing us how small we are, but to me, all of you in NC are big and important. Take care of yourselves. Get out of the storm's way. Go go go go go. 
I'm praying for you," she wrote.
Source link