Don Lemon Has Just 1 Question For Trump After His Latest Wild Claim
Category: Entertainment,TV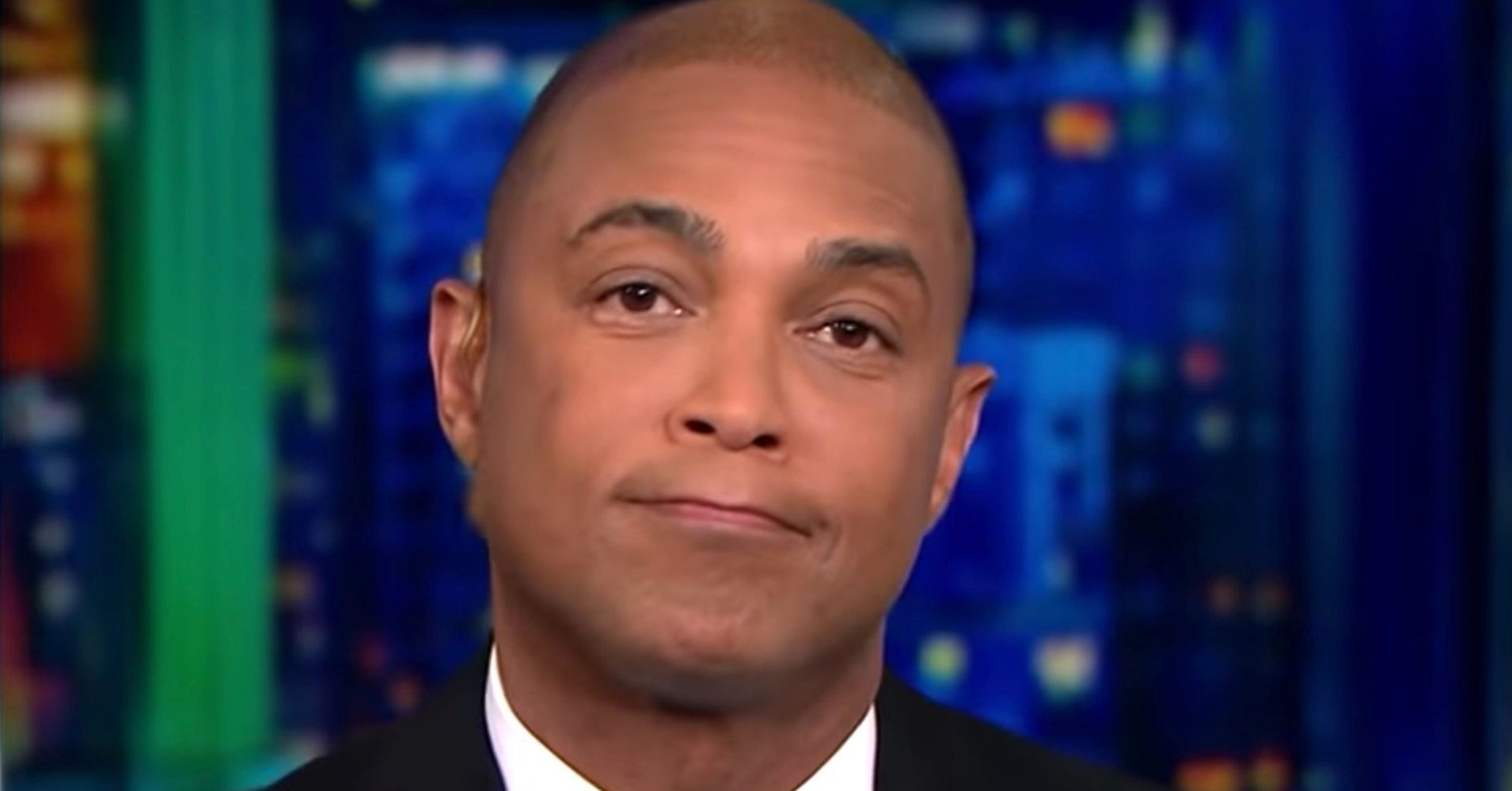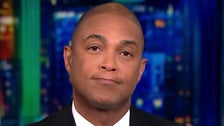 President Donald Trump on Monday made a claim about the economy that his own White House had to contradict hours later. 
Trump tweeted that the nation's gross domestic product growth was higher than the unemployment rate for the first time in more than a century. Later that same day, Council of Economic Advisers Chairman Kevin Hassett said the president was wrong. As CNN's Don Lemon pointed out on Monday night, it actually happened in at least 62 quarters over the past 70 years, most recently in 2006.
While that was good news about the economy, Lemon was struck by the president's inability to tell the truth. 
"President Trump is lying, even about good news," Lemon said. "Y'know if someone lies to you about good news, imagine what they do about bad news."
Last week, The Washington Post counted 4,713 false or misleading claims by the president since he took office ― an average of eight per day. After sharing this fact, Lemon played a clip of White House Press Secretary Sarah Huckabee Sanders dismissing Bob Woodward's new book, Fear: Trump In The White House, as "careless and reckless."
That led Lemon to ask a question about credibility. 
"When you don't tell the truth, when you just flat-out lie so much, how do you have any credibility, how can we believe that when it's the president himself who's lied thousands of times since he took the oath of office?" Lemon asked.
See his full takedown in the clip above. 
Source link