Bob Woodward Explains Explosive Ending Of His Trump Book 'Fear'
Category: Entertainment,TV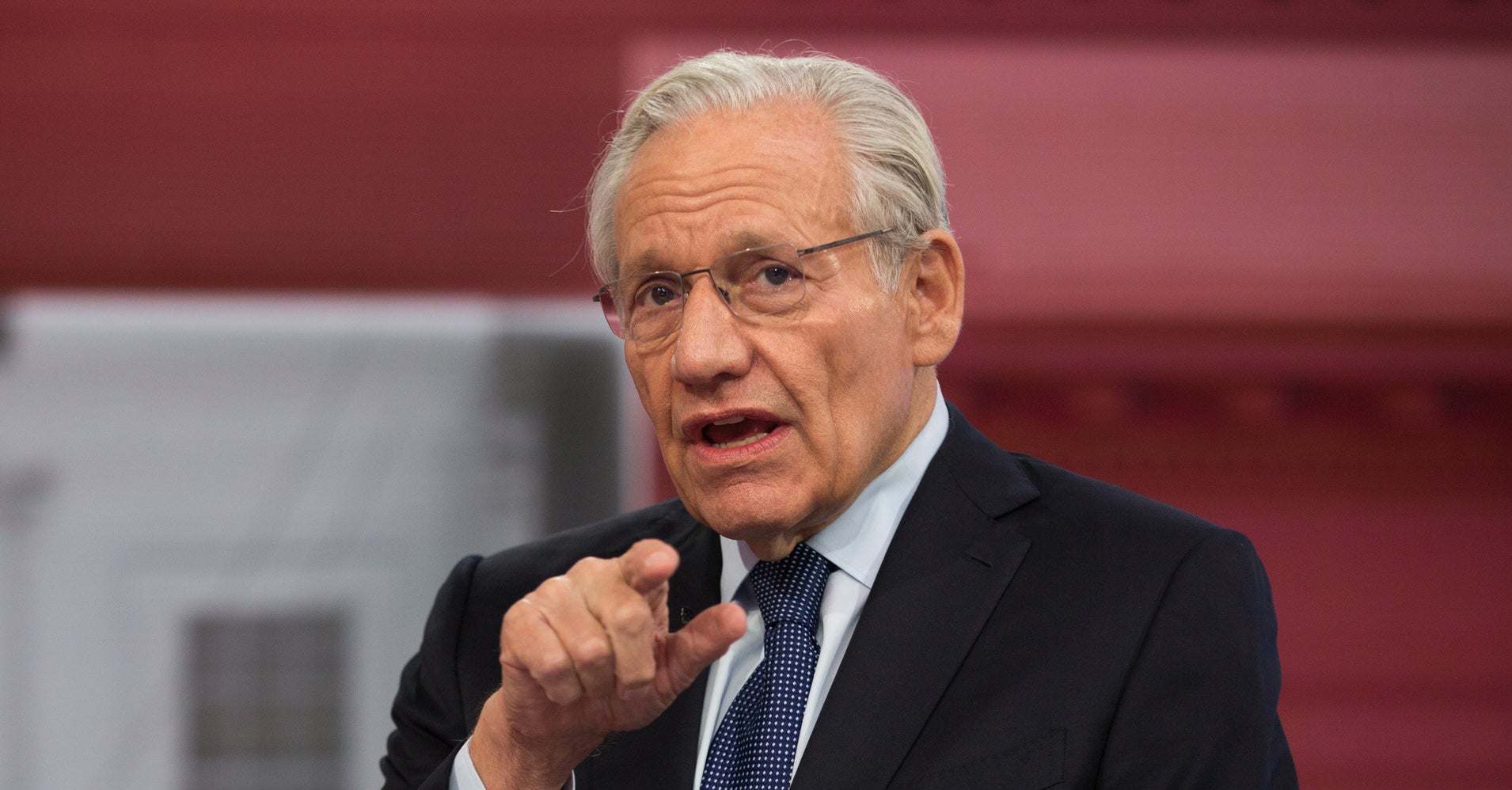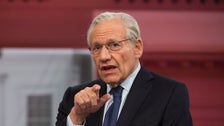 The explosive allegations in veteran journalist Bob Woodward's new book about President Donald Trump have dominated the news lately. 
But "Late Show" host Stephen Colbert told Woodward on Monday that the most explosive of all may be on the very last page of Fear: Trump in the White House.
"I think you buried the lede," he told Woodward. 
See their discussion of that final page in the clip above. 
Source link