What To Watch On Netflix That's New This Week
Category: Entertainment,TV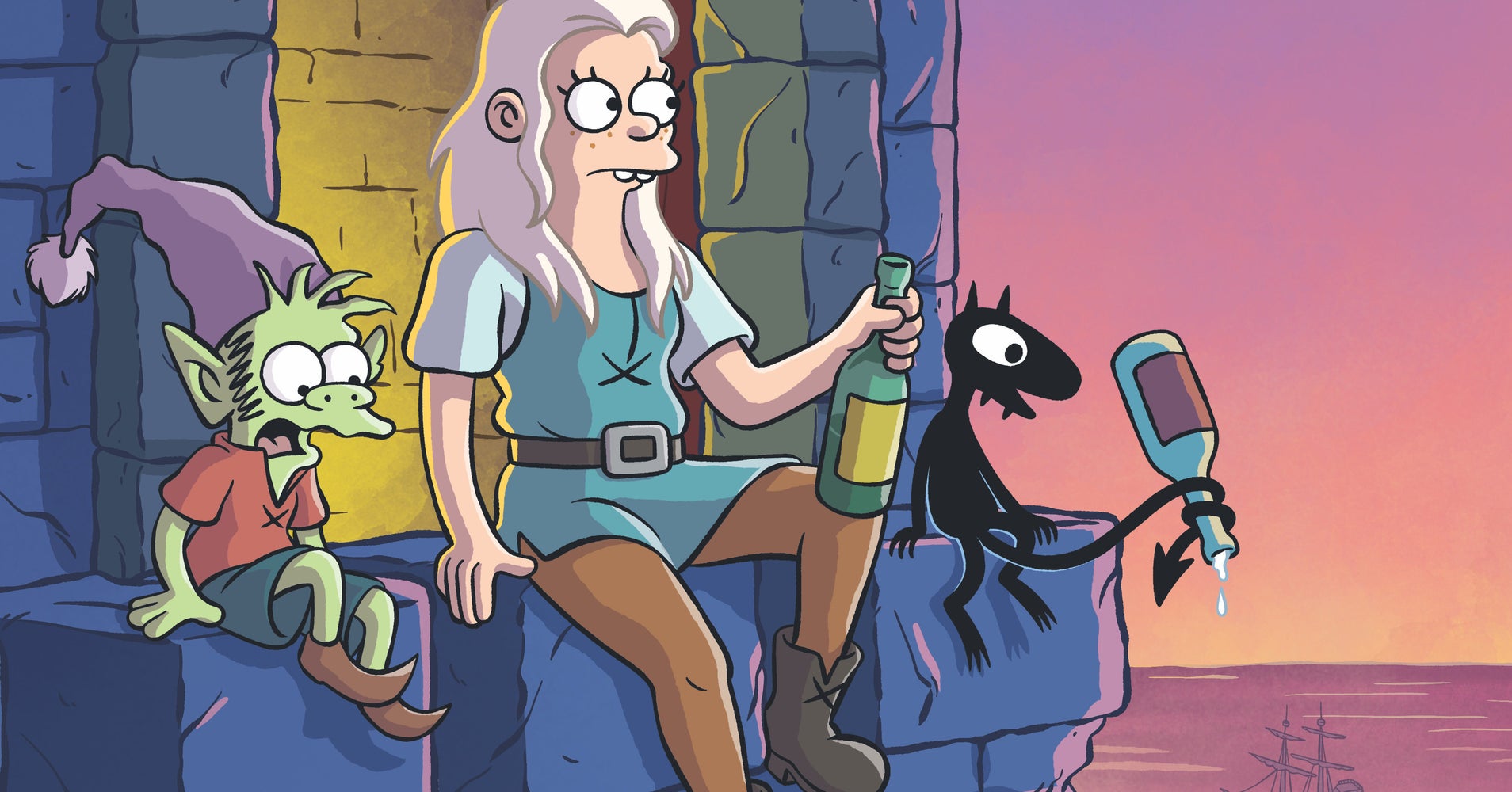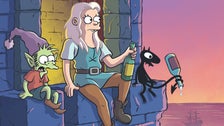 Streamline recommends "Disenchantment" as the thing to watch on Netflix this week. The new animated comedy joins the service on Aug. 17.
After a slow summer for Netflix, the "Disenchantment" debut feels like an event. The project comes from Matt Groening, who created "The Simpsons" and "Futurama." Abbi Jacobson of "Broad City" voices the protagonist, a rough-and-tumble princess with a penchant for adventure.
This comes as no surprise, but the show holds its own against the Groening canon. The writers did a good job of mixing emotional weight with the expected heavy dose of jokes. You care about the characters and mostly laugh along with them.
But much like the later seasons of "The Simpsons," this never feels like necessary viewing. After years of giving us animated comedies in this style, Groening's latest project feels like already well-tread ground. And with the Netflix home meaning longer episode times, the storylines meander along. Besides the setting, the slower pace will likely be the thing you notice first.
These new episodes certainly beat rewatching his old episodes for the dozenth time. And for the rare few (such as younger viewers) who never got into "The Simpsons" or "Futurama," this might have more to offer. But for most, you might as well save this for when there's nothing else in your queue. That said, Netflix did just have a lackluster summer, so your queue might already be ready to embrace any mostly decent new show.
Check out the trailer below. 
Source link