What To Watch On Hulu That's New This Week
Category: Entertainment,TV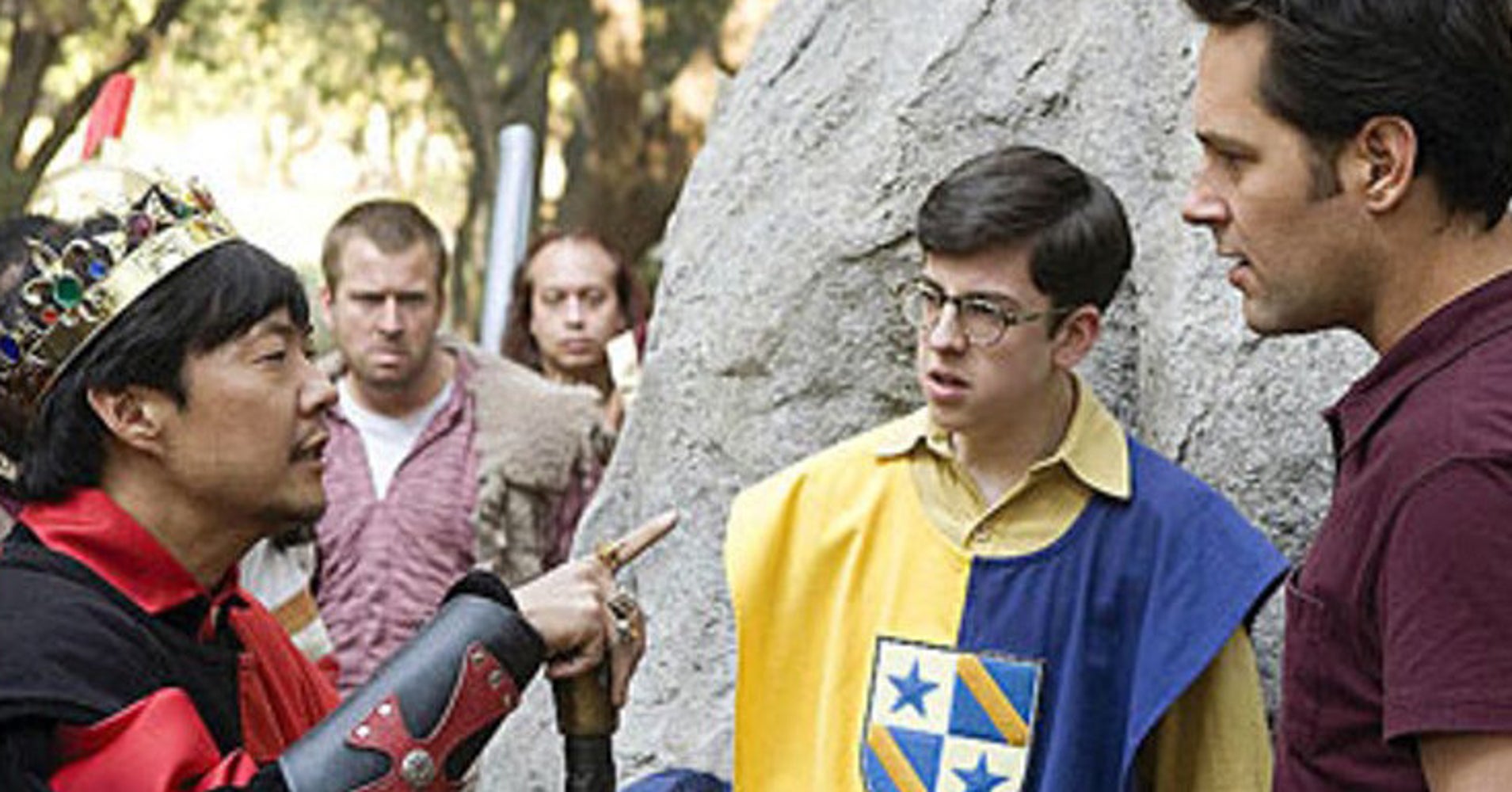 Streamline recommends the movie "Role Models" as the new thing you should watch on Hulu this week. The platform adds the movie on Aug. 16.
"Role Models" debuted in 2008 and earned widespread critical praise at the time. Paul Rudd, Elizabeth Banks and Sean William Scott star in this comedy directed by David Wain.
The plot follows two down-on-their-luck men who work for an energy drink company. After they crash their promotional vehicle while trying to escape a tow truck, they must do community service to avoid jail time. 
To fulfill their community service requirement, they end up mentoring eccentric kids. At first, they have no interest in hanging out with these kids, but the duo ultimately befriends their mentees. And you'd never, ever guess this, but the adults end up learning a thing or two from the kids instead of just the other way around.
As a huge fan of Wain's work with the comedy trio "Stella," I loved this movie a decade ago. I'm excited to revisit it and see what holds up. American culture has mostly moved past the Apatowian plots of men with emotional growth that got stunted in high school, but I imagine there'll still be much to enjoy here.
You can watch the trailer below, as well as read about the other shows and movies Hulu adds this week.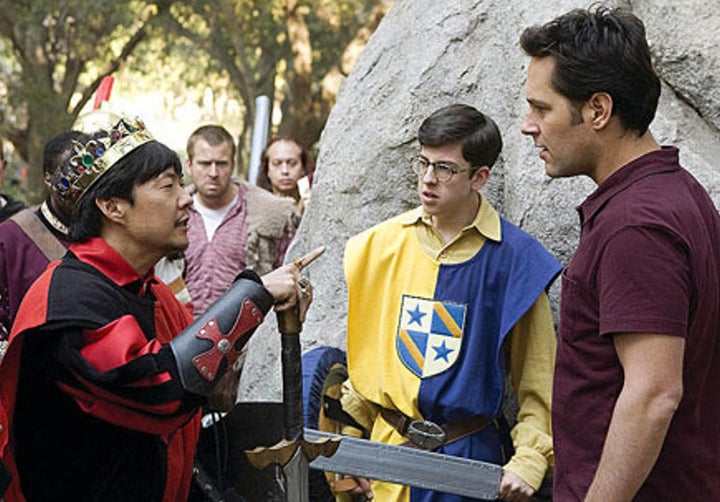 Here's the trailer:
What Else Is New This Week
The Cartoon Network revival of "The Powerpuff Girls" has solid moments, despite being geared for a younger audience.
Hulu has an original documentary called "Minding the Gap." This focuses on young adults who flee violent living situations at home. Their love of skateboarding unites them and helps them try to build their own families.
The full Hulu list for the rest of the week:
Aug. 12
Aug. 13
"The Powerpuff Girls" (2016): Complete Season 2 (Cartoon Network)
Aug. 15
"The Actors" (2003)
"America's Sweethearts" (2001)
"Duplex" (2003)
"The Monkey King 3" (2018)
Aug. 16
"11 Minutes" (2016)
"America Divided": 203 (Epix Series)
"Marrowbone" (2018)
"Role Models" (2008)
Aug. 17
"Minding the Gap" (Hulu Documentary)
"Perro Amor": Complete Series (Telemundo)
"Stan Against Evil": Complete Season 2 (AMC)
Source link