What To Watch On Amazon Prime That's New This Week
Category: Entertainment,TV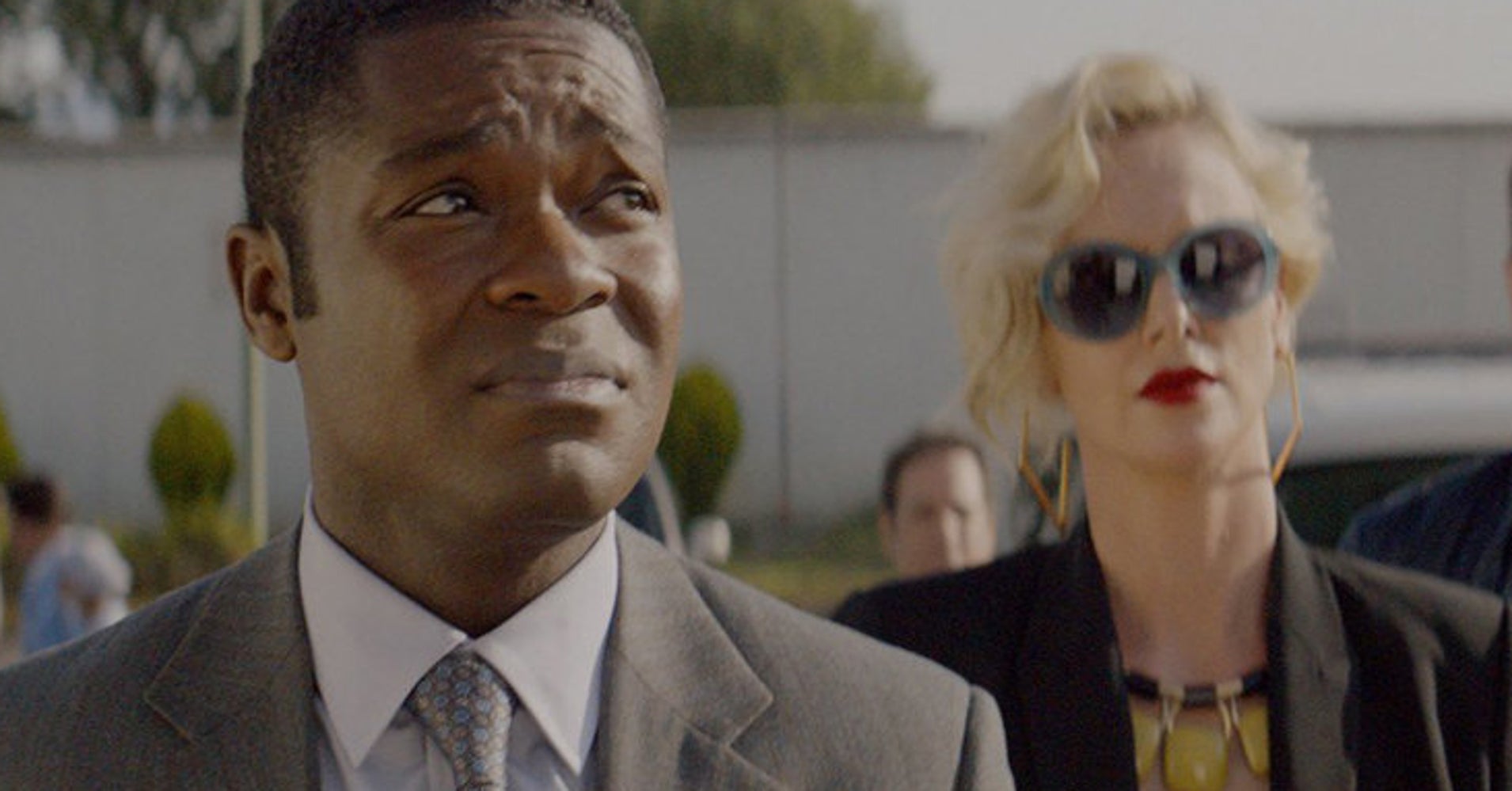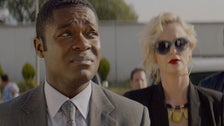 Streamline recommends "Gringo" as the thing you should watch on Amazon Prime this week. Amazon adds this movie on Aug. 17.
"Gringo" debuted in theaters on March 9 and comes from Amazon Studios ― hence the quick turnaround to streaming.
The plot centers on a company that sells medical marijuana. The company gets mixed up with a Mexican drug cartel and sends an unassuming, risk-averse employee to deal with the mess. This employee has no idea what he's getting into.
This action comedy deeply confused critics. Read a few reviews and you'll be unsure whether the movie lives up to the fun premise or falls flat. Most critics went with the latter, for what it's worth.
I'll admit I haven't seen the movie yet and am only suggesting it here due to Amazon's lackluster lineup this week. With nothing else to recommend, a possibly funny movie starring Charlize Theron and David Oyelowo becomes your de facto best bet.
Or, you could look to the past and revisit a few of Amazon's best original shows from this year. I rounded up five of the Amazon highlights earlier this week.
You can watch the trailer for "Gringo" below.
Source link