Watch The Sweet Video Gabrielle Union Made Husband Dwyane Wade For Their 4th Anniversary
Category: Celebrity,Entertainment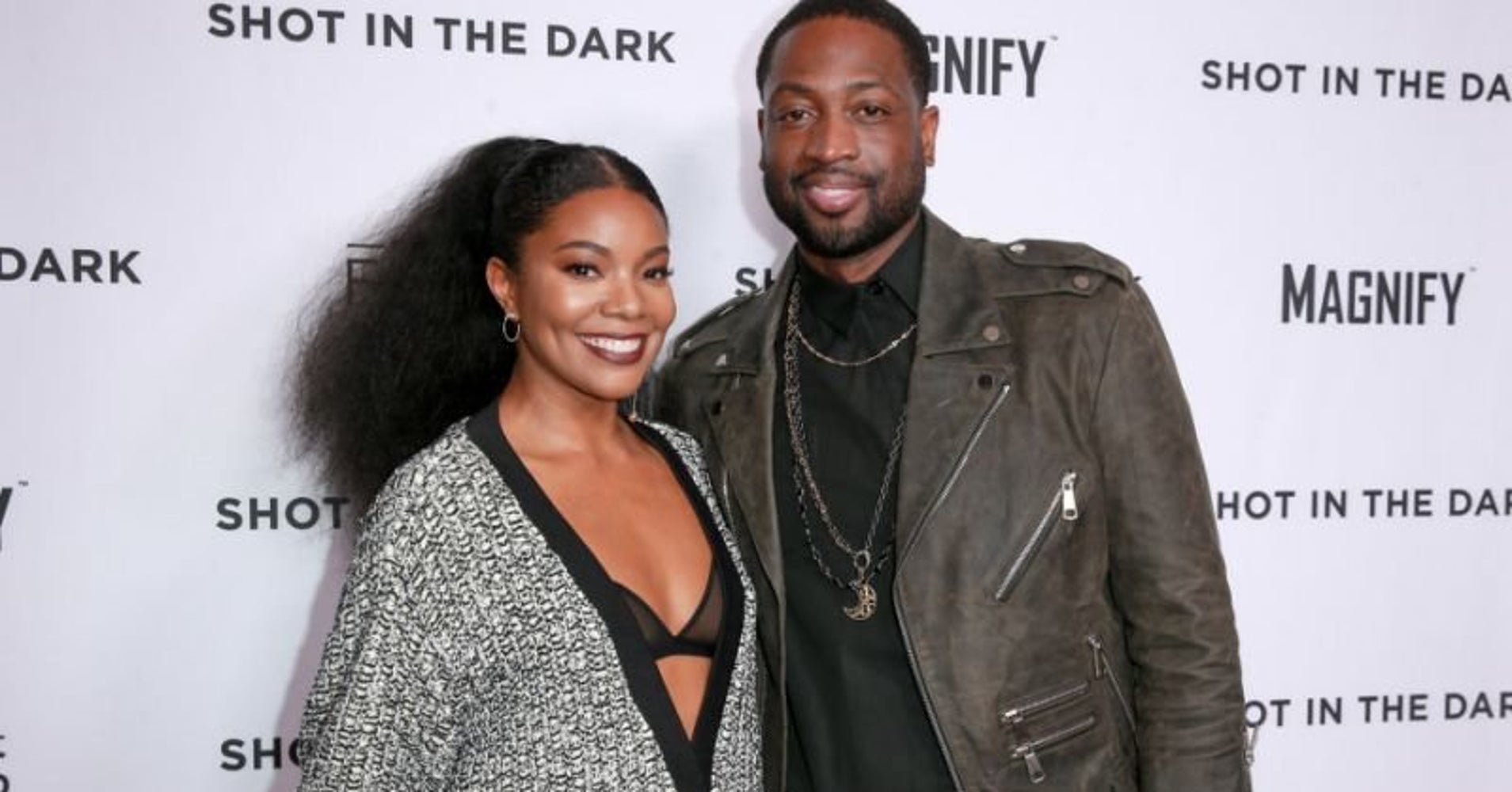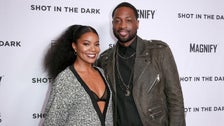 The "Being Mary Jane" actress marked the fourth anniversary of her marriage to NBA star Dwyane Wade with a special video. It featured footage from their 2014 nuptials, still images from their many adventures as husband and wife (including that time they wore Milli Vanilli costumes), and interview footage of her praising her hubby's "nice butt" and parenting skills. All of it was set to the song "I Say a Little Prayer."
Several hours later, Union shared another video of the pair, this one less about celebrating their love and more about sweating it out at the gym. She hashtagged it, "#BeastMode," "#TheWades" and "#TheAnniversaryEdition."
Wade shared a few photos of the couple too, including one of them with his three sons from previous relationships, with a short message: "Happy 4th Anniversary to my best friend!"
He also posted the clip of them working out together, proving that they're serious about fitness.
The outlook for cupcakes and champagne to celebrate the day is not looking good.
Still, Wade and Union expect to have a memorable anniversary. When Yahoo Entertainment spoke with Union in July, she revealed that they'd also planned a special getaway.
"It just so happens that his dad is getting remarried in Venice, Italy, around our anniversary, so we will be, after the wedding, dipping off to another part of Italy to celebrate our anniversary," Union said.
More from Yahoo Entertainment:
Source link