Theresa May accused of staying silent on Islamophobia in Tory party after Boris Johnson's niqab 'letter box' comments
Category: Political News,Politics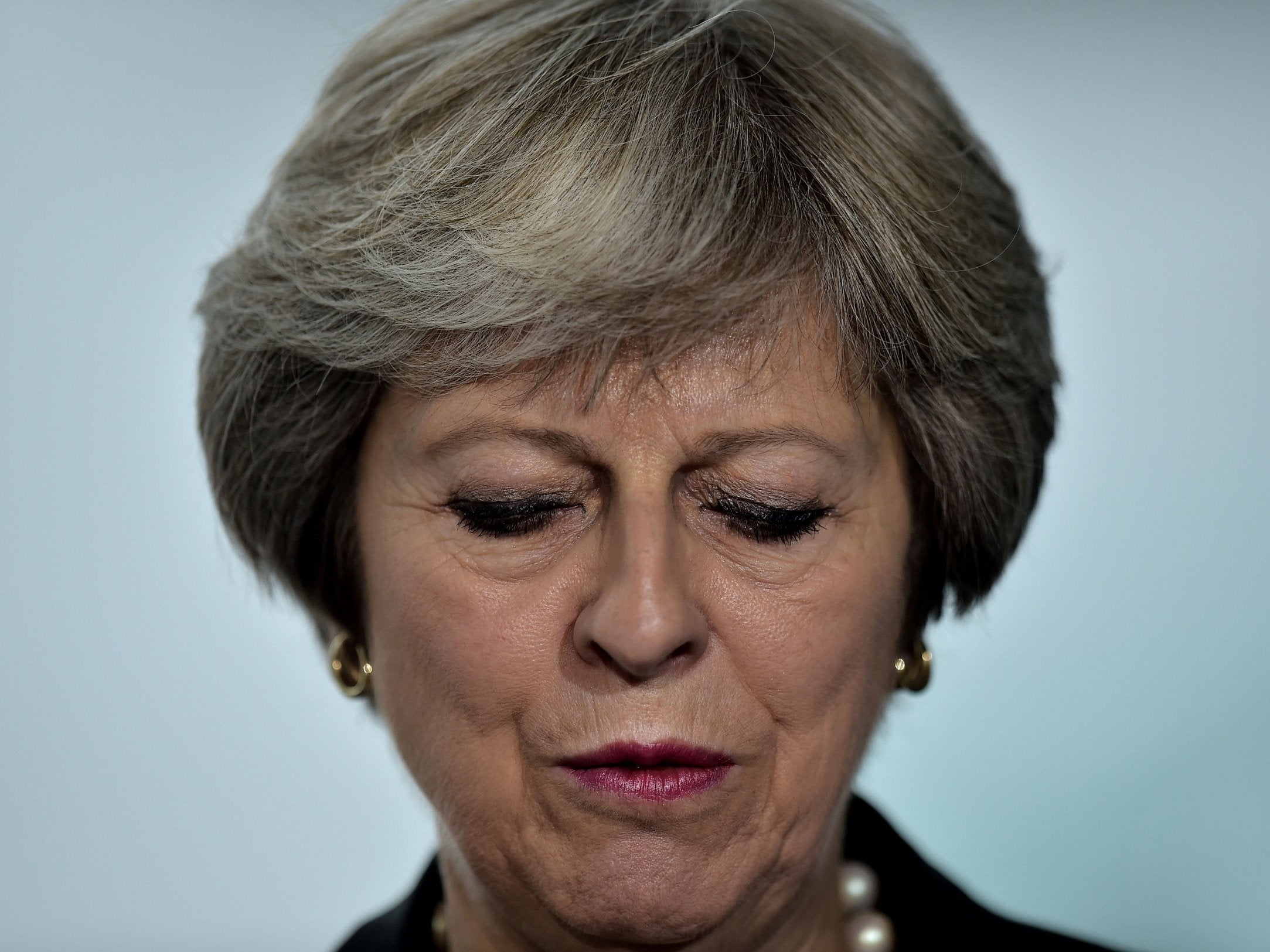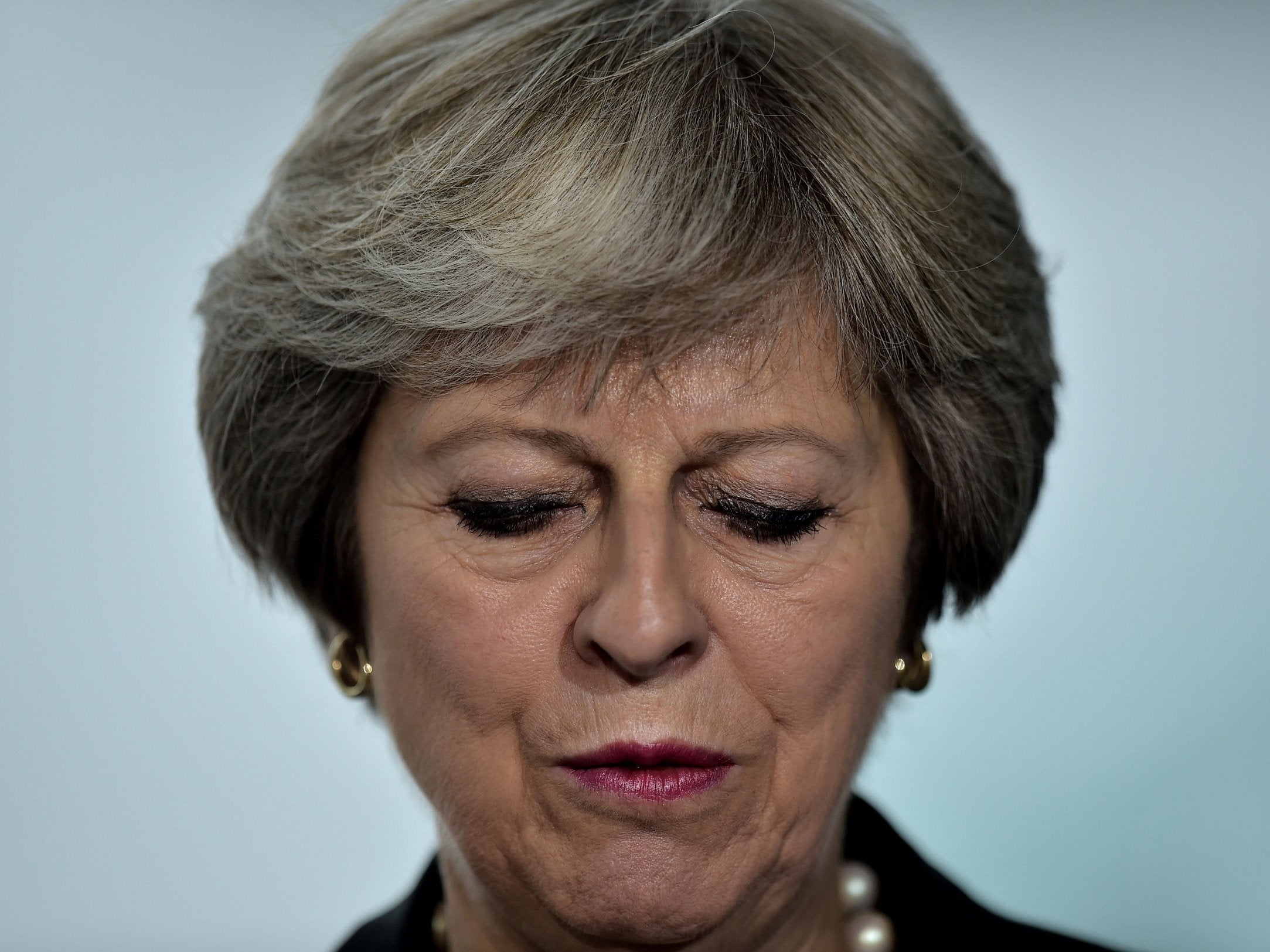 Theresa May has been accused of staying silent on Islamophobia in the Tory party after failing to criticise Boris Johnson for suggesting women wearing niqabs resemble "letter boxes" and "bank robbers".
The prime minister has been urged to end her silence over the controversial article penned by the man who was her foreign secretary until a few weeks ago.
Tell MAMA – an organisation which records anti-Muslim hate – also protested that "absolutely nothing" had happened since the Conservative party chairman vowed to act on Islamophobia two months ago.
Mr Johnson has been widely condemned for the article – in which he said it was "absolutely ridiculous" that people should "choose to go around looking like letter boxes" – but No 10 declined to comment
Fiyaz Mughal, Tell MAMA's founder, said: "There should have been some response from Downing Street distancing themselves from these comments.
"That was the first thing that should have been done, we are still waiting for that. It sends out a signal, sadly, to Muslim communities sadly that their worries are not taken into account."
Asked if it amounted to Islamophobia, Mr Mughal told BBC Radio 4's Today programme: "Clearly it does. These are the kind of comments we have seen made by extremist far right groups and people who have been maliciously attacking Muslims."
Mr Mughal condemned the "sheer flippancy" of Mr Johnson's comments – at a time of "the highest number of anti-Muslim hate incidents since we started seven years ago".
And, asked what had followed from the group's meeting with Brandon Lewis, the Tory chairman, in June, he replied: "Nothing. The reality is we had one meeting.
"A series of correspondence went back to the chair's office saying a number of steps needed to be taken to build reassurance around tackling anti-muslim hatred or islamophobia. And absolutely nothing happened.
"There was no response back and it was all in effect, quote unquote, taken in house. It was effectively said to us that they would manage the issues. The reality is again it's not good enough."
---

The Independent has launched its #FinalSay campaign to demand that voters are given a voice on the final Brexit deal.
Source link