Stephen Colbert's Trump-Abe Lincoln Joke Flops Hilariously: 'Really? Too Soon?'
Category: Entertainment,TV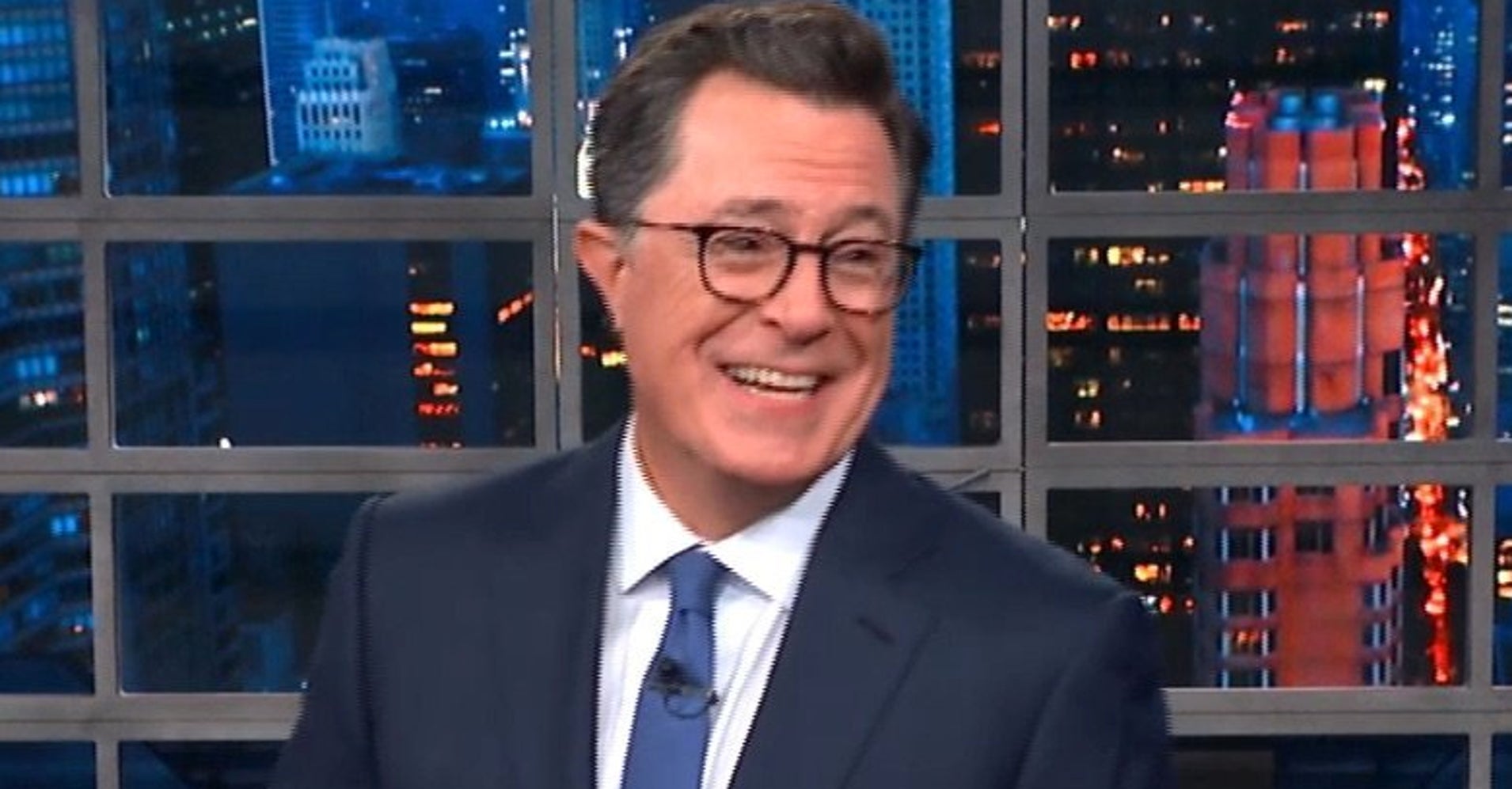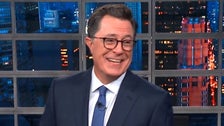 Stephen Colbert usually has no trouble drawing laughs from his "Late Show" audience. 
But on Tuesday night, one crack about President Donald Trump that referenced Abe Lincoln got some mock groans from bandleader Jon Batiste as well as some members of the audience.
"Really?" Colbert joked. "Too soon?" 
Check it out in the clip above. 
Source link